Bollywood's top romantic singer popularly known as KK
Krishnakumar Kunnath
passed away after a live concert in Kolkata. His age was 53 years. It is being told that during the concert he felt nervous and restless, after which he was taken to the hotel, where KK fainted. After being taken to the hospital, the doctors declared him brought dead. His postmortem report has arrived, in which the cause of his death is being told as cardiac arrest.
Singer KK death
Not only his fans but the entire Bollywood world and many politicians have expressed grief. Several leaders, including Prime Minister Narendra Modi and Arvind Kejriwal, have expressed condolence over his death. Heart attack or cardiac arrest is becoming more common among young people. Many young celebrities have died of heart attack or cardiac arrest in the past year. Obviously heart diseases are the main reason for this.
Dr Naresh Trehan, Director and Famous Cardiologist, Medanta Hospital recently In an interview to a TV channel Told why someone gets a heart attack and what are the causes of heart diseases. Along with this, he has given ways to avoid heart diseases and heart attack, which can become a lesson for you.
Indians are more prone to heart diseases
The doctor said that if 4 to 5 percent of people in America or Europe are at risk of heart disease, then in India it is double. This is the reason why it is important to understand why the risk of heart disease is so high here. In fact, there are many reasons for this, which should not be ignored.
Take care of genetic diseases
The doctor told whether there are heart diseases or other chronic diseases. If one's parents have heart diseases, there will be a double chance of having children. Children of children whose parents have diabetes will also have a double chance. If someone in your family has heart disease and you know it, you should know your genes. From this you can know that you may be at risk of it later.
Know your symptoms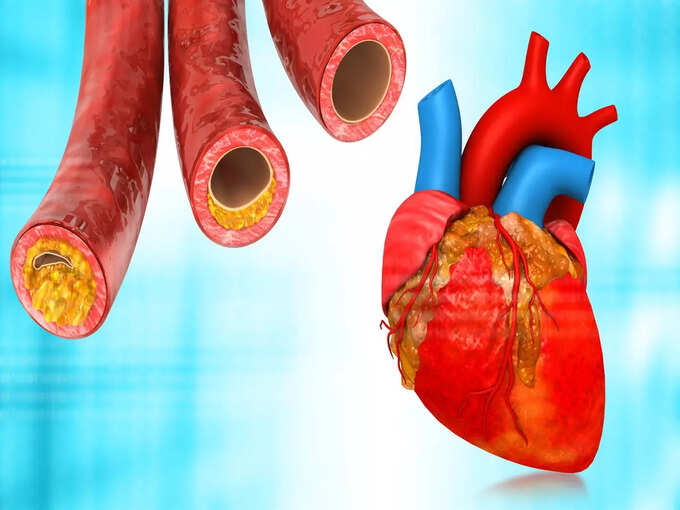 When you know that someone in your family has this heart disease, it is the first sign for you. That's why you should keep an eye on your symptoms. you should know how much pain you are having, for example your cholesterol How much is it, are you not fat, whether you exercise or not, whether you do not have stress etc. All these things can increase the risk of heart disease.
Do the first checkup at the age of 25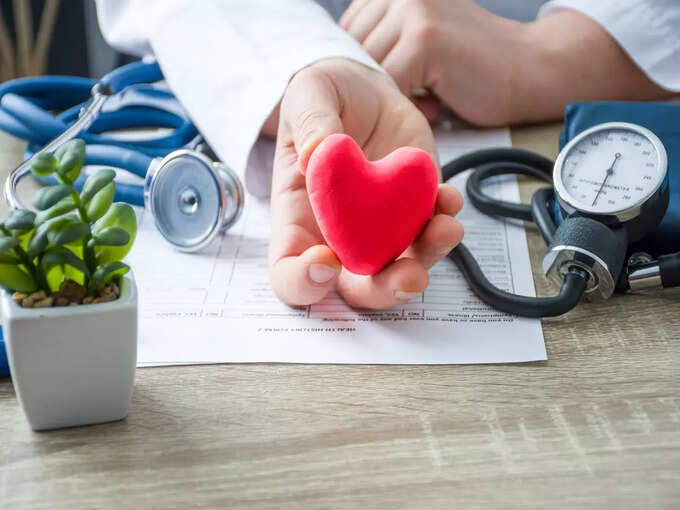 If someone in your family had heart disease or diabetes or both, you should get your first medical test done at the age of 25 without delay. So what is your biochemical and genetic makeup. This can help reduce your risk.
Avoid these things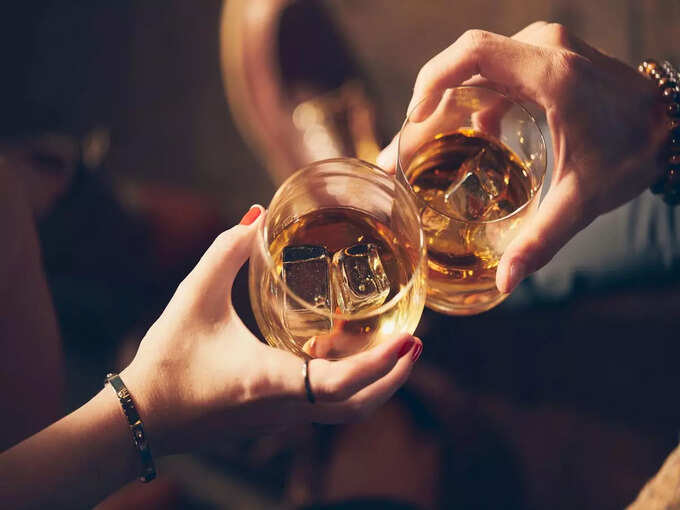 Certain things can increase your risk of heart disease. For example, things like alcohol, smoking, tobacco and stress can increase the risk. Obviously if you know that you are at high risk of heart disease, then you should avoid these things at any cost.
Stress is a big reason, reduce it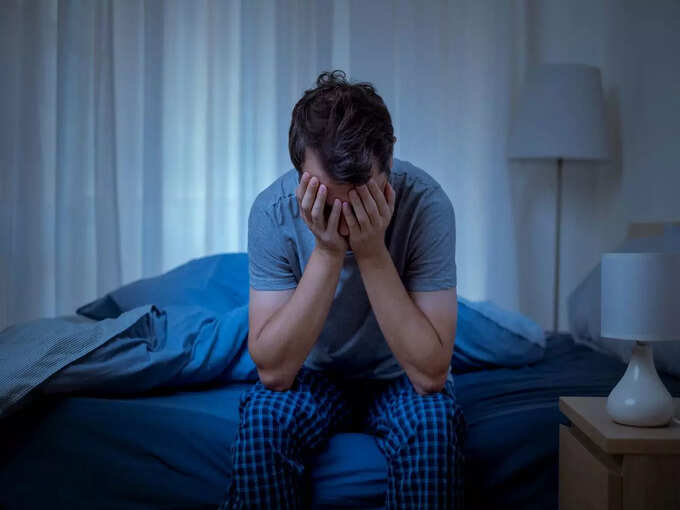 The doctor told that stress is also a major cause of heart diseases and you should avoid it. To avoid this, yoga and pranayama are the best ways for you.
Disclaimer: This article is for general information only. It cannot in any way be a substitute for any medicine or treatment. Always contact your doctor for more details.