International Day of Yoga on 21st June every year
is celebrated. Yoga originated in India and its history is more than 5000 years old. Some people adopt it as a fashion for fitness, but it can be beneficial for a variety of chronic diseases, including diabetes, hypertension and chronic kidney diseases.
There are many health benefits from yoga. Western scientists are beginning to provide convincing evidence of how yoga helps improve health, heal pain, and ward off disease. Once you understand yoga, then you will be inspired to do yoga yourself and the next time someone asks you why you do yoga, you will be able to answer immediately.
international yoga day
Feather
Dr. Sanjeev Gulati, Principal Director, Phrology and Kidney Transplant at Fortis Group of Hospitals
Telling you that in which diseases yoga is beneficial.
aids in lowering blood pressure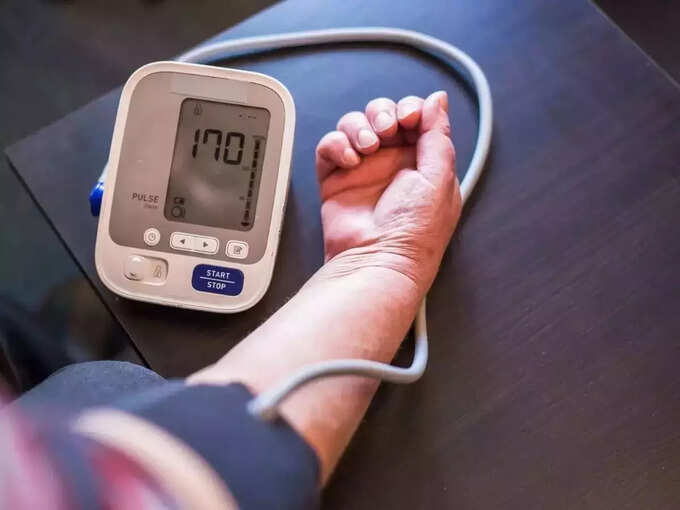 Research has shown that yoga lowers blood pressure and slows down the heart rate. Two studies involving people with hypertension were published in the leading science journal The Lancet, in which the effects of shavasana (corpus pose) were compared with that of lying on a normal bed. Three months later, a 26-point drop in systolic blood pressure (the highest number) and a 15-point drop in diastolic blood pressure (the lowest number) was observed from the exacerbation, and the higher the blood pressure at the beginning, the greater the drop. Was. Patients with high blood pressure and heart and stroke may benefit from slow heart rate. sum LDL ("bad") cholesterol Lowers and raises HDL ("good") cholesterol.
Beneficial for diabetic patients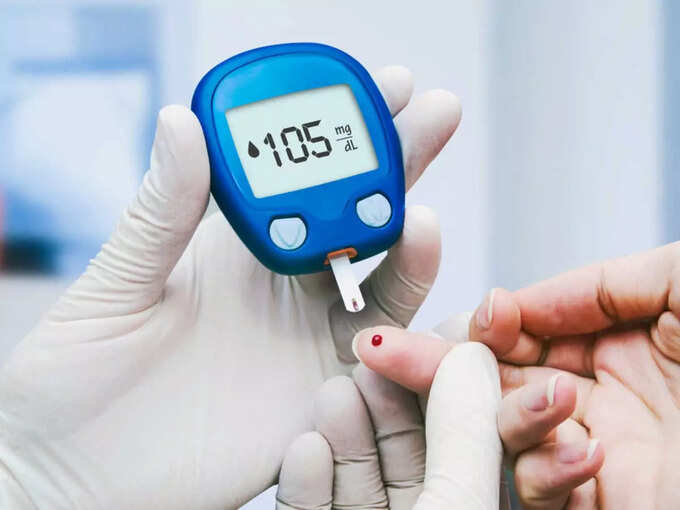 Yoga reduces the level of blood sugar in diabetic patients, due to several reasons such as decreased levels of cortisol and adrenaline, weight loss and insulin being more effective. If your blood sugar level improves, your risk of complications from diabetes such as heart attack, kidney failure and blindness is reduced.
aids in weight loss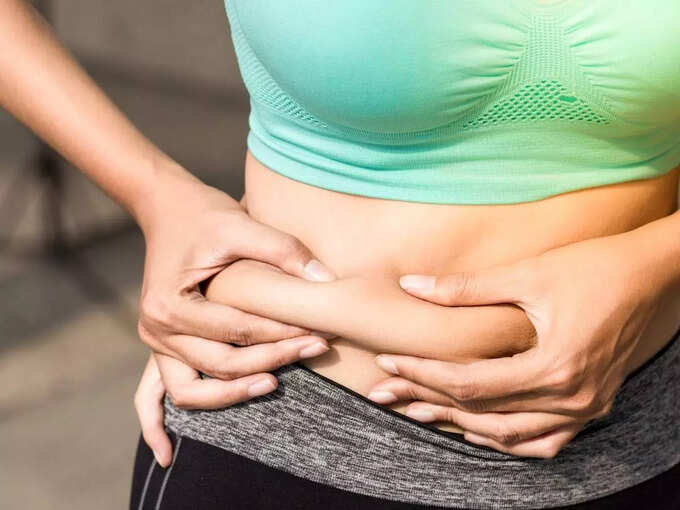 The researchers also found that people who practiced yoga for 30 minutes at least once a week for at least four years gained less weight as adults. Overweight people lost weight with yoga. It showed that those who practiced yoga had a lower body mass index (BMI) than those who did not practice yoga. Researchers considered alertness to be the reason behind this. Eating mindfully leads to a more positive relationship with food.
Provides relief from stress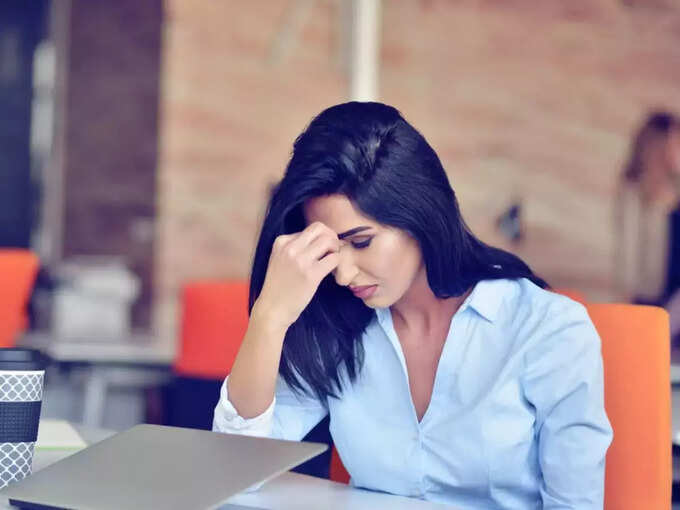 Yoga also relieves stress. It calms the ups and downs of the mind, which means that it slows down the mental cycles such as despair, regret, anger, fear and desire that cause stress. Migraine, insomnia, lupus, MS, eczema, from stress high blood pressure And problems like heart attacks can happen, so if you learn to calm your mind, your chances of living a longer, healthier life go up.
Beneficial in kidney diseases
It can benefit many types of chronic diseases including diabetes, hypertension and chronic kidney diseases. Diabetes and high blood pressure are among the most common causes of chronic kidney disease, and it is well established that better control of blood pressure helps slow the progression of CKD, regardless of the cause. Better control of blood pressure after kidney transplant increases the lifespan of the transplanted kidney.
cleans body dirt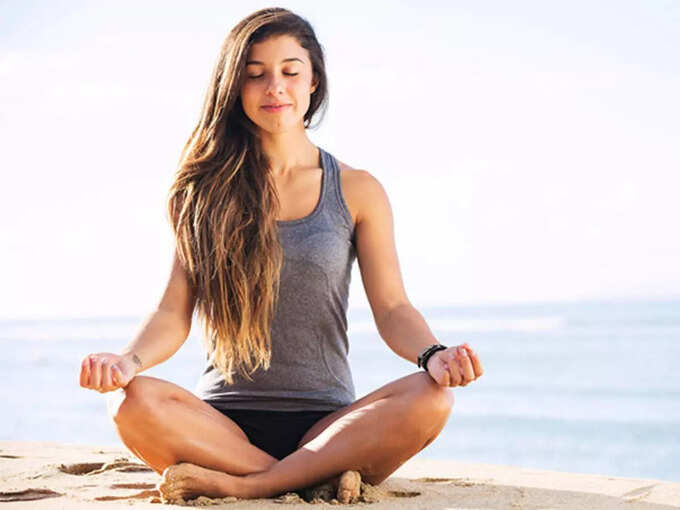 By doing yoga, metabolism and blood flow are correct and it helps in removing metabolic waste and toxins from the body. This may improve endocrine function and help repair damaged tissue. Along with strengthening physical fitness, it can also improve the immunity of the body. It calms the mind and provides relief from stress and pain.
Disclaimer: This article is for general information only. It cannot in any way be a substitute for any medicine or treatment. Always contact your doctor for more details.