The word yoga is derived from the Sanskrit root 'yuj' which means to join or to awaken. Yoga has been practiced for thousands of years due to the physical, emotional, psychological and spiritual benefits of yoga, but many times people are not aware of when to practice yoga. Some people recommend doing yoga in the morning and some in the evening.
Aastha Grover, Consultant Lactation, Fortis Hospital, Vasant Kunj
She tells that yoga can be done at any time. There just needs to be consistency in practice. You can choose the right time to do yoga according to your body, surrounding environment, changing seasons, availability of time and daily lifestyle. Before deciding the time to do yoga, take a thoughtful decision with complete information.
Benefits of doing yoga in the morning
Early risers like to do yoga in the morning. Doing yoga in the morning helps to activate "endorphins". stress less and the body gets energy for the whole day. By doing yoga in the morning, you will be able to do your work in a better way during the day. But keep in mind that yoga should not be done so much in the morning that you start feeling tired.
morning yoga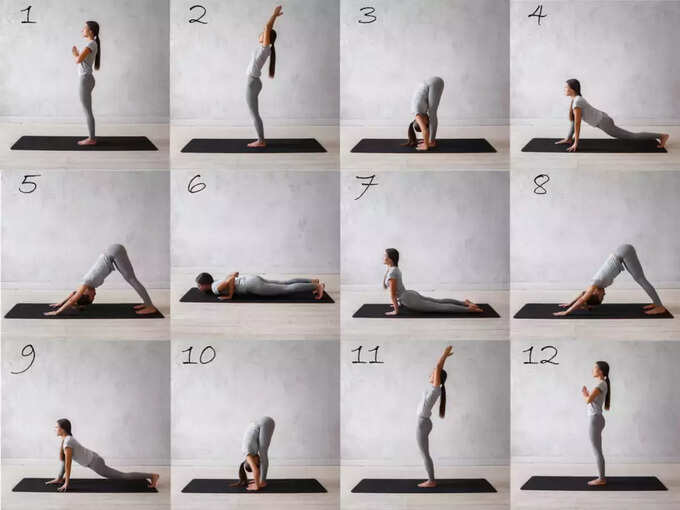 Morning yoga should include subtle exercises to activate our prana, followed by Surya NamaskarYogas such as forward bending, inversion and backward bending should be done and it should be finished with pranayama and meditation.
If you do yoga in the evening, then know this thing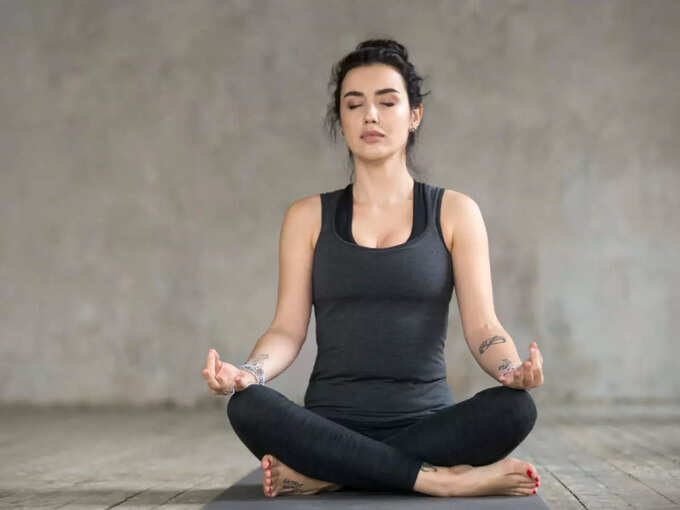 Usually people who wake up late or who have different working hours prefer to do yoga in the evening. If you do yoga in the evening, then it can help you to get rid of fatigue and stress throughout the day. This will make you feel refreshed and calm. But keep in mind that there should not be so much yoga in the evening that your body becomes over-stimulated and you have to face problems in sleeping at night.
what kind of yoga should be done in the evening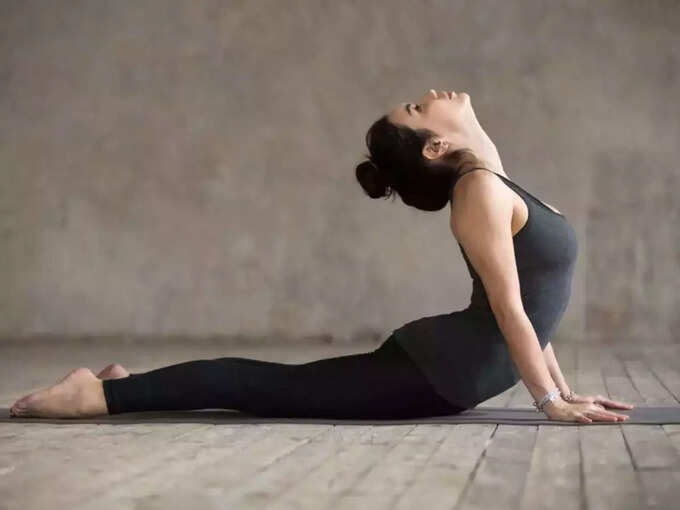 Evening yoga should include relaxing postures such as body twists, forward and backward bends, and inversions. At this time, avoid arching the back and breathing rapidly as this can stimulate your body excessively, which can cause trouble in sleeping. Finally, end the yoga with relaxing pranayama and meditation to relax the body and energize it for the evening.
Doing yoga for 2 hours is beneficial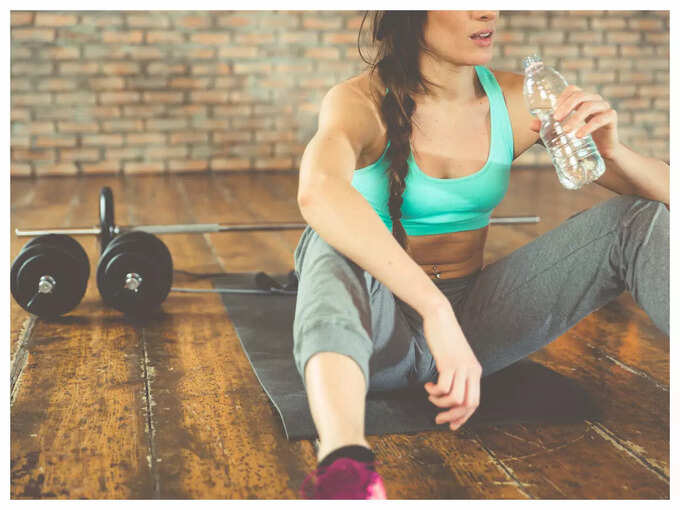 Once it is settled, it should be ensured that yoga is done at least 2 hours after the meal. The right way is to decide the right time of yoga according to your lifestyle and keep in mind that regularizing it will only benefit. Remember that consistency is the most important thing in making a difference in your overall health. The more you practice, the more you will be able to connect with your mind and body.
Disclaimer: This article is for general information only. It cannot in any way be a substitute for any medicine or treatment. Always contact your doctor for more details.