Obesity is a serious problem and people are often worried about increasing weight. There are some people who are not bothered by obesity but because of their thin and weak body. Such people are made fun of a lot. People tease them with dry papad or dry wood by whatever names they know. There are many ways to gain weight, but if you want to stay healthy and fit along with gaining weight, then you should consume some things with milk.
Benefits of Milk
Milk is a good source of calories, protein and other nutrients. Milk and milk products are great options for weight gain. Milk can work better in weight gain in athletes, body builders and lean people. some people
Weight gain
To consume more calorie-rich things like sweets and snacks etc., which is a bad habit. These things fill the dirty fat in the body and they lack nutrients.
Here milk is a great option for weight gain because along with fat, protein, calcium and other nutrients are also found in it. However, the consumption of milk alone does not lead to weight gain. You can consume some things with milk, which can increase weight in a healthy way.
today ie World Milk Day on 1st June being celebrated and on this occasion Nutritionist and Dietitian Shikha Agarwal Sharma, Director, Fat to Slim Telling you what things you should consume with milk to gain weight in a healthy way.
protein with milk
Protein shake can help a person to gain weight easily and efficiently. Muscle building shakes are most effective if drunk immediately after a workout. However, keep in mind that do not use sugar in the shake.
milk and dry fruits
Dried fruits are rich in nutrients and calories, with about 130 calories in a quarter cup of dried cranberries. Combinations like milk-raisins, milk-chickpeas, milk-almonds can not only increase weight but can also protect the body from many serious diseases.
milk and eggs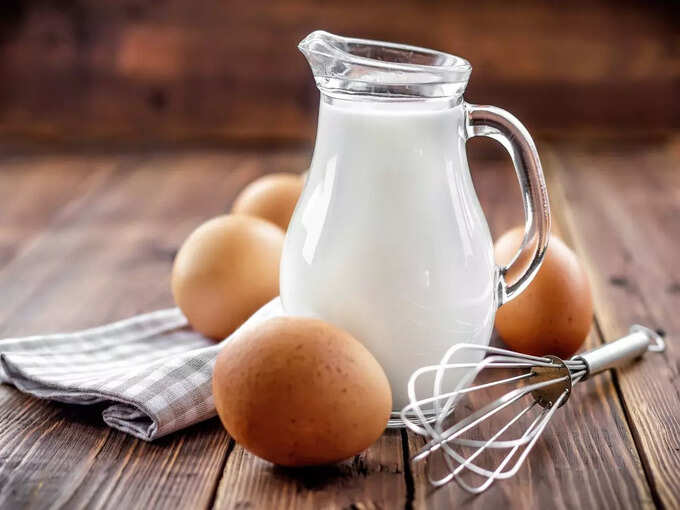 You should eat eggs with milk in breakfast every morning to gain weight. Both milk and egg are a storehouse of protein. protein in eggs Along with healthy fats and other nutrients are found.
milk and oatmeal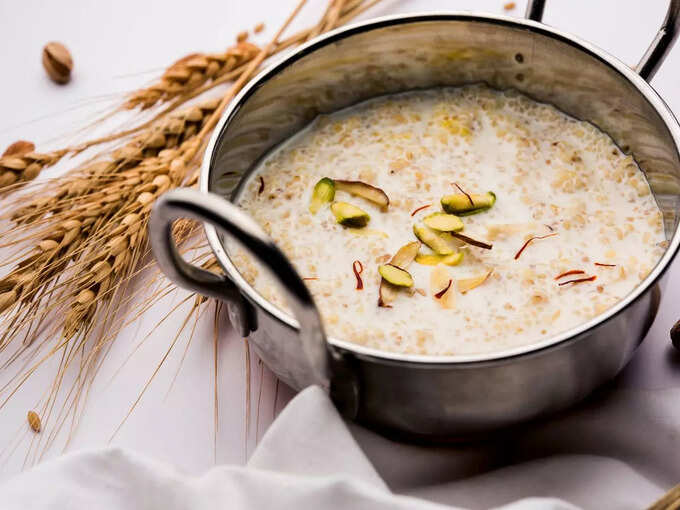 Milk and oatmeal are both good sources of protein. Apart from this, oatmeal is a storehouse of fiber and other essential nutrients. To gain weight, make sweet porridge and eat it by mixing banana and dry fruits with milk.
milk and honey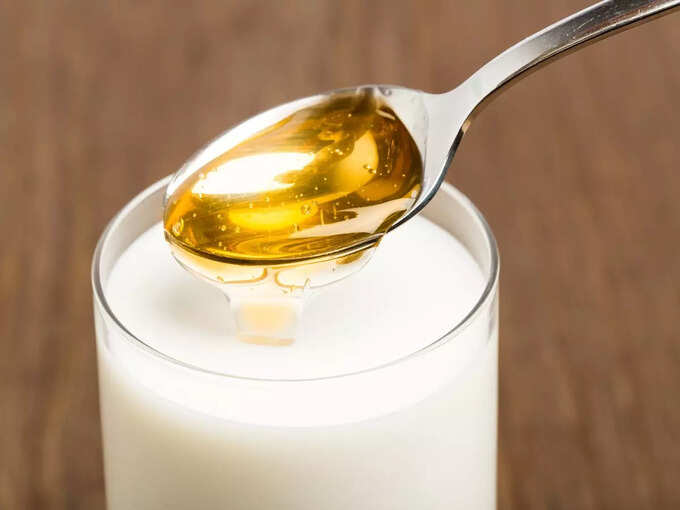 Since milk and honey Both the things are a good source of sugar so you can enjoy milk with honey for weight gain. Apart from this, milk also contains many other nutrients like proteins and carbohydrates, which work to increase muscle mass.
milk and dates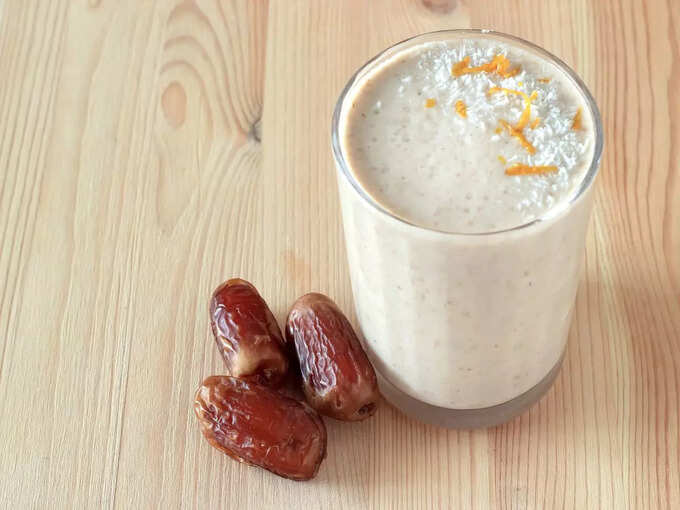 Nutrient-rich dates contain calcium, fiber and vitamin C, which are beneficial for health. If dried dates are used with milk, then it is very effective in increasing weight. Consuming dates soaked in milk and boiled daily in the morning increases weight rapidly and many diseases are also removed.
milk and raisins
If you want to take advantage of all the nutrients of raisins, soak them overnight in a cup of full fat milk and consume it the next day. You can eat raisins by mixing them with sugar free nut butter.
milk and banana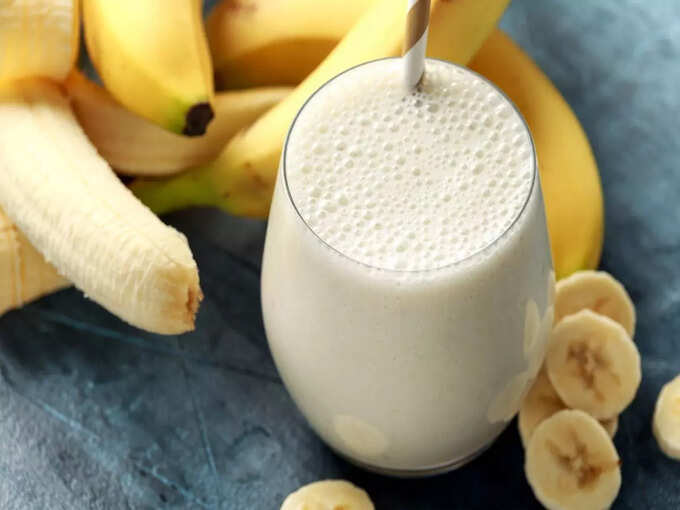 To gain weight, take a glass of high-fat milk and add two bananas to it. Blend them, pour the drink into a glass and add honey and dry fruits to it. You can also use almond milk instead of cow's milk. Almond milk is high in calories and can help you increase your daily caloric intake.
Disclaimer: This article is for general information only. It cannot in any way be a substitute for any medicine or treatment. Always contact your doctor for more details.