Every year on 14th June
'World Blood Donor Day'
celebrated as. The purpose of celebrating this day is to spread awareness about the benefits of blood donation to the donors and those who take blood. Blood donation is such a selfless act of saving lives, which can make anyone proud of their contribution to mankind.
Safe blood and its products and transfusions are important aspects of medical care and also have importance in public health. Blood donation can save millions of lives and improve the quality and health of many patients.
Public Health Specialist Dr. Gajendra Singh According to, the need of blood is global and everlasting. Especially in developing countries, blood loss is seen, but COVID-19 During this she had grown all over the place. Wasn't sure if it's okay to donate blood after being affected by covid 19. It was observed that even after getting vaccinated for Kovid-19, people were not coming forward to donate blood.
corona virus and blood donation
Blood banks around the world, including blood donation campaigns, have been in need of donors during COVID-19 to meet the medical needs of patients. Voluntary donors are the only source of blood for those in need. Donating blood not only saves one's life but also gives a feeling of social responsibility. All blood banks generally follow the highest standards of infection and safety control. Non-emergency surgical procedures and treatments were halted due to COVID-19. When all these services were restored, there was a persistent acute shortage of blood for both emergency and non-emergency surgical procedures.
Blood donation can be done in three months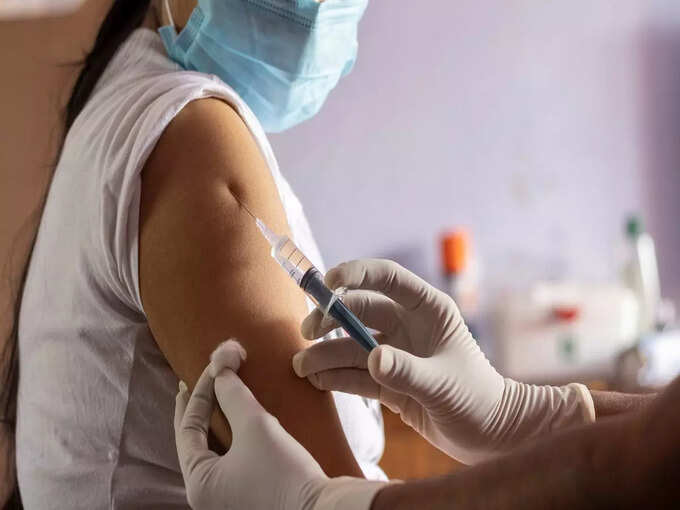 The blood banks of India follow the guidelines of National Blood Transfusion Council (NBTC) for eligibility to donate blood. Once all donation criteria are met, blood can be safely donated after three months after a one-time donation. Three months time is necessary for the replenishment of blood in the body. This extraordinary effort during an unprecedented crisis shows the vital role of well organized and committed voluntary blood donors in the form of groups, voluntary organizations and civil society institutions. In this way safe and adequate supply of blood can be ensured in normal and emergency times.
Cannot donate blood for 56 days after getting vaccinated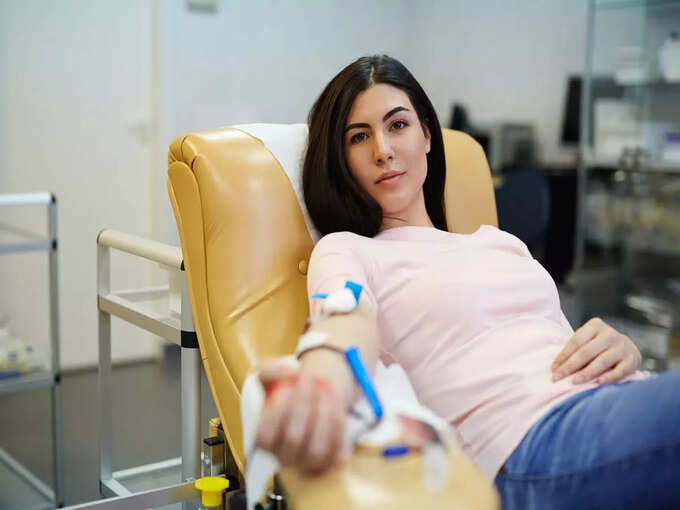 According to NBTC, a person previously vaccinated for Kovid-19 was not allowed to donate blood for 28 days after the first dose. Since there was a gap of 28 days between the first two doses, a person could not donate blood for 56 days after the first dose. However, the new guidelines say that a person who has been vaccinated can donate blood 14 days after taking the first or second dose.
Corona patient can donate plasma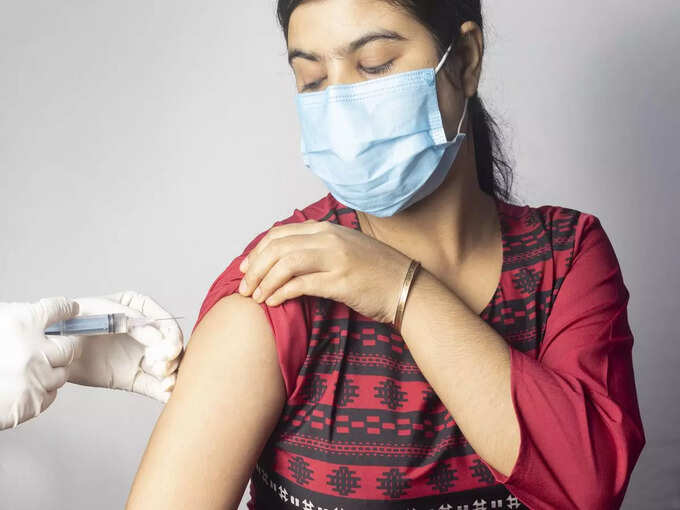 According to the Red Cross, a person can also donate blood, platelets or plasma after getting vaccinated for Kovid-19. The process of donating blood does not put a person at risk of getting Kovid-19. Since people are still skeptical about the various post-Covid symptoms and effects and they do not have much knowledge of the new guidelines, the hesitation in voluntary blood donation is clearly visible.
keep these things in mind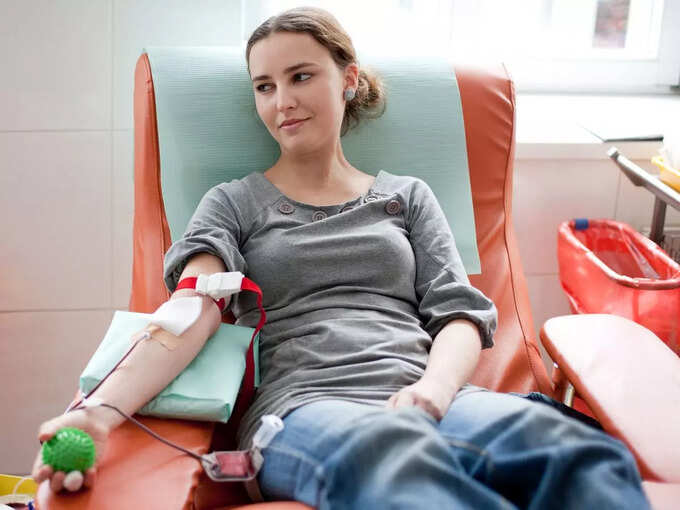 There is about 5 liters of blood in a person's body. Only a small amount of blood, about 500 ml, is donated. The body's ability to make antibodies against SARS-CoV-2 depends on the plasma cells. Plasma cells are located in the bone marrow and after vaccination, they continuously pump out antibodies. Blood donation may reduce a small number of antibodies, but these are continuously built up. So it is safe to donate blood after vaccination and everyone is encouraged to do so if they are eligible donors. There is no information that the virus has ever been transmitted through transfusion and that the transfusion recipients may have contracted COVID-19 as a medical disease. Blood donors and transfusion recipients should wear a mask and follow other public health guidelines as they may be at risk of infection from people around them.
Which vaccinated person can donate blood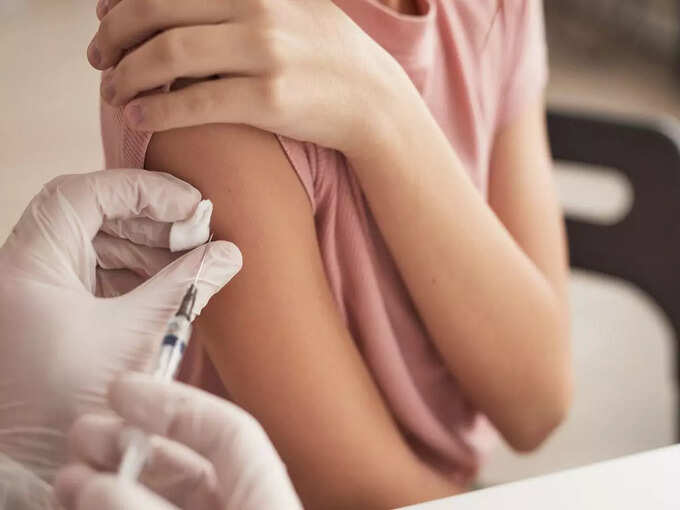 India has Covaccin, Covishield, Sputnik 5 and Sputnik Lite vaccines. Currently, these vaccines are playing an important role in the vaccination campaign. Whether it is the first or second dose or a booster shot, a person can donate blood after getting any of these vaccines. Before donating blood, it should be noted for a day or two that there is no discomfort or any side effect after vaccination. If someone does not have symptoms of Kovid-19 at the time of donating blood and is feeling well, then he can also donate blood. Most of the blood donors are in the age group of 18 to 44 years and most of them have received at least two doses of the Kovid vaccine, so there is a need to request blood donation.
Disclaimer: This article is for general information only. It cannot in any way be a substitute for any medicine or treatment. Always contact your doctor for more details.