Every year on the first Tuesday of May
'World Asthma Day'
is celebrated. The purpose of celebrating this day is to spread awareness about asthma, a respiratory or lung disease.
According to the World Health Organization (WHO)
In 2019, asthma affected an estimated 262 million people and caused 461,000 deaths. Asthma is the most common chronic disease in children.
Every year the theme of this day is different. World in this year i.e. 2022
asthma
The theme of the day (World Asthma Day 2022 Theme) is
'Closing Gaps in Asthma Care'
, Asthma is an inflammatory disease of the airways. Due to this, the windpipe becomes inflamed, due to which it becomes difficult to bring air out of the lungs. Due to this, the patient starts having problems like shortness of breath, wheezing, chest tightness and cough.
Dr Rashmi Pulmonologist at Sir Ganga Ram Hospital, Delhi Sama is telling you what is asthma, how and why asthma attack comes, what are the symptoms and treatment of asthma attack. Understanding these things can help you reduce the risk of life for an asthma patient.
What is asthma and why does an asthma attack occur?
Asthma is a chronic respiratory disease. This can lead to inflammation of the airways in the lungs, which can make it difficult to move air in and out. An asthma attack occurs when these symptoms increase, making it very difficult to breathe.
Actions to be taken immediately in case of attack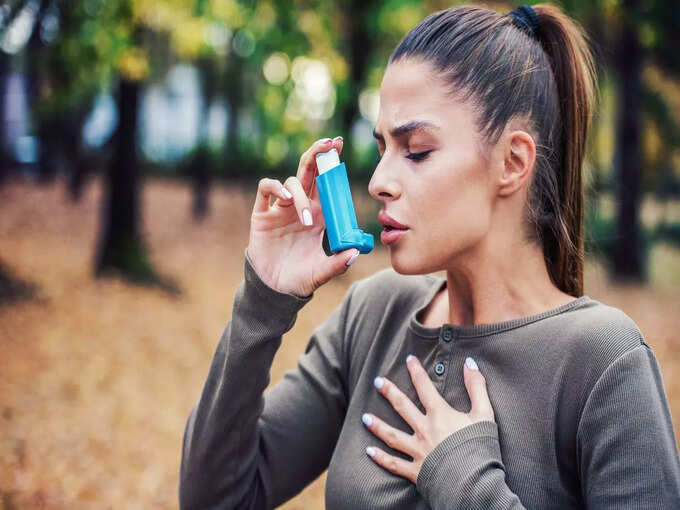 Sit up straight and try to remain calm. Don't lie down
Take one puff of a reliever or rescue inhaler every 30 to 60 seconds, up to 10 puffs.
If symptoms worsen or do not improve after 10 puffs, seek emergency medical help.
If it takes more than 15 minutes for help to arrive, repeat Step 2.
symptoms of asthma attack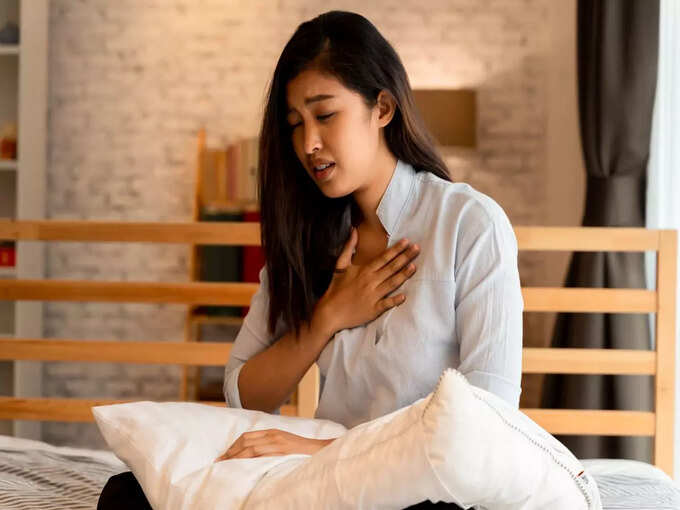 Coughing, wheezing, and tightness in the chest are symptoms of an asthma attack. Sometimes the symptoms can get worse. Some symptoms may get worse gradually, sometimes without the person noticing.
The patient's reliever inhaler is not helping, or it has been in effect for less than 4 hours
Coughwheezing, chest tightness
Patient's breathlessness gets worse
Shortness of breath makes it difficult to speak, eat, or sleep
their breathing is getting faster or they feel like they can't catch their breath
common symptoms of asthma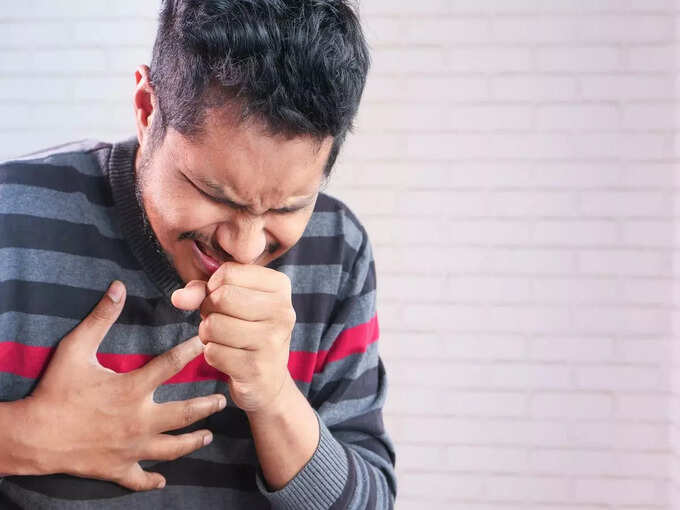 coughing
wheezing
shortness of breath
chest tightness
The severity and number of symptoms vary. For example, a child with asthma may have all these symptoms or only a chronic cough.
Disclaimer: This article is for general information only. It cannot in any way be a substitute for any medicine or treatment. Always contact your doctor for more details.
,