There are many diseases that women are more prone to than men. It is often seen that women ignore many minor ailments. Later on, these minor diseases take a serious form and sometimes even treatment is of no use. In fact, the body warns of some diseases in advance, which should never be ignored.
Doctors and experts believe that understanding many serious and life-threatening diseases in their early stages and treating them on time can lead to better treatment and reduce the risk of life. It is often seen that many women always have bloating, abdominal pain, weight gain, hair fall, body pain,
fatigue and weakness
Ignore symptoms like In fact, these are signs that need to be treated on time. These are symptoms that can be a sign of some common health problems and should not be ignored.
International Women's Health Day on 28 May will be celebrated. on this occasion Professor Dr. Shiv Gautam, Director, Gautam Institute of Behavioral Sciences, Jaipur We are giving you information about some such symptoms, if you feel that you should immediately consult a doctor.
inexplicable weight loss or gain
Being overweight and underweight are both signs of danger. Weight gain is not just a result of bad eating habits or an unhealthy lifestyle. This could be due to hyperthyroidism or hypothyroidism or even PCOS. You should take this symptom seriously.
always feeling tired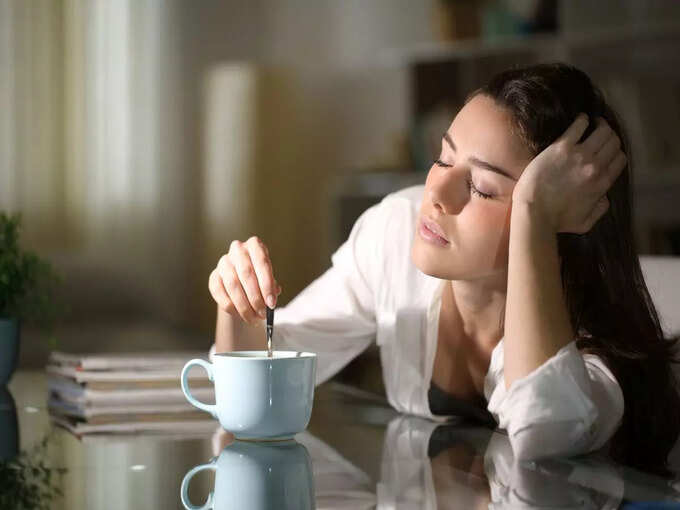 This is one of the most common health problems that women do not pay attention to. Of course, home and office work exhausts you, but if you feel tired even after eight hours of sound sleep, then you should get a health checkup immediately. persistent fatigue heart, kidneyIt can be a sign of liver, blood related problem.
shortness of breath, dizziness, headache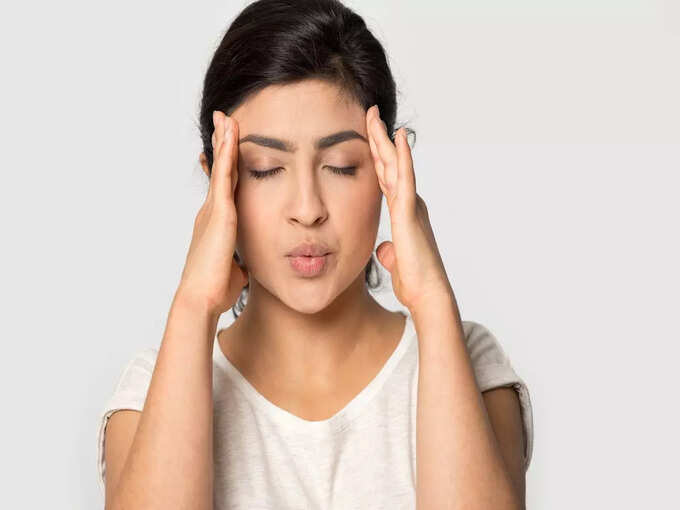 It is common to feel these symptoms due to constant work stress, but if you suffer from these disorders frequently, it could be an alarming sign of an underlying heart problem or vitamin and iron deficiency. This can put you at increased risk of stroke, including heart attack.
hair fall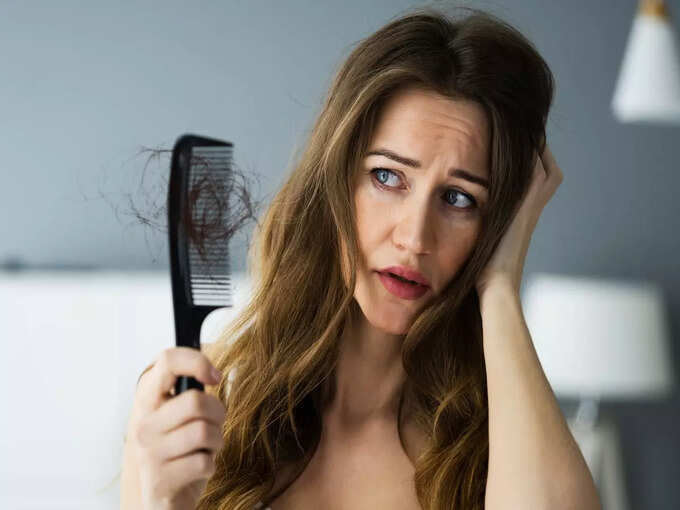 Loss of around 50-100 hairs in a day is considered normal, although it should not happen either. If you are losing more hair than this daily, then you should not ignore it. Thinning of hair is often due to internal diseases such as autoimmune diseases, thyroid etc. is indicated.
Persistent swelling (bloating)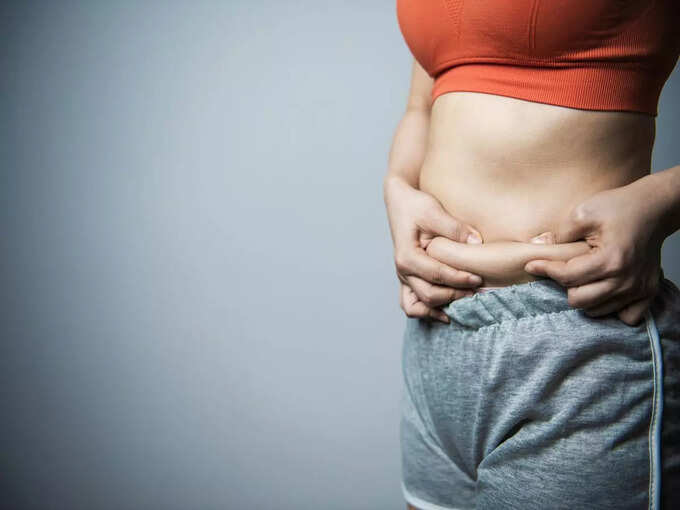 Inflammation is one of the most common health problems. While it is perfectly normal to feel bloated during or just before your monthly period, it is not normal when you experience it for more than two weeks. A bloated belly is one of the major symptoms of endometriosis, especially if it is associated with irregular and painful menstrual bleeding, pain during intercourse, etc.
Disclaimer: This article is for general information only. It cannot in any way be a substitute for any medicine or treatment. Always contact your doctor for more details.