Women are more prone to certain diseases and problems than men. Anemia, periods, pregnancy related disorders and cervical cancer are some of the serious problems that most women suffer from.
World Health Organization (WHO)
According to this, about 40 percent of pregnant women are anaemic, that is, they have anemia.
The organization's data shows that every year 810 women die from disorders related to pregnancy and childbirth. Not only this, 311000 women died due to cervical cancer in the year 2018. There are many other small and big issues, which women face daily. In medicine, there are various treatments and remedies for disorders related to women and for their better health.
on 28 May International Women's Health Day will be celebrated. on this occasion Fitness Guru and Holistic Expert Mickey Mehta I am telling you some ayurvedic remedies. These are such effective measures, by adopting which any woman can keep her health in good shape.
To stay healthy, this should be the breakfast of women
First thing in the morning you should take herbal tea made from a mixture of jaggery and cinnamon. It is essential for better immunity. After this, you should consume a lot of raw fruits like musk melon, cantaloupe, pomegranate, coconut water (for summer) etc. Eat dinner by 6:30.
Keep distance from these food items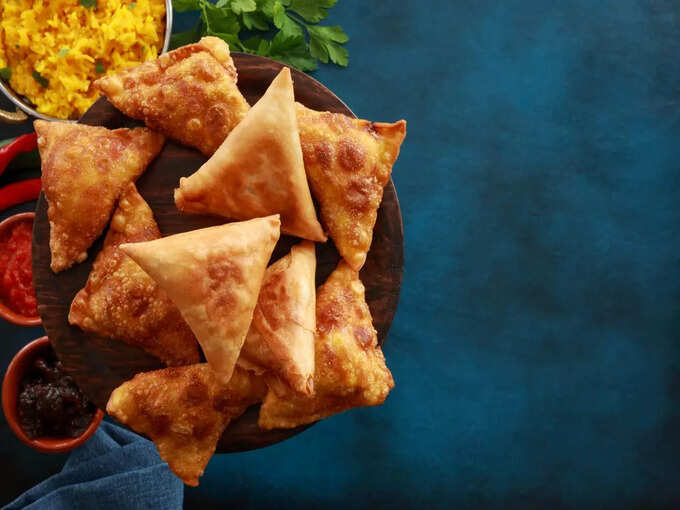 If you want to stay healthy and fit, you should avoid preserved, flavored, artificial, colored and processed foods. These things weaken the immune system and can cause many serious diseases.
do yoga daily
Whether you stay at home or go to work, you should do yoga daily to stay healthy and active. You BhujangasanaBhadrasana, Pawan Muktasana, Naukasana, Balasan, Ustrasan etc. can be done.
do meditation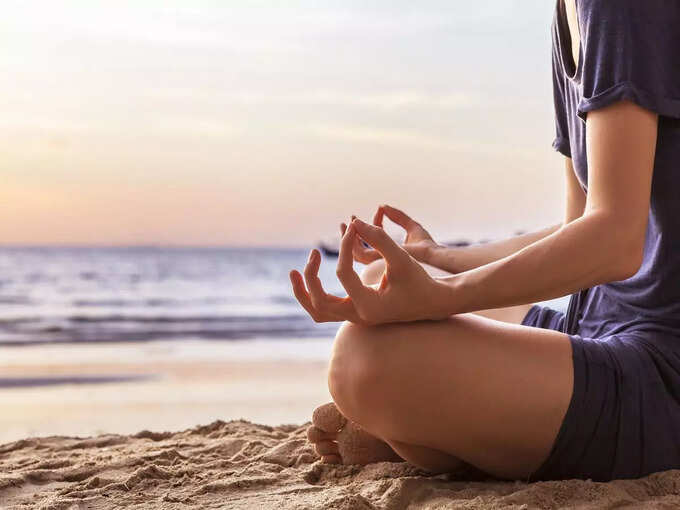 Do asanas like Bhujangasana (cobra pose), Bhadrasana (butterfly pose), Pawan Muktasana (wind-relieving pose), Naukasana (boat pose), Balasana (child pose), Ustrasana, etc. Apart from this, you can also do meditation daily.
Disclaimer: This article is for general information only. It cannot in any way be a substitute for any medicine or treatment. Always contact your doctor for more details.