Hair fall, Baldness
MILF premature hair
Gray hair
And hair loss, these are common problems that another person is suffering from, whether it is a boy or a girl. Studies and statistics show that Indian men are now battling the problem of baldness since the age of 20. Surprisingly, girls also slowly
baldness
are getting affected.
Believe it or not but it is a fact that no person looks beautiful without hair. Many films like 'Bala' and 'Ujda Chaman' have been made in Bollywood regarding the problem of hair. The problems shown in these films regarding baldness are reality. If we talk about a short time ago i.e. 90s, then a lot of attention was given to hair. It was fashion to have hair. All boys and girls used to have long, thick and black hair. But in the last few decades the problems related to hair have increased rapidly.
Experts attribute this to poor eating habits and stress. Adulteration and workload in food items is eating not only the hair, but the whole body. Dr. Prerna Taneja, Founder of Clinic Exims and Cosmetic Surgeon Telling what are the reasons for these hair problems and how to get rid of them.
100 hair fall in a day is normal
It is a fact of life that everyone has hair fall. A typical pattern of hair loss is that the average person loses about 100 hairs a day. It is also true that in place of broken hair new strands come and new hair starts coming. There is also a genetic reason for graying of hair or hair loss. Apart from this, this problem can occur due to many reasons which include-
excessive stress
constant stress on hair follicles
Smoking
certain diseases, medical conditions or surgeries
White spot
nutritional deficiencies
anemia
delivery
and some medicines
The doctor believes that with ageing, both graying and loss of hair are natural. Sudden and rapid graying and loss of hair can be a sign that you have several internal diseases, so if this is the case, you should go to the doctor for a check-up.
Can ingrown hairs come back?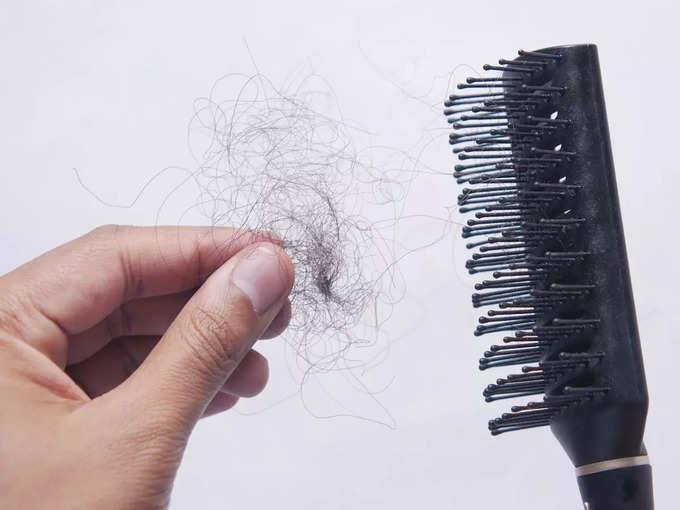 When hair falls with age, it is difficult to grow hair again. However, this process can be slowed down by taking the right treatment on time.
If the cause of hair loss is alopecia areata, in which the immune system mistakenly attacks the hair follicles. In this condition the hair may start to grow back at any time, but it may fall out again.
Scalp psoriasis can cause hair loss and your hair growth process can start once you have treated it.
Hair loss can also be caused by hormonal changes after childbirth or during menopause. Hair loss due to hormonal changes and imbalances is temporary, although it is difficult to predict when the hair will grow back.
Stress can also contribute to hair loss, also known as telogen effluvium. Hair loss in this condition can continue for years.
Hair loss can also occur in the thyroid and the hair will usually grow back once the problem is corrected.
home remedies to grow hair on bald head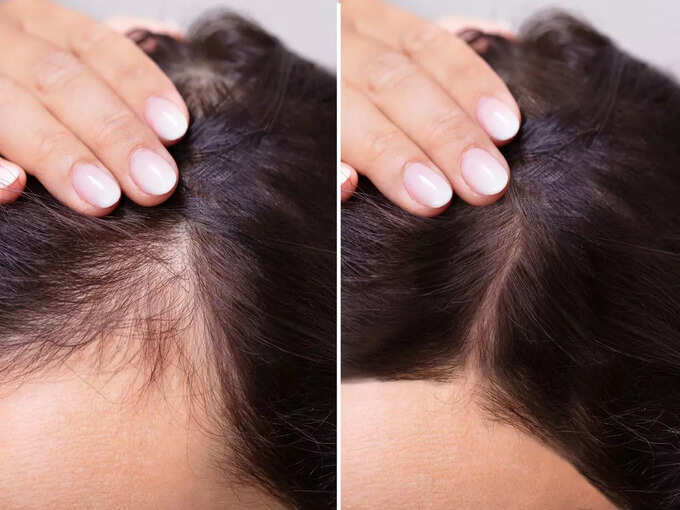 When it comes to promoting hair growth naturally, the step is to increase blood circulation to the scalp and promote the health of hair follicles. There are some things, using which you can get benefit but it is not necessary that this remedy works equally for everyone.
rosemary or peppermint oil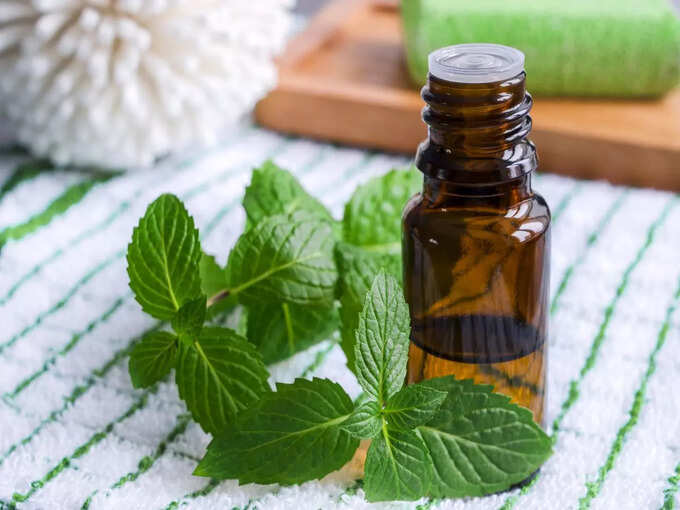 Rosemary oil has anti-inflammatory properties and helps in improving blood circulation, so it is a great natural way to treat hair loss. Massage your scalp with some oil at night and shampoo the next day. Similarly rub peppermint oil into your scalp with your fingers.
Aloe vera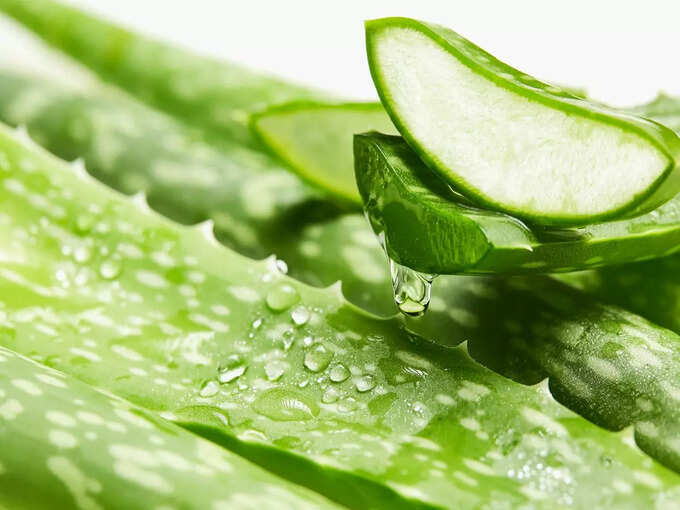 Aloe vera can also help regrow hair and protect the scalp from disease. According to the Journal of Chemical and Pharmaceutical ResearchAloe vera's anti-inflammatory properties and numerous enzymes, minerals and other healthy ingredients make it a safe and effective treatment for hair growth. To use it, massage the scalp before shampooing the hair.
head massage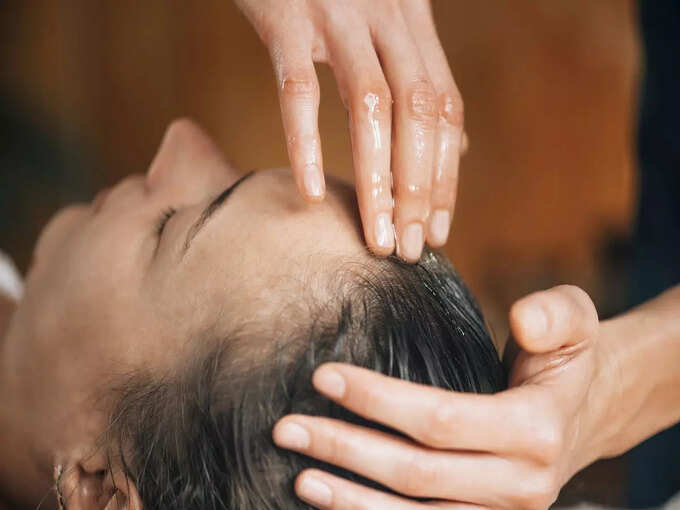 You do not need any oil or other product for this. Massage daily to increase blood circulation to the scalp and promote thick hair growth. This helps to dilate the cells of the hair follicles. Press your fingers firmly on your scalp and rub them for at least 5 minutes.
Vitamin supplements are also helpful
Certain vitamins and minerals are linked to hair growth, including:
Vitamin A
vitamin C
vitamin D
Vitamin E
Iron
zinc
Hair Growth Medications and Medical Treatments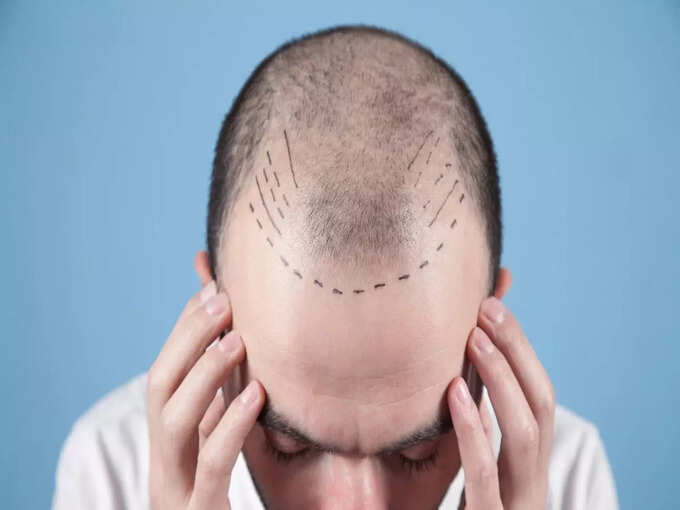 There are several medications available to promote hair growth such as Finasteride, Corticosteroids, Anthralin. You must consult a doctor before taking any medicine. Apart from this, some medical treatments like hair transplant and laser surgery can also help you.
Disclaimer: This article is for general information only. It cannot in any way be a substitute for any medicine or treatment. Always contact your doctor for more details.