br>
New Delhi
Can a husband silently tap his wife's phone and produce it as evidence during the hearing of a case related to matrimonial dispute? The Supreme Court has decided to consider the matter. The decision of the Punjab Haryana High Court has been challenged in the Supreme Court in which the High Court had held that without the knowledge of the wife, her phone cannot be tapped and produced as evidence.
Evidence related to phone records will not be considered – High Court

The decision of the Punjab Haryana High Court has been challenged in the Supreme Court. The petitioner has made his wife as the respondent. The High Court had said that tapping the phone without the wife's knowledge is infringing on her right to privacy and the evidence relating to it will not be valid. The High Court said that the evidence relating to such phone records would not be considered before the Family Court.
Proceedings should end when matrimonial dispute is settled: Supreme Court
Supreme Court issued notice
During the hearing of the petition filed in the Supreme Court, Justice Vineet Saran and Justice BV Nagarathna have issued a notice. The counsel for the petitioner told the court that the right to privacy is not an absolute right but it is a matter of balance and the right of both the parties in this matter. An exception has also been made under Section-122 of the Indian Evidence Act. Under this, the conversation between husband and wife in a matter related to matrimonial dispute can be exposed.

Supreme Court ready to hear hate speech case in Haridwar Dharma Sansad, Kapil Sibal has filed a petition
What's the matter?
In a matter relating to matrimonial dispute, there are issues like torture and mental harassment and the party can recreate such allegation to state it. Since this dispute takes place in a room inside the house, it is away from the public eye and many times in such a case there is no evidence nor witness, in the present technological era, with the help of computer and other equipment, evidence in court. can be offered. The conversation between husband and wife, if on record, is recorded evidence and can be produced before the court to state the charge. In this case, the record of the conversation between the husband and wife was presented in the Family Court on CD round and was accepted by the Family Court but rejected by the High Court. After which the matter has come before the Supreme Court.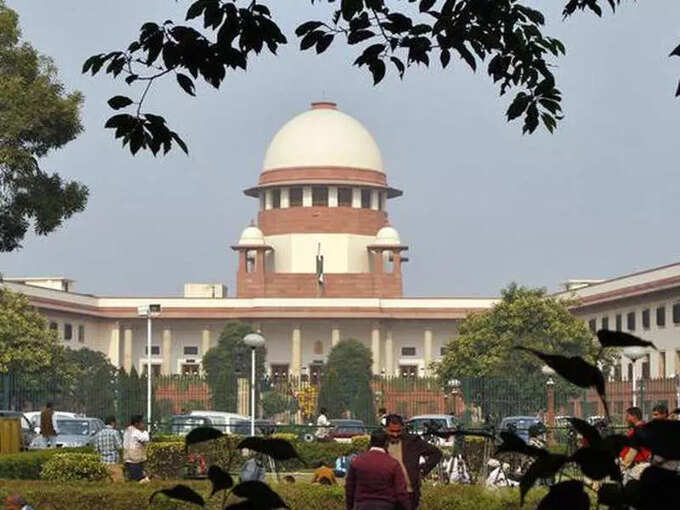 ,