WhatsApp is one of the most popular messaging platforms. This app allows you to communicate with friends, family members through messages, voice calls and video calls. WhatsApp also has the facility to send photos, videos and other important files. We talk to many people all day long through WhatsApp. Also, connected to many WhatsApp groups. However, special care needs to be taken while using WhatsApp. Otherwise, one mistake can land you in jail. Often you think WhatsApp messages are encrypted. So no one else will be able to read. However, if a person thinks your message is incorrect, a complaint may be filed against you. Also, do not send offensive or threatening messages on WhatsApp. Let's learn about the mistakes that should not be made while using WhatsApp.
Message about fake scheme
On the instant messaging app WhatsApp, you are sending numerous messages to others throughout the day. Some of these messages are also about different schemes. However, caution should be exercised when sending fake advertisement, plan messages. There are various messages on WhatsApp about making money. Also, there are messages showing the temptation to double the money in 21 days. Such a message should not be forwarded by mistake. Otherwise your account may be blocked. Also, there will be a jail for cheating.
Don't create fake accounts
You can create an account on the Instant Messaging app using your mobile number. After texting others, others understand your mobile number. However, many people are harassing others by creating fake accounts. With the help of fake accounts, others are constantly being messaged and harassed. So never create a fake WhatsApp account. Other users who are bothered by the fake account can report it. If someone complains against your fake account, it can lead to jail time.
Don't try to hack WhatsApp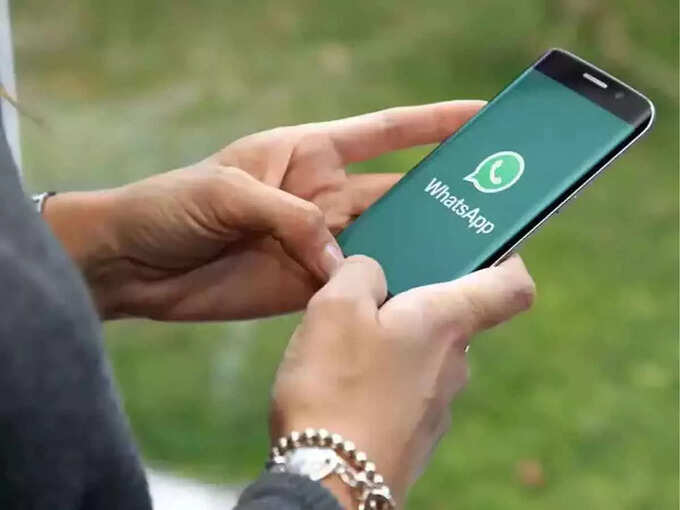 WhatsApp is considered to be the most secure messaging platform. Messages on it are also end-to-end encrypted. That means no one else understands the message. Some people try to hack WhatsApp. However, such a mistake should never be made. Attempting to hack WhatsApp is considered a crime. The company may also send a legal notice against you for this. So never try to hack WhatsApp or create a fake account.
Do not forward violent messages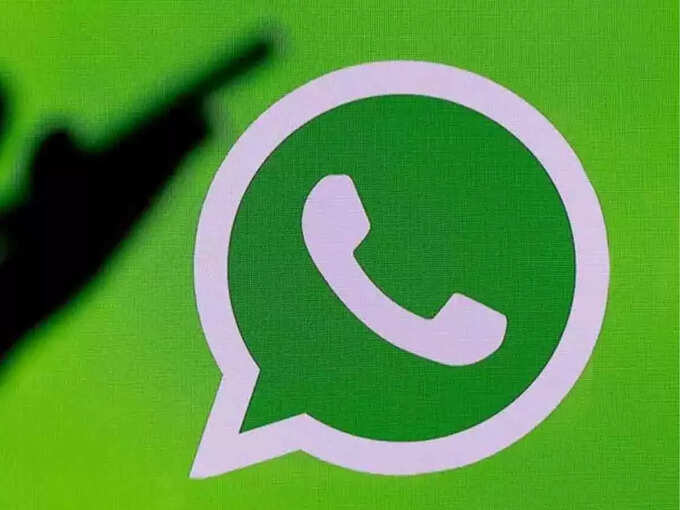 When using the instant messaging app WhatsApp, do not forward the message without any verification. Action may be taken against you for forwarding a fake message. Also, messages about harming religion and places of worship should not be sent from WhatsApp. You may be prosecuted if you forward a message promoting violence. In addition, you will be jailed. So when forwarding any message on the messaging app, make sure to verify it.
Do not share offensive content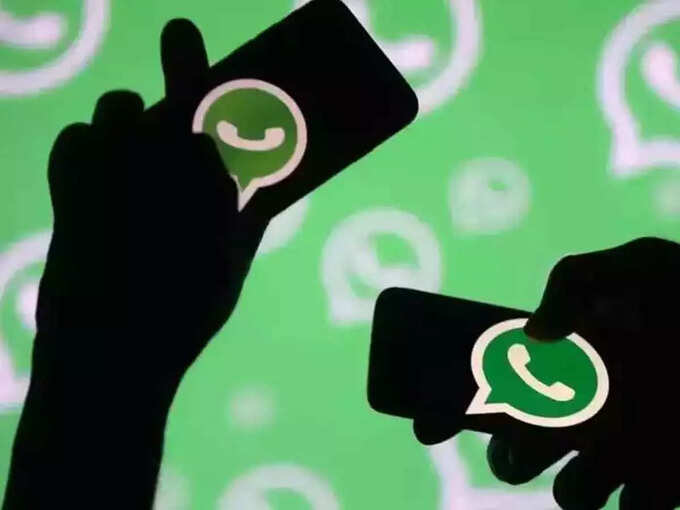 One wrong message while using WhatsApp can cost you dearly. On WhatsApp we are connected to many groups. Do not share pornographic content with such groups or individuals. If someone complains against you, you could end up in jail. Never share fake photos, photos that promote violence, or hurt religious sentiment. Otherwise action may be taken against you. Therefore, special care needs to be taken while using WhatsApp.