br>
Have to wait for 60 days for visa
Airlines tickets have become costlier by 25%
After 2 years so much demand, the effect of reducing the fear of Corona
This time the demand is much higher than in the summer of 2019

New Delhi: If you want to go amidst the beauty of European countries this season, then the wait is long. The demand for international travel is so high that it is difficult to get your visa on time. Especially in countries like Switzerland, Denmark, Greece, this process is taking at least 30 days. Travel agents say that after two years, the crowd leaving their homes abroad is very high, but neither the embassies nor the airlines have complete arrangements for this.
at least 2 months
People associated with the tourism industry say that the visa process, which takes 15 days, is now taking at least a month and for many countries up to 2 months. Jyoti Mayal, president of the Travel Agents Association of India, says, "At present, traveling abroad on holidays is very difficult and expensive. Air flights are 20 to 25 percent costlier. One has to wait for one to three months for visa. There is a demand and supply game behind this.
Staff low, demand high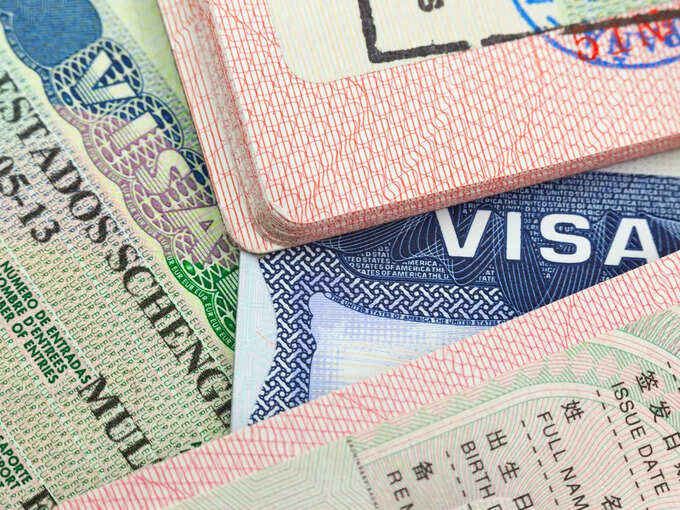 There are holidays and hot summer in India at this time, so there is a lot of demand to go abroad. But there are no arrangements for this crowd. Airlines have come into function after two years of Kovid 19, but they will take time to function fully. During Kovid many airlines have removed their aircraft, pilots and staff have been fired and it will take time to get back that much staff. The airlines which used to run five-five flights in a day are now running only one to three. The second problem is that there is less manpower in the Embassy. There also manpower was reduced and now it is taking time to hire new staff as it cannot be kept locally.
8 weeks wait too short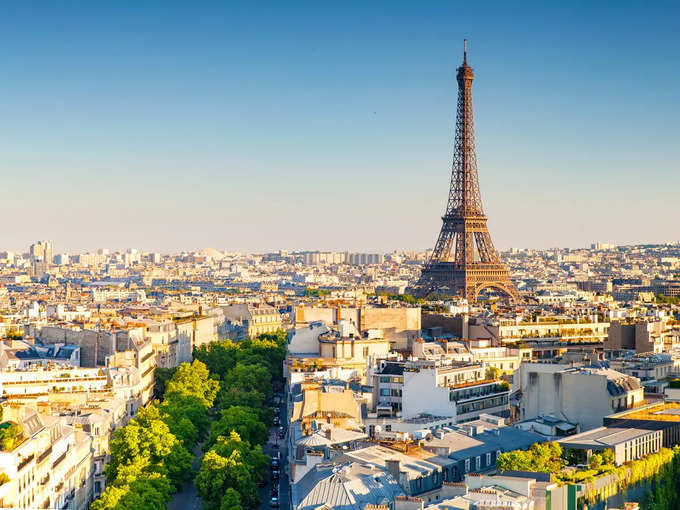 Travel agents say that they have to wait at least 6 to 8 weeks to go to countries like UK, France, Germany. Denmark has stopped the appointment process for some time. Switzerland has now fixed 14 days to process the application. Going to US is also not easy, it will accelerate from September. Apart from this, it is very difficult for people to go to Greece. People are taking two to three months to get visa. Kushal Kumar of Himachal Pradesh says, I have to go to Italy this month but got an appointment for visa in July. I have been trying since last two months. I want to join a job, because of this I am facing a lot of problem.
If you get a visa, then do planning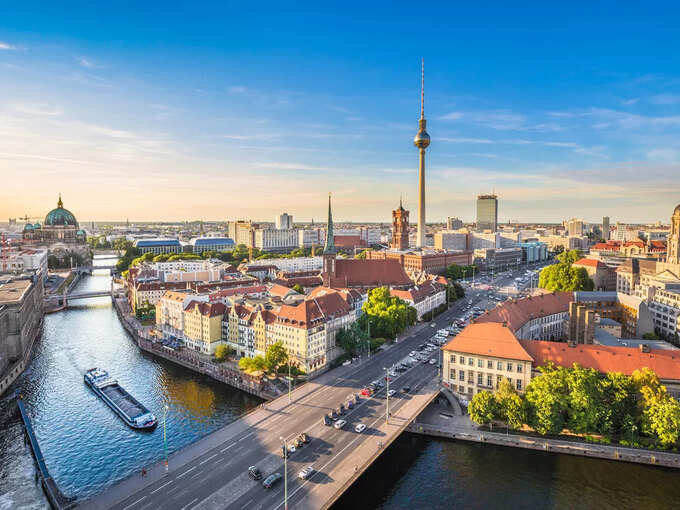 The Travel Agents Association of India Association says that the management of many embassies is not right, they should make it clear when the appointment will be available and in how much time the visa will be in hand so that people can plan their trip accordingly. People are panicking, especially those who have to go abroad for business trip or job.
People are missing to travel but long wait for visa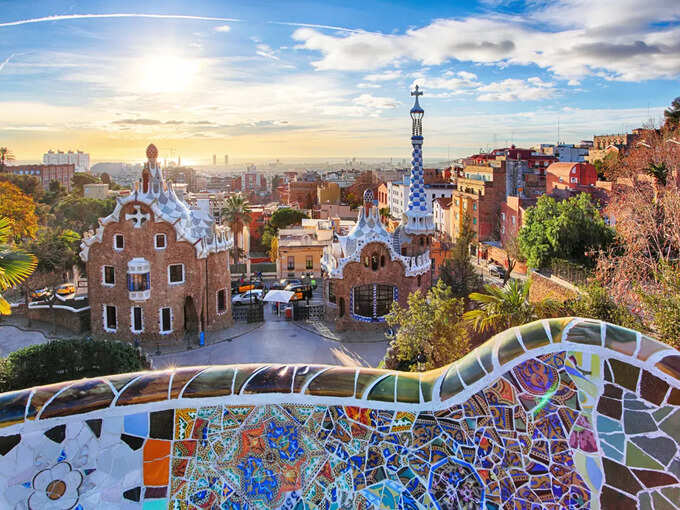 Sumit Chawla, Corporate Executive, New Airways Travels Delhi Pvt Ltd says, After 2 years many people want to go out, those who used to go frequently and also those who miss traveling in 2 years. This crowd is much more than in the summer of 2019. Heat wave is also going on in the country. For this reason, the problem of visa is there in all European countries. To meet the demand, from the appointment to the withdrawal of the passport, the time of one to two months is being taken at the embassy.