br>
No fire safety arrangements in Delhi factories
The condition of the arrangements in Mundka's factory where the fire broke out was that there was only one way out and the generator was installed on the same path, which started the fire. As a result, people could not get out. Many such factories will be found in Delhi, where there is no such arrangement that in case of fire, there is an alternate way out.
Not only factories, there are a large number of such builder flats in Delhi, where electricity meters have been installed in a four-storey building at the same place from where people can come and go on the upper floors. There have been accidents in many such flats, in which smoke filled the meters itself due to fire. Due to which people could not come down the stairs. But despite these accidents, till now no step has been taken in the direction of ending this trend in builder flats.
Do not pay attention while building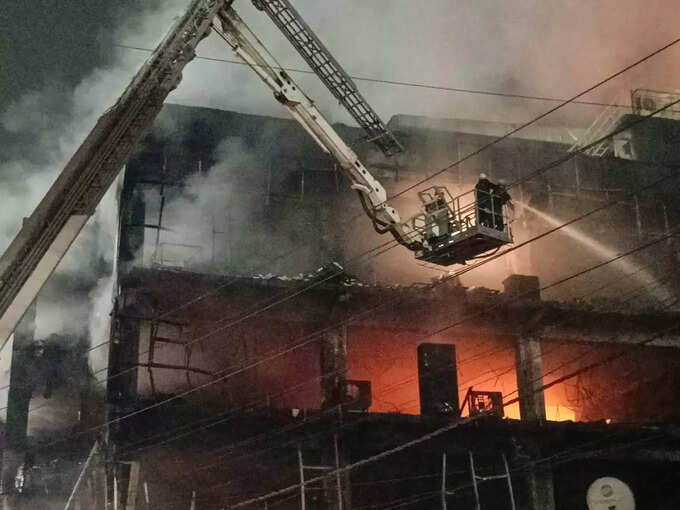 One of the reasons for the incidents of fire is that when the buildings are constructed, the fire fighting measures are not considered at that time. This is the reason that there are thousands of such factories in Delhi, in which neither there are adequate arrangements for firefighting nor such arrangements were made while making the building's map so that people can be saved in case of fire.
what should be done?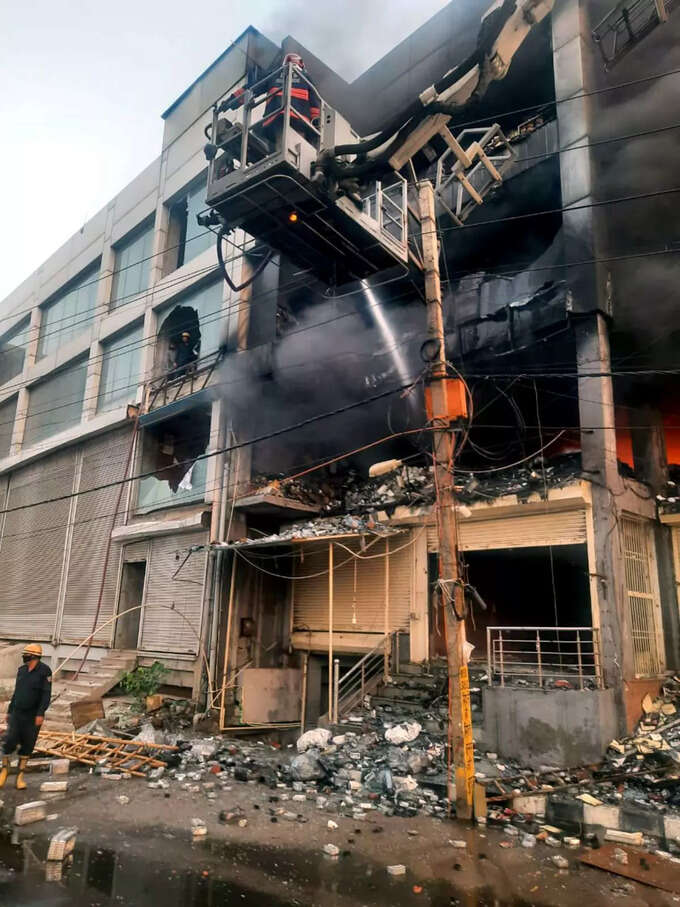 It is necessary that such teams should be formed at every district level under the leadership of Delhi Fire Service, who should identify the buildings in their respective areas and ensure that there are such safety arrangements in those buildings, so that such accidents can be avoided. Along with this, whenever changes are made in the building rules in such a way that unless the building is protected from fire, it is not allowed to live or work in it.