According to a source, prices for a compact electric car Chery QQ Wujie Pro have been announced in China. Its feature, in contrast to the local hit Wuling Hongguang Mini EV, is quite an adult power reserve: both electric vehicles cover 300 km on one charge, only in the case of Hongguang Mini EV Gameboy this is the prerogative of the maximum version, but for Chery QQ Wujie Pro such a power reserve is already in the database. The version of Chery's electric car with a high-capacity traction battery is capable of driving 408 km on a single charge.
As you can see in the picture below, Chery QQ Wujie Pro has four versions in total. The most affordable with a power reserve of 301 km is estimated at $11,840, the price of the most affordable with a power reserve increased to 408 km is $13,880.
The dimensions of the car are 3402 x 1680 x 1550/1559 mm, the length of the wheelbase is 2160 mm. Interestingly, the wheels are 16-inch. In comparison, the original Wuling Hongguang Mini EV used 12-inch ones. Chery QQ Wujie Pro is a two-door car, but it is designed for four. The rear seats can be folded down to carry more luggage.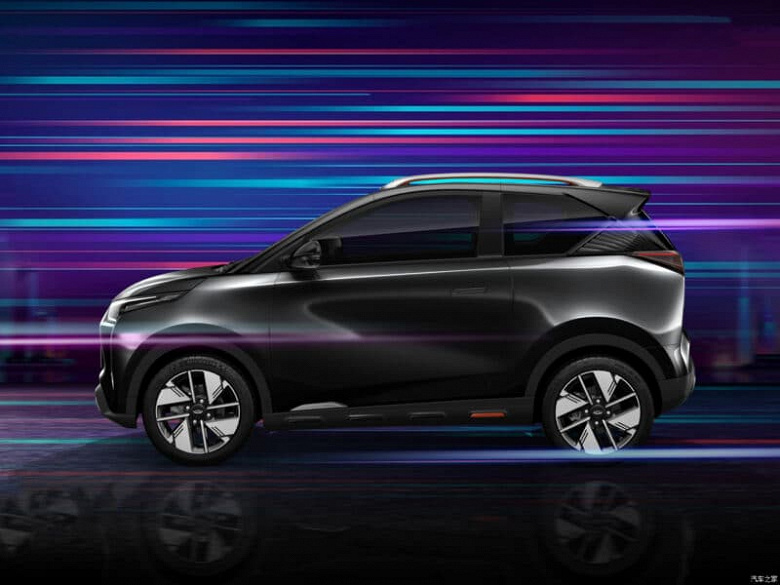 The base version, with a range of 301 km per charge, uses a 75 hp electric motor and a top speed of 120 km/h. The version with a power reserve of 408 km uses a 95 hp engine and a top speed of 125 km/h. Interestingly, in both cases, the car is rear-wheel drive.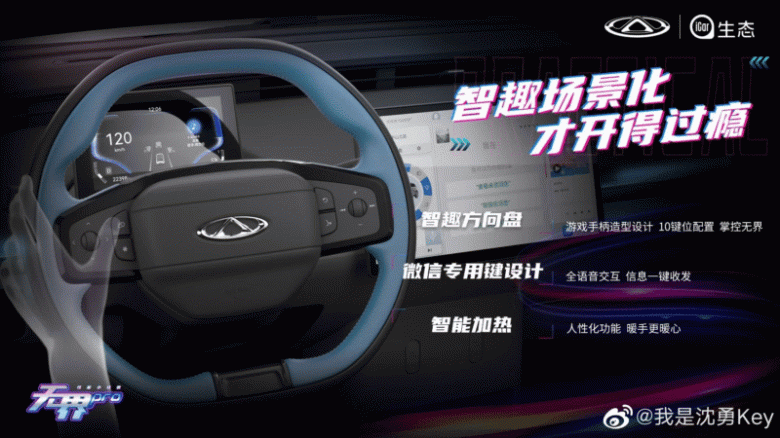 The Chery QQ Wujie Pro has two screens in the cabin: a smaller one in the dashboard and a larger one on the center console. As part of the infotainment system of the car, the Qualcomm 6155 single-chip platform is used. It is expected that sales of new items in the home market in China will start in a month or two.