Staying cool from inside as well as outside in summer is essential for health. To avoid the scorching heat outside, we sit in front of the AC throughout the day. But no effective measures can be taken to reduce the effect of this heat inside the body. As a result, food starts having an adverse effect on the body. In such a situation, it becomes natural to have upset stomach. Fennel works as a panacea in all these problems. Elements like calcium, sodium, iron and potassium are found in it. Therefore it is beneficial for health. Fennel has been used as a spice in food for years. Many people eat it as a mouth freshener after a meal. But very few people know that fennel has medicinal properties.
Kareena Kapoor's nutritionist Rujuta Diwakar
In summer, it is advised to drink fennel syrup to keep the body cool and cool from inside. He has told that the famous Variyali Sharbat of Gujarat works not only for digestion but also in keeping the private parts of women healthy. Drinking this gives instant relief in problems like acidity, bloating, constipation, hot flushes.
This famous sharbat of Gujarat will beat the heat
How to make Variyali Sharbat
Rujuta says that Fennel (Variyali) syrup You can easily make it at home. To make it, soak big fennel in a glass of water overnight. In the morning grind it in a silbatta or mixer. Then squeeze it in a glass or filter it. Mix clean water and increase its quantity to a glass. You can also add sugar and lemon to it for taste.
beneficial for women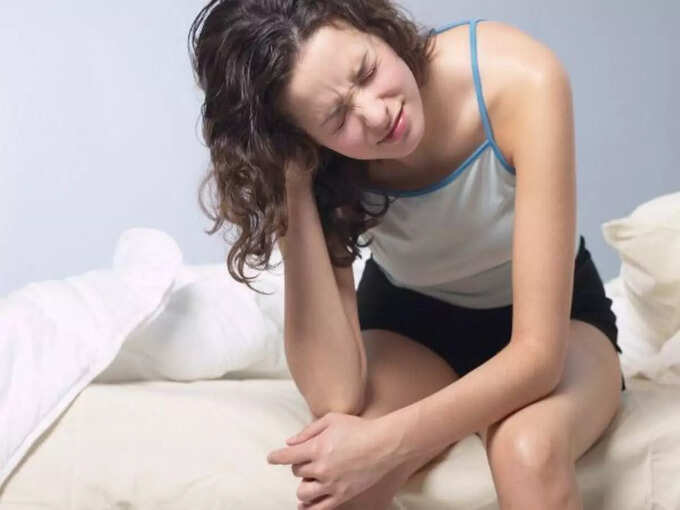 Rujuta tells that fennel syrup Hot flashes caused by monopause gives relief from In women, this problem is related to the imbalance of hormones. Apart from this, fennel syrup for women vaginal health also improves.
Bye-bye to acidity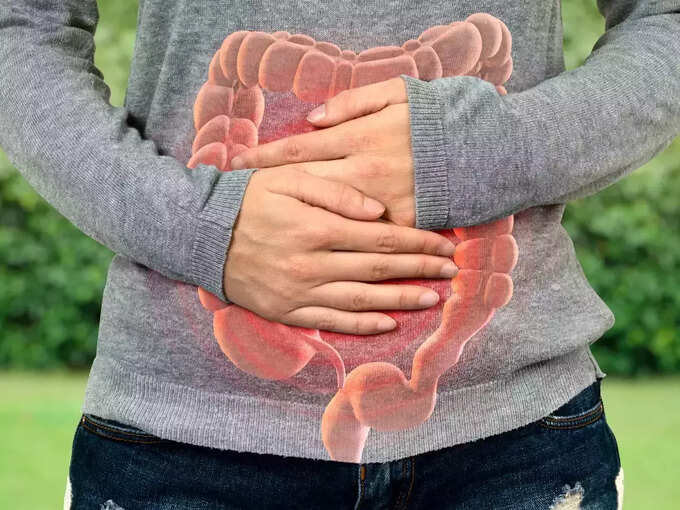 acidity It is a very common problem but the confusion during this can cause sleepless nights. Fennel syrup is very effective for relief from this. It is also an excellent anti-ulcer due to the flavonoids and palmitic acid present in it.
Now the stomach will be clean with ease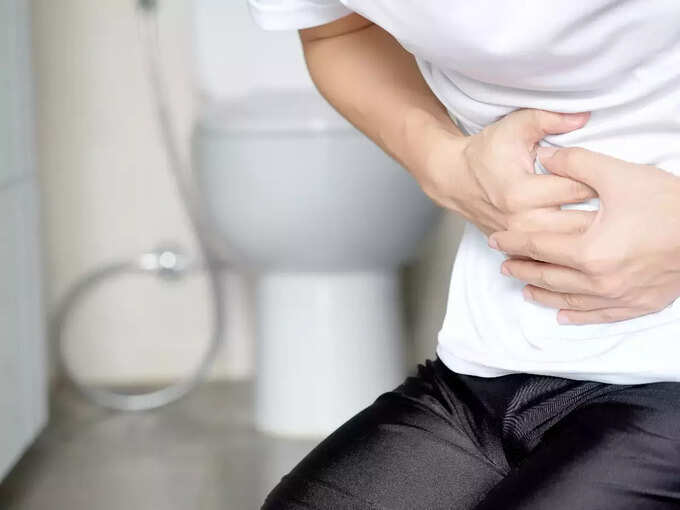 Fennel is rich in fiber, which works to clean the stomach. It improves digestion and eliminates the problem of constipation.
Disclaimer: This article is for general information only. It cannot in any way be a substitute for any medicine or treatment. Always contact your doctor for more details.