Cardiovascular disease (CVD)
That is, diseases related to the heart are the main cause of death of people in this world.
World Health Organization (WHO)
According to the World Health Organization, in the year 2019, about 17.9 million people died due to heart diseases, which is 32% of the deaths worldwide. It is a matter of concern that 85 percent of these deaths are heart attacks.
Heart Attack
and due to stroke.
Why does heart attack happen?
, Heart attack has become a common problem. Now not only the elderly or the sick, but the youth are also dying due to heart attack. A heart attack occurs when a portion of the heart muscle does not receive enough blood. Coronary artery disease (CAD) is the main cause of heart attacks. In this, there is a severe spasm or blockage or narrowing of the blood vessels of the patient, which can stop the flow of blood to the heart muscle.
due to heart attack, Although there are many reasons for heart attack such as poor lifestyle, age and family history, but a big reason for this can be what you eat and drink. It is believed that certain things eaten daily can increase the risk of heart disease and heart attack. Wrong eating habits can raise your blood pressure and cholesterol, which can lead to a heart attack.
sugar, salt, fat
according to a reportFoods high in sugar, fat, and salt can increase your risk of heart attack and stroke. If you want to keep your heart healthy, then these things should be consumed a lot or not at all. Instead, eat fruits and vegetables, whole grains, lean proteins and low-fat dairy products.
red meat or red meat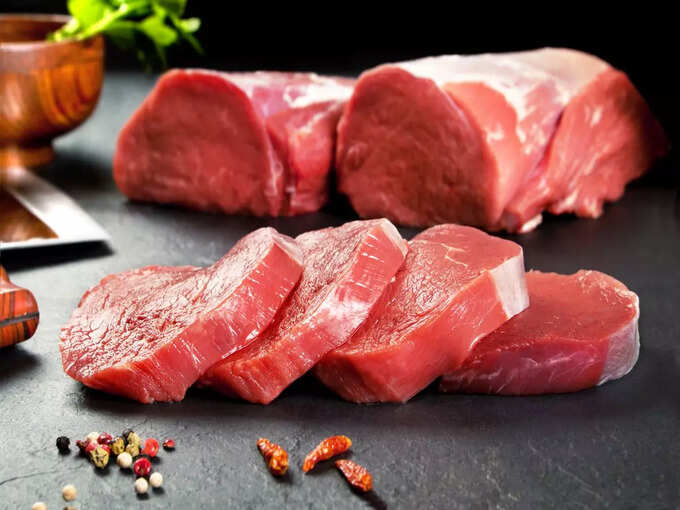 according to a studyExcessive consumption of red meat can increase the risk of heart diseases, which can lead to a heart attack. Red meat is high in saturated fat, which can increase bad cholesterol in the blood vessels. Obviously, increasing the amount of cholesterol in the body is an invitation to heart attack.
soda or sweetened beverages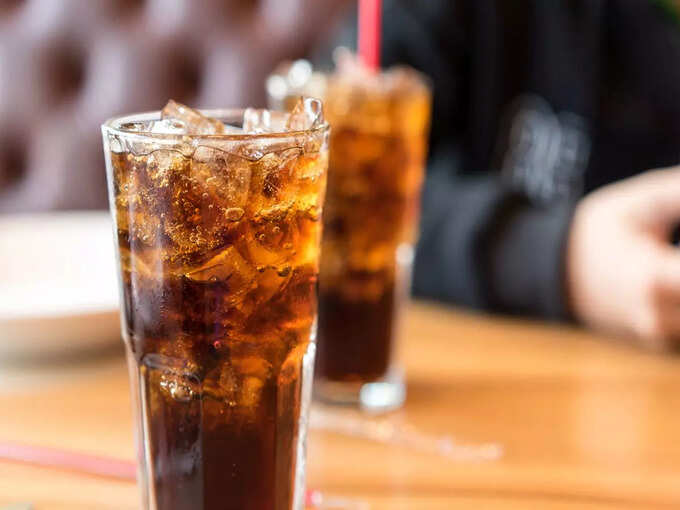 Consuming sugary beverages like soda or cold drinks in large amounts increases the risk of not only heart attack but also diabetes, heart disease, high blood pressure and obesity. To keep the heart healthy, then avoid these things and include drinks like plain water, coconut water, lemonade in the diet.
snacks, biscuits, cakes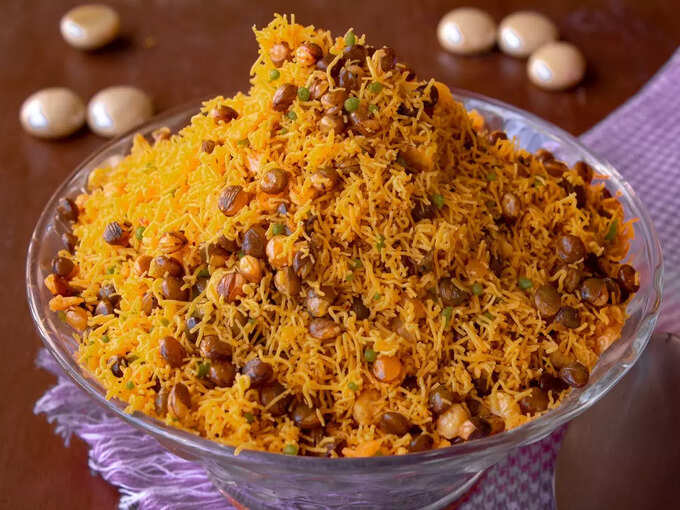 Varieties of snacks, baked biscuits and cakes are consumed a lot. These things contain a lot of sugar, which can lead to weight gain. These things can also increase the triglyceride level, which can lead to heart disease. In fact, maida is used to make these things, which blood sugar can increase.
White Rice, Bread and Pasta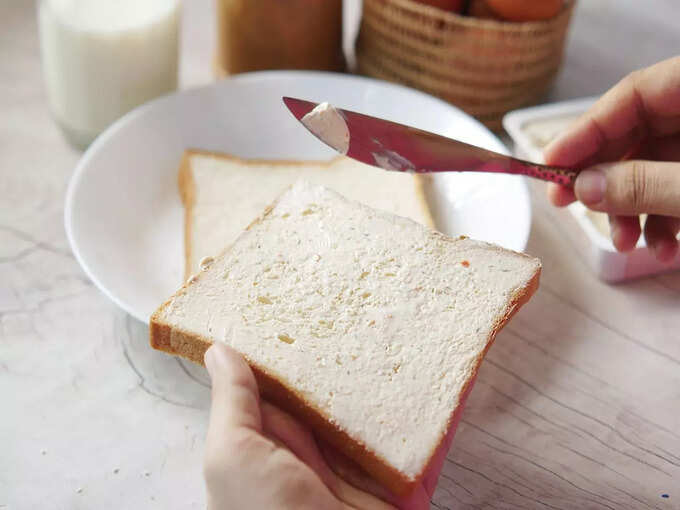 White rice, bread and pasta turn into sugar and increase the risk of weight gain. Rice, bread, pasta and snacks made from flour lack fiber, vitamins and minerals. These things turn into sugar, which your body takes in the form of fat. Apparently fat is linked to heart disease and type 2 diabetes.
Disclaimer: This article is for general information only. It cannot in any way be a substitute for any medicine or treatment. Always contact your doctor for more details.