Fourth wave announced in June
Scientists from IIT-Kanpur In February this year, it was predicted that the fourth wave of corona could come in India in June. He had told that the fourth wave may start around June 22 and continue till October 24. He had also said that the arrival of the fourth will also depend on the new variants of Corona. In the current situation, only new variants of corona are responsible for new cases.
Omicron BA.4, BA.5 activated in the country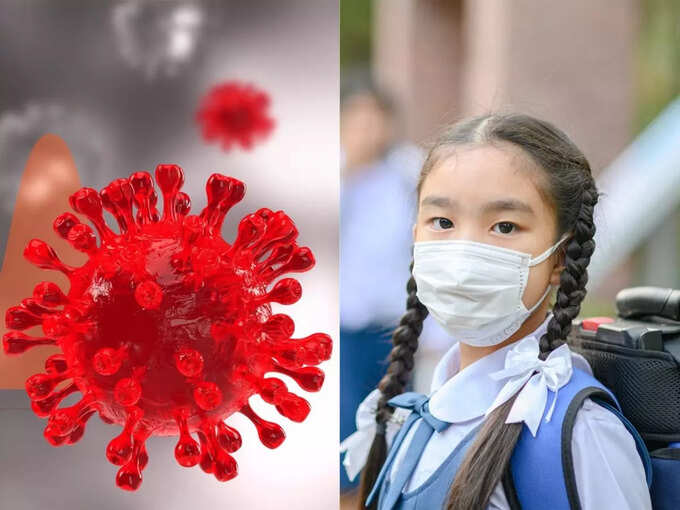 It is a matter of concern that the fastest spreading variant of corona, which caused the third wave in some countries of Europe and Asia, has also reached here. in many states of the country Omicron's subvariants ba.4 and ba.5 cases have been observed. In the current situation, the outbreak of these sub-variants is spread in many countries.
Will BA.4, BA.5 become the reason for the fourth wave?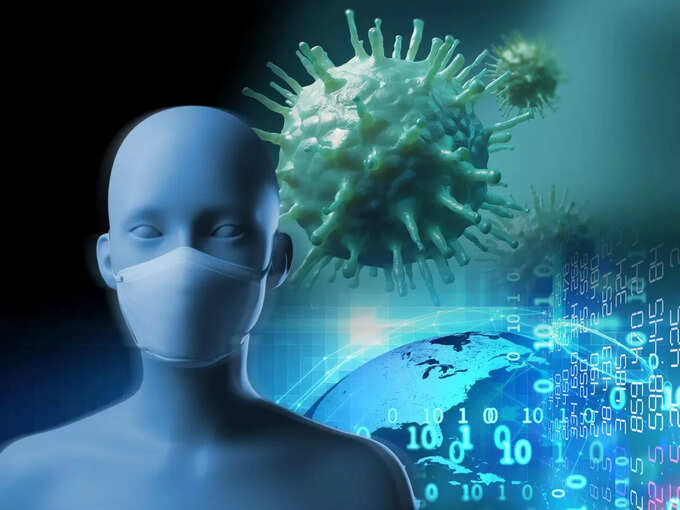 Of course, the symptoms of these variants are not very severe but they have the ability to spread the most and can be World Health Organization (WHO) Also accepted. At present, these sub-variants continue to be the cause of fourth wave in many countries. Surprisingly, cases related to these have now started being found in the country as well. In such a situation, it is being speculated that it can become the cause of the fourth wave.
Keep an eye on these symptoms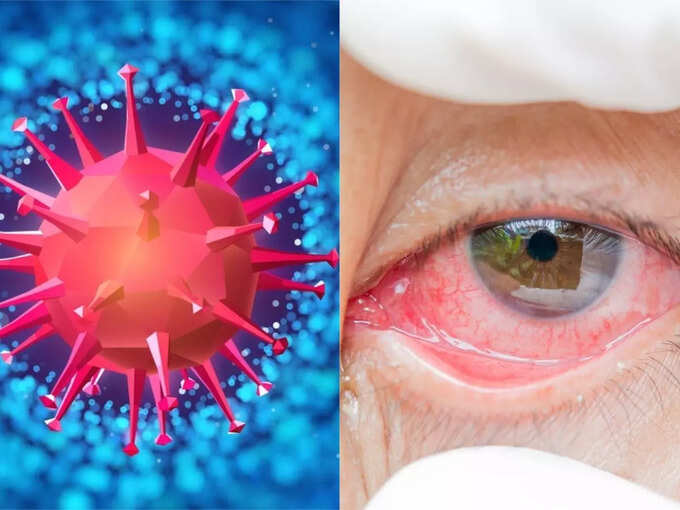 Changing the variants of corona has also changed its symptoms. If we talk about the existing variants BA.4 and BA.5, then their symptoms are mild. Since these symptoms are similar to the original Omicron, do not ignore any symptoms. Their symptoms include-
fever or chills
Cough
shortness of breath or difficulty breathing
fatigue
muscle or body pain
headache
new loss of taste or smell
sore throat
runny nose
vomiting or nausea or diarrhea
New variants spreading even without symptoms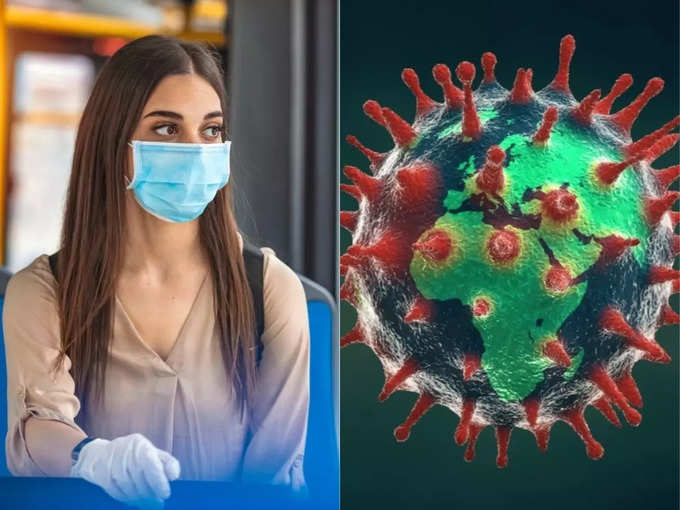 Omicron's sub-variants ba.4 and ba.5 are also circulating without symptoms. This means that symptoms may not be visible in a person suffering from corona. Its biggest disadvantage is that the victim can unknowingly spread the infection rapidly.
Disclaimer: This article is for general information only. It cannot in any way be a substitute for any medicine or treatment. Always contact your doctor for more details.