Famous Bollywood singer known as KK
Krishnakumar Kunnath
died of cardiac arrest after a live concert in Kolkata on Tuesday night. KK's postmortem report has arrived. It is being told that their
Heart blockages
and if they were on time
CPR
Had they been given, they could have been saved. This information was given by a doctor who conducted the autopsy on Thursday. The patient's life can be saved by using this medical technique in case of sudden respiratory arrest or cardiac arrest.
According to a TOI report
The doctor, who conducted the postmortem of singer KK, said that KK had heart problems for a long time, which could not be resolved. The doctor told that he had a major blockage in the main coronary artery in his left and minor blockages in other arteries and sub-arteries. Due to being over-stimulated during the live show, his blood flow had stopped, which led to heart failure, which led to his death.
Left main coronary had 80% blockage
The doctor said that KK's left main coronary had 80 percent blockage while other arteries and sub-arteries had smaller blockages. No blockage was 100 percent. Had he been given CPR immediately, he could have been saved. Let us know what is CPR, what are its benefits, how is this technique used?
What is CPR and when should I use it?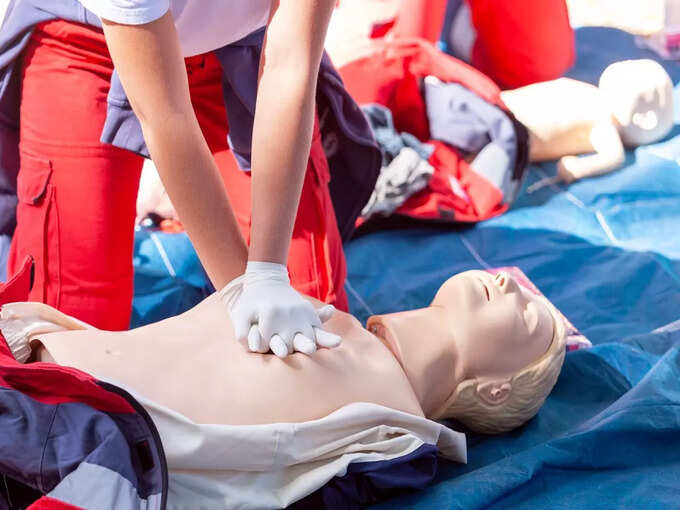 full form of cpr Cardiopulmonary Resuscitation Cardiopulmonary resuscitation (CPR) Is. This is an emergency medical technique, through which a person's life can be saved if his breathing or heart stops. When a person's heart stops beating, he has cardiac arrest. During cardiac arrest, the heart cannot pump blood to the rest of the body, including the brain and lungs. Without treatment, death can occur within minutes. In CPR, pressure is applied to the patient's chest, which can help improve blood flow.
Can CPR save a patient's life?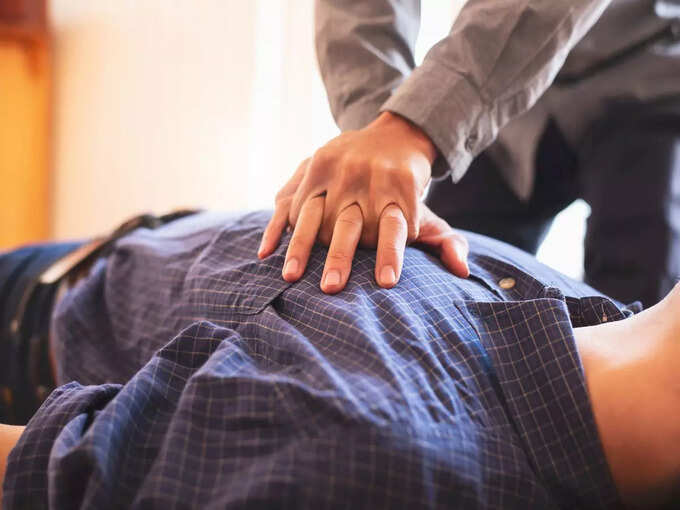 according to CDCCurrently, about 9 out of 10 people suffering from cardiac arrest die outside the hospital. This problem can be reduced through CPR. If CPR is given to the patient within the first few minutes of cardiac arrest, the patient's chances of survival can be doubled or tripled.
How is CPR given?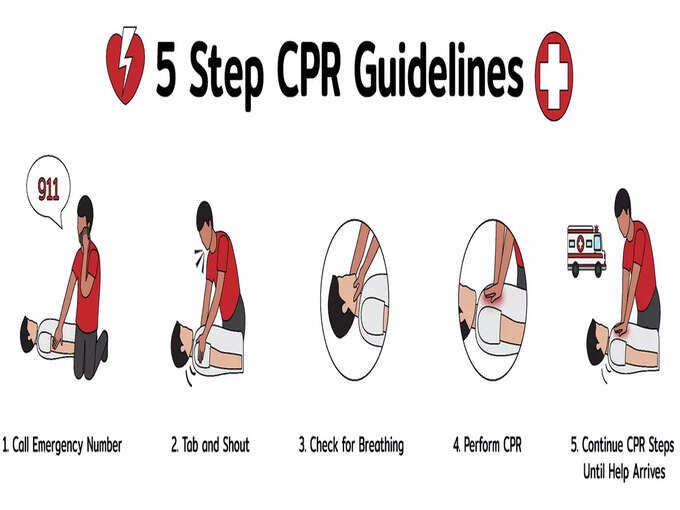 Place both your hands in the center of the patient's chest and push hard on the chest at the rate of 100 to 120 per minute. Allow the chest to return to its normal position after each push. Keep doing this until medical emergency help arrives.
Disclaimer: This article is for general information only. It cannot in any way be a substitute for any medicine or treatment. Always contact your doctor for more details.