How To Whiten Yellow Teeth – Baking Soda And Salt
Use baking soda to get the tartar off the teeth. Baking soda is a powerful agent that has an antibacterial property and is also helpful in whitening teeth. For this, mix a pinch of salt in a teaspoon of baking soda and clean the teeth by applying this mixture on your toothbrush. Don't brush your teeth with baking soda more than once a week as it can damage the enamel.
How to whiten black teeth – lemon juice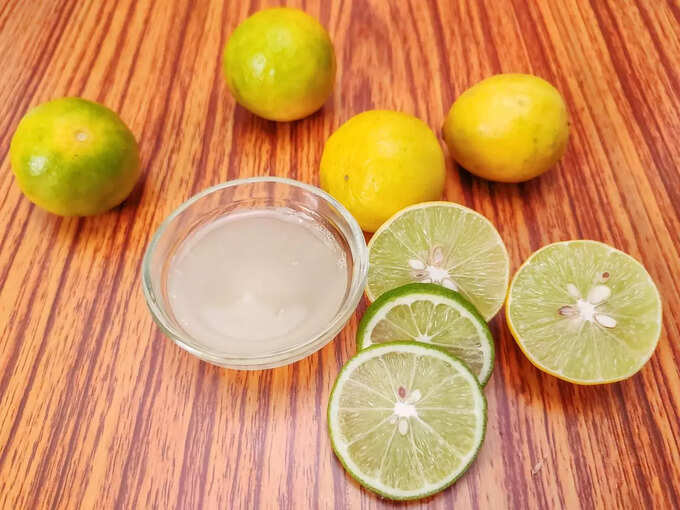 Lemon juice is the cheapest option for cleaning teeth. Lemon contains acid, which dissolves plaque and also slightly whitens teeth. Dip your toothbrush in fresh lemon juice and gently rub it on your teeth. Leave it for a minute before washing it off. Remember that lemon juice is a very strong agent and can cause tooth decay, so use it with caution.
Ayurvedic medicine for teeth whitening – Sesame seeds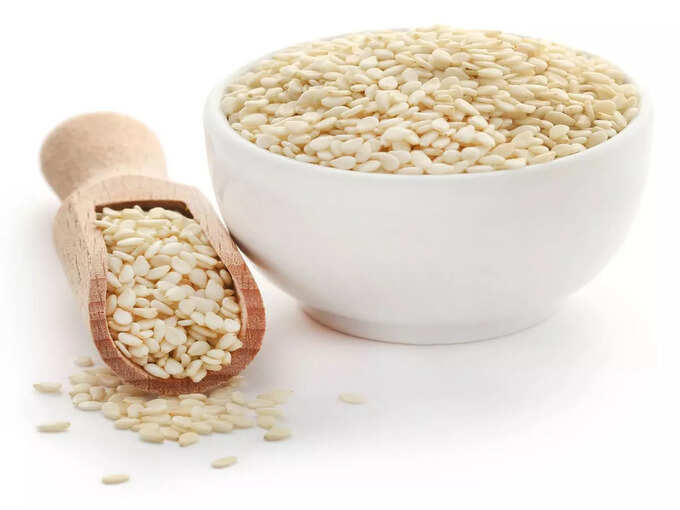 Sesame seeds are beneficial for you in many ways. It also works to remove tartar. It acts as a natural scrub and polishes and cleans the teeth. Take a tablespoon full of seeds in your mouth and chew thoroughly. You need to try to make a kind of paste and not swallow it in the process. Then brush your teeth with this paste and a dry toothbrush. Do this twice a week.
How to remove yellowing of teeth – apply tomato and strawberry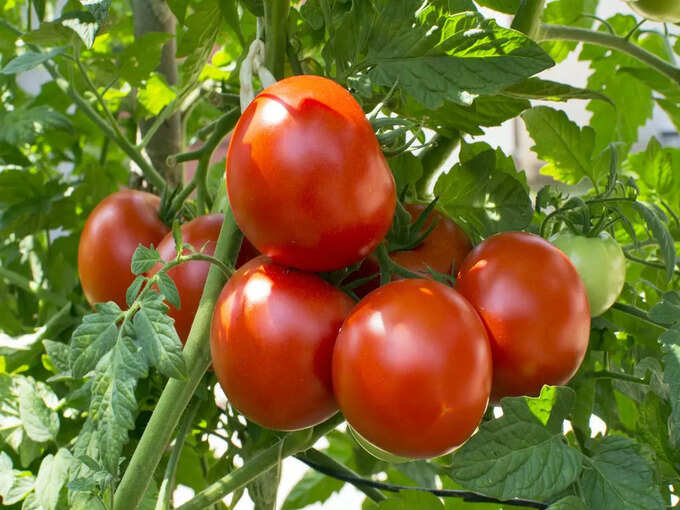 Both tomatoes and strawberries are rich in vitamins and can be used for cleaning teeth. Cut one of the two and put its pulp on the teeth. Leave on for 5 minutes, then wash your mouth.
How to whiten yellow teeth – use cloves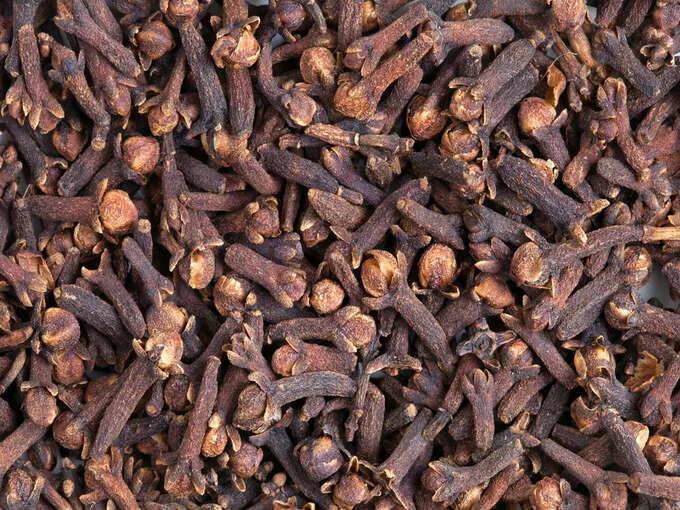 This spice has been used for a long time as a pain reliever for toothache. It also fights the germs present in your mouth. Grind a clove (or get a ready-made powder), add a little olive oil and apply the mixture on the stained areas. Chew cloves regularly to reduce bad breath and kill bacteria.
Disclaimer: This article is for general information only. It cannot in any way be a substitute for any medicine or treatment. Always contact your doctor for more details.