In the summer season, people are troubled by many diseases like heatstroke, lack of water in the body, heatstroke. Of course, you must have used various products and methods to avoid these problems, but are you able to keep yourself healthy during the summer season? No, because your remedies can protect the body from sunlight for a very short time. Therefore, it is advisable to consume cold foods naturally.
ayurveda specialist doctor diksha bhavsar
We have shared some ayurvedic methods to protect yourself from the scorching hot weather of summer. In this, he has explained from the time and direction of sleeping to the methods of eating and drinking. By following which you can enjoy the summer season without any fear.
Keep yourself healthy in summer with these ayurvedic remedies
daytime sleep is essential
Experts tell that except summer in Ayurveda It is forbidden to sleep during the day in every season. For summer (heat) it is recommended to take afternoon naps in cool places (indoors). Because the weather is hot and the sun absorbs most of our energy. Taking a nap in summers restores energy (relieves mental and physical fatigue) and also increases Kapha (moisture/lubrication) in the body which gets reduced due to dry and hot weather in summers.
When and how is it beneficial to sleep during summer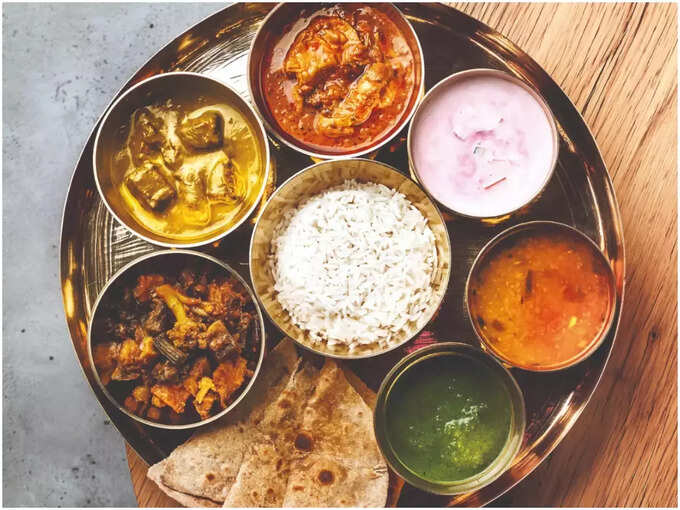 Ayurveda experts suggest that the best time to take a nap is 1 hour after a meal. Many people go to bed immediately after eating, which is injurious to health.
Keep in mind that the direction considered best for sleeping – sleep in the left side only. This direction is known in Ayurveda as Vama Kukshi, which helps in making digestion easier.
naturally drink cold water and drinks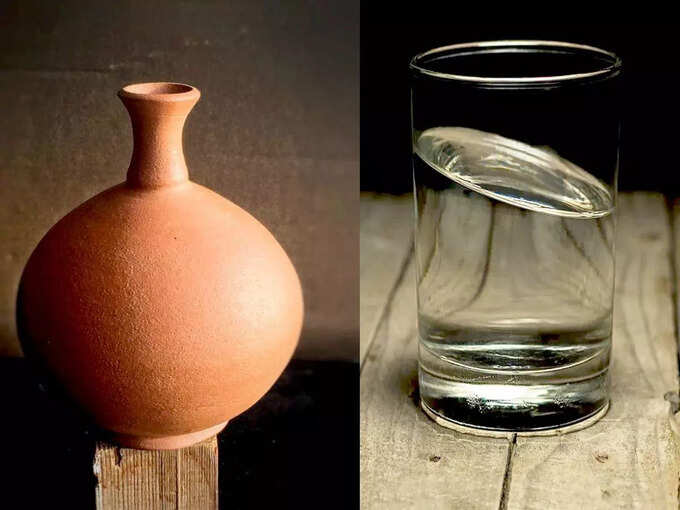 Doctor Diksha says that Ayurveda recommends drinking water kept in earthen pots and naturally cooled during summers. It is advised to drink lotus, rose, vetiver, mint, coriander mixed with water during summers. All these measures keep the body cool naturally and thereby sunstroke problem Doesn't happen.
lie in the moonlight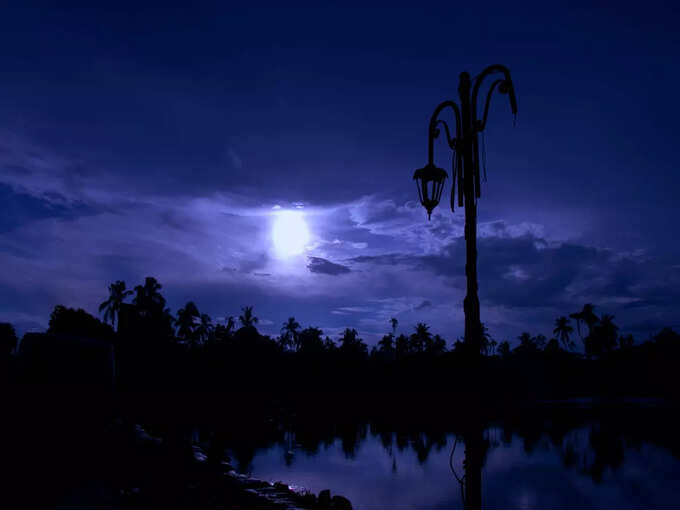 Ayurveda expert Diksha explains that unlike other seasons, Ayurveda suggests spending time outside at night (under the moon) during summer. Spending time outside at night during summer (especially sleeping under the moon/face to the moon) relieves tiredness during the day. Moonlight cools the mind and body and helps you sleep well. Diksha recommends preferring natural moonlight over ACs and coolers to stay cool at night (if convenient).
what to eat in summer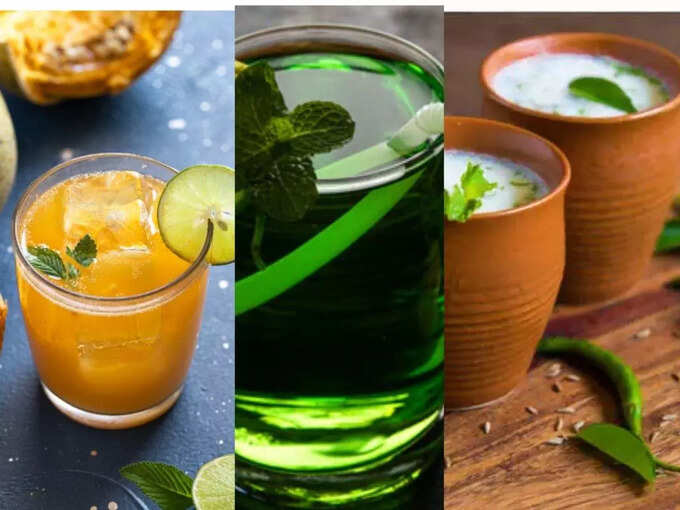 Ayurveda suggests eating soft drinks/sharbat like bilva (bael), fennel, mint, coconut water, sugarcane juice, sattu, and juicy cold fruits like grapes, watermelon, pomegranate to cool down naturally.
Disclaimer: This article is for general information only. It cannot in any way be a substitute for any medicine or treatment. Always contact your doctor for more details.