br>
Patna:
In SpiceJet flight SG-723, people caught their breath when they saw them surrounded by smoke from one side. Meanwhile, the phone calls at the Patna district administration and the airport started ringing. People also started calling on the mobile phones of some officers and journalists. Meanwhile, the pilot also came to know that the plane was in danger. In such a situation, the pilot carefully diverted the ship in the way of the Ganges river. But the crash landing did not happen and the pilot saved the lives of 191 people very cleverly. At a time when people's brains stopped working, then the pilot's brain was working so fast, which can be gauged by looking at the safe landing. That pilot is Monica Khanna…
Pilot Monika Khanna averted such a big accident
As soon as the cabin crew told Captain Monica Khanna, the pilot-in-command of the Patna-Delhi flight, about the fire, she was neither flustered nor scared. He immediately turned off the engine that was on fire. At that time, this SpiceJet flight had 185 passengers including 2 children and 6 cabin crew members. When the ship took off from Patna, a passenger, who was making a video of the scene below, immediately informed the cabin crew on seeing the flames. It was immediately discovered that fire and smoke was coming out of engine number one. As soon as the news reached the pilot Monika Khanna, she suspected that the ship had been a victim of a bird hit.
Emergency landing of SpiceJet flight at Patna airport, fire broke out after take-off, 185 such passengers died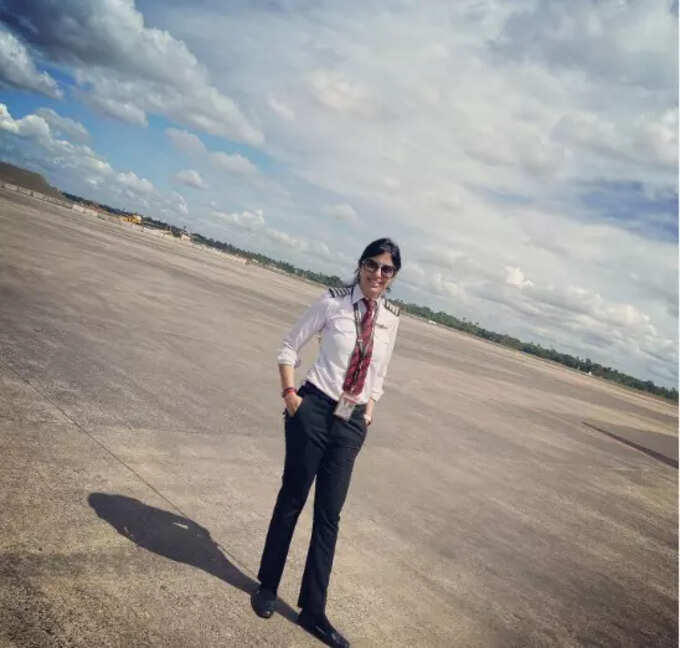 Monica did not lose patience
After this, pilot Monika Khanna did what became an example in the country. As there are tall trees on one of the two ends of Patna airport and railway line on the other side. In such a situation, landing a plane with one engine damaged by fire was a big risk in itself. But Monika Khanna did not lose her patience and decided to land the plane on the runway in Patna.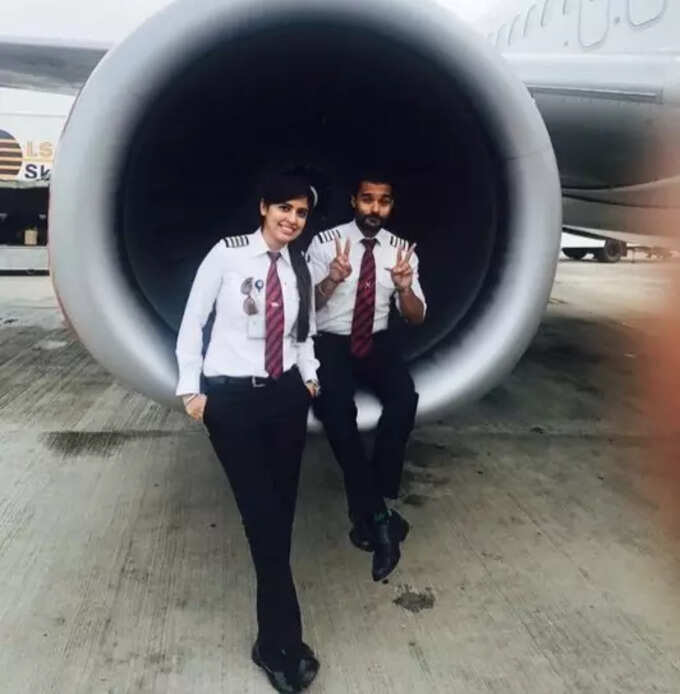 Spicejet aircraft reverse landing as soon as it took off from Patna to Delhi
Pilot Monica made history
Before this overweight landing, ambulance, fire brigade and quick response team were deployed at Patna airport. But the understanding of the country's daughter pilot Monica Khanna did not allow any of this to happen. What happened in the next 10 seconds was recorded in history. The plane engulfed in the smoke of the fire had landed safely with the passengers.