The cases of Omicron variants of Corona are increasing rapidly in the world. At the same time, the third wave of Corona has taken a different pace. Lakhs of cases are being reported every day. In view of this, the government has given some instructions and guidelines to the public to avoid corona. In which it has been said to wear masks, get vaccinated and maintain cleanliness including social distancing. But apart from all this, take care of your health and think about increasing your immunity.
For this, you should not only include certain things in your diet. But exercising is also very important. These are all the ways that can not only protect you from getting infected with corona. Rather, it can help you to fight and recover when you have corona. Let us know about two such spices i.e. black pepper and clove that you should include in your diet.
Why is black pepper and cloves necessary?
The last two waves of Corona have told people the importance of taking care of their health. Also during these waves people Benefits of Spices and Herbs as prescribed by Ayurveda It is also to be known, which was being used in Indian kitchen for centuries. But its other benefits were not known to the people. Some of these are spices that are known to increase immunity and have many other properties, such as cinnamon, cumin, black pepper and cloves etc.
All these spices have a very positive effect on your health. They are used not only to make many dishes. Rather, the decoction prepared by them also improves immunity. Today we will tell you about these. After all, how can you include black pepper and cloves in your diet.
benefits of black pepper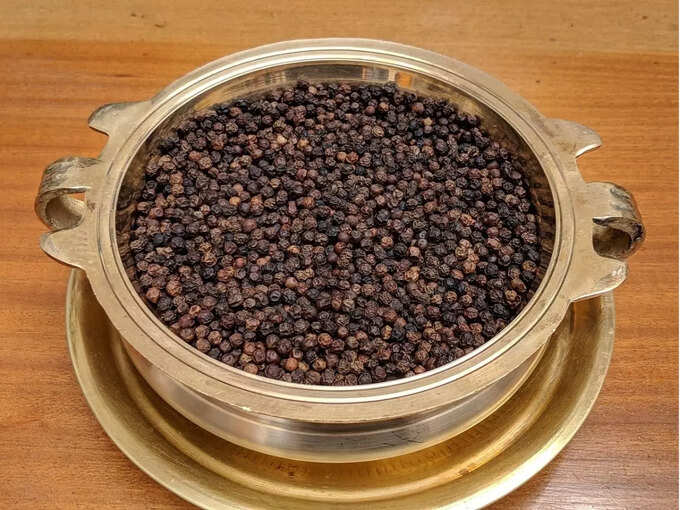 Black pepper You can easily get it in the form of whole and powder too. It is used in many ways in our homes. It can also benefit health in many ways. Let us tell you that it is spicy to eat and has anti-inflammatory properties inside it, which can work to control arthritis, skin diseases, cholesterol and blood glucose level as well. Apart from this, black pepper also promotes the absorption of nutrients in your body and through this your intestine also works better.
Include black pepper in the diet like this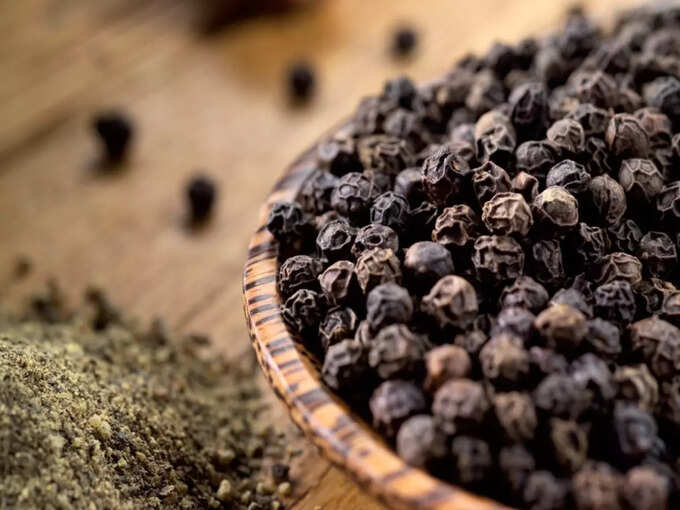 Due to the taste of black pepper, you can include it in many things. The easiest way to include black pepper in the diet is through tea, coffee and soups etc. You can easily add black pepper powder or whole black pepper inside all these things. It will also enhance the taste of these beverages and also provide health benefits. Apart from this, you can also use black pepper in many types of curries and vegetables. Also, black pepper can be used in salads or fruit charts as well.
benefits of cloves
clove buds Or you will easily get this spice in the market. From its fragrance to the taste, both are mind-blowing. Not only this, cloves contain vitamin K, fiber, manganese, and antioxidant properties, which prove to be effective in fighting problems like cancer. Plus it's your bones and blood sugar level also works to control You can consume it in many ways.
How to use Cloves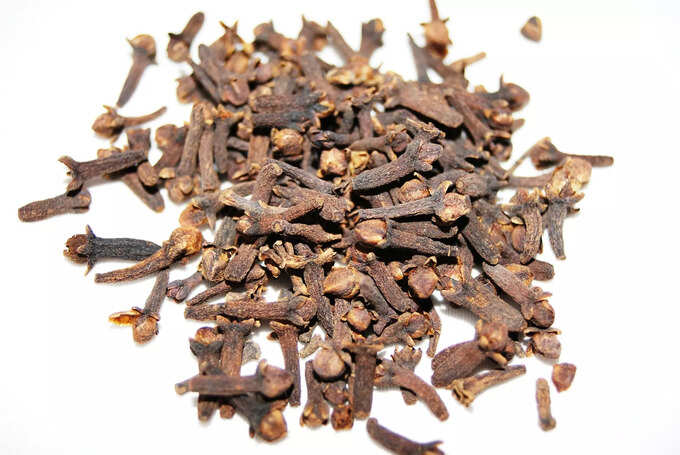 You can use ground cloves or its buds in a variety of curries and vegetables. It will also enhance the taste of food and also benefit health. Apart from this, you can also use clove buds to make rice. By doing this, the effect of rice will also change. Also, if you want, you can also use cloves inside tea or to make a detox drink. If you want to improve your immunity, then you can do this in the morning. two cloves and honey in the morning can be included in the diet.
Disclaimer: This article is for general information only. It cannot in any way be a substitute for any medicine or treatment. Always contact your doctor for more details.
.