Bollywood with hundreds of superhit romantic songs like 'Tadap-Tadap Ke Is Dil Se', 'Pal Yaad Aayenge Woh Pal' and 'Aankhon Mein Teri'
Singer KK Bollywood singer KK
during a live concert in Kolkata
Heart Attack
died because of it. His full name is Krishnakumar Kunnath and he was just 53 years old.
It is being told that KK was doing a concert on the Nazrul stage of Gurudas Mahavidyalaya in Ultadanga, Kolkata. During this he was feeling unwell during his live performance. The show started on Tuesday at 5 pm.
After the show he returned to his hotel in the Esplanade, where he complained of restlessness.
, He was taken to the Calcutta Medical Research Institute (CMRI) around 10.30 pm, where he was declared brought dead.
The demise of KK has come as a big shock to his fans. Many politicians and Bollywood celebrities including Prime Minister Narendra Modi have expressed grief over his demise. KK is survived by his wife Jyoti and their two children, son Nakul Krishna Kunnath and daughter Tamara Kunnath.
KK died of a heart attack
It is being told that singer KK has died of a heart attack. When he was taken to the hospital, the doctors declared him brought dead. heart attack medical emergency Is. This means that in this situation it is necessary to take the patient to the hospital immediately. In a heart attack, due to a blood clot, the blood cannot flow properly to the heart or it stops. in medical language myocardial infarction is called.
reduced or stopped blood flow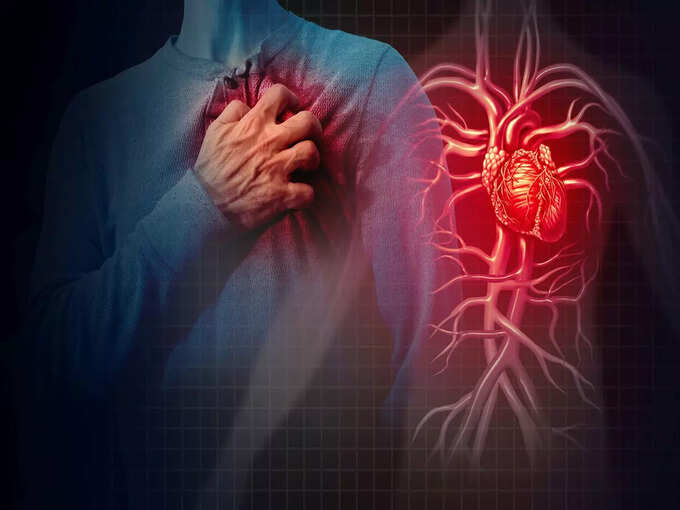 Slowing or stopping of blood flow in the veins or arteries of the blood occurs due to the dirty substances deposited in them. These dirty substances can be nasty fats, cholesterol and other substances. There is a risk of clot formation due to slow blood flow, which stops the blood flow and that is the reason why blood cannot reach the heart. heart attack may come.
restlessness common symptom of heart attack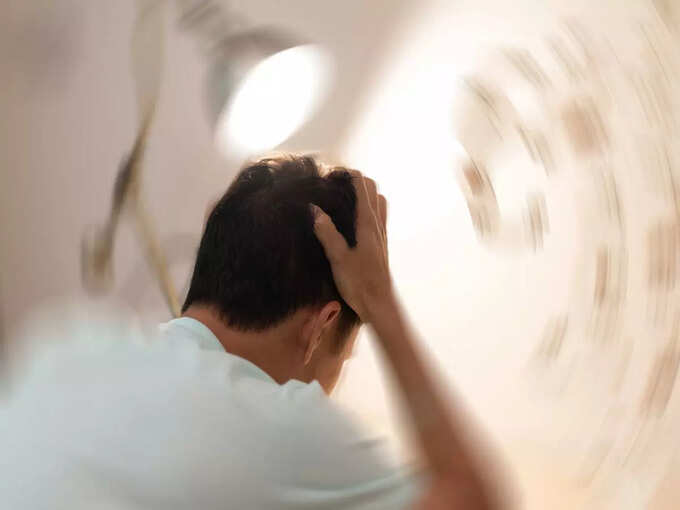 It is being told that after the performance of singer KK is over. Feeling restless after reaching your hotel room, Later he fell. let you know One of the most common symptoms of a heart attack which people often overlook. People often delay to understand it as the reason behind some other disease and call the doctor.
Other symptoms of heart attack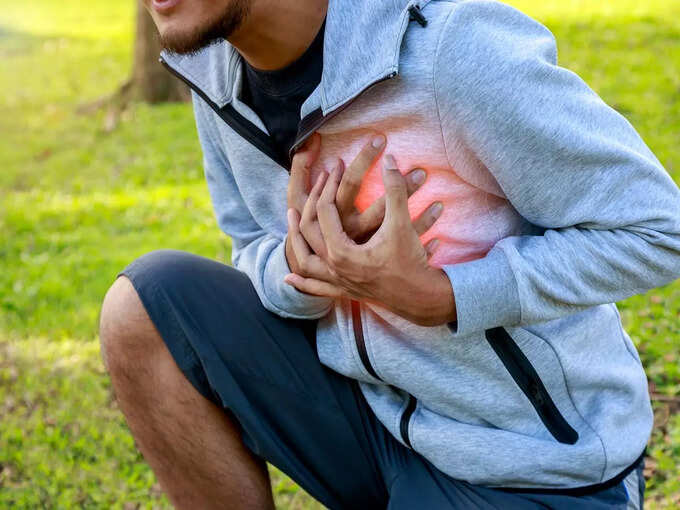 During a heart attack, a person will feel discomfort or pain in the shoulders, arms, back, neck, jaw and teeth. Sometimes this pain is also seen in the upper part of the abdomen. In addition to these symptoms, other symptoms of a heart attack are chest pains such as pressure, squeezing and tightness, cold sweats, fatigue, dyspepsia, dizziness, nausea and shortness of breath.
Heart attack is becoming common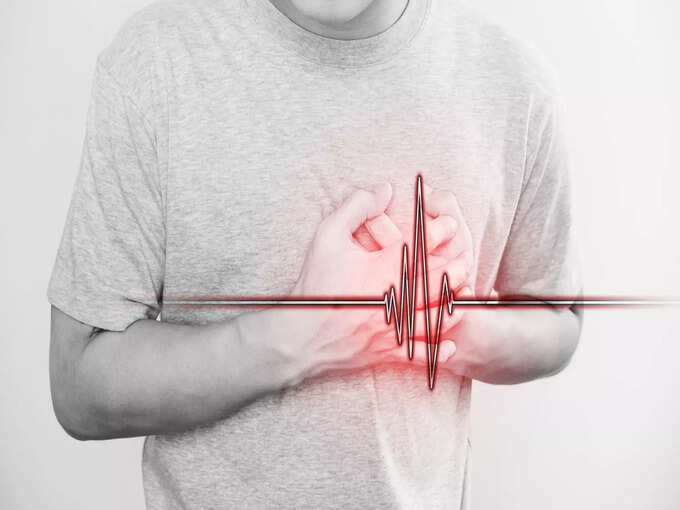 Recently, many lifestyle factors have been attributed to the increasing cases of heart attacks. Heart attack cases are being seen more in the youth these days. Experts believe that the risk of heart attack increases due to high blood pressure, insomnia, poor eating habits and lack of physical activity.
Disclaimer: This article is for general information only. It cannot in any way be a substitute for any medicine or treatment. Always contact your doctor for more details.
To read this story in English click here