Highlights
Shamita Shetty and Rakeysh Bapat came close during Bigg Boss OTT.
Shamita and Rakesh were often seen together on dinner dates after Bigg Boss.
Shamita and Rakesh's breakup has broken the hearts of their fans.
Mumbai: Shamita Shetty and Rakeysh Bapat have a breakup, Shamita and Rakesh's fans are heartbroken, both of whom kept their breakup a secret, leaving people unaware that the two had parted ways months ago. Telechakkar quoted a close source as saying, "Both Shamita and Rakesh are very private individuals and do not like to be in the media circle every now and then. chose not to stay. And since they parted, they have not made any announcement or issued a statement on it. Shamita and Rakesh became brands after exiting Bigg Boss 15 and their popularity was at the peak and hence they were only on their own. Not wanting to capitalize on that newfound success by being in the news for a relationship or a breakup. The couple decided to end it. In a very respectful way and their friends and family alike have supported them."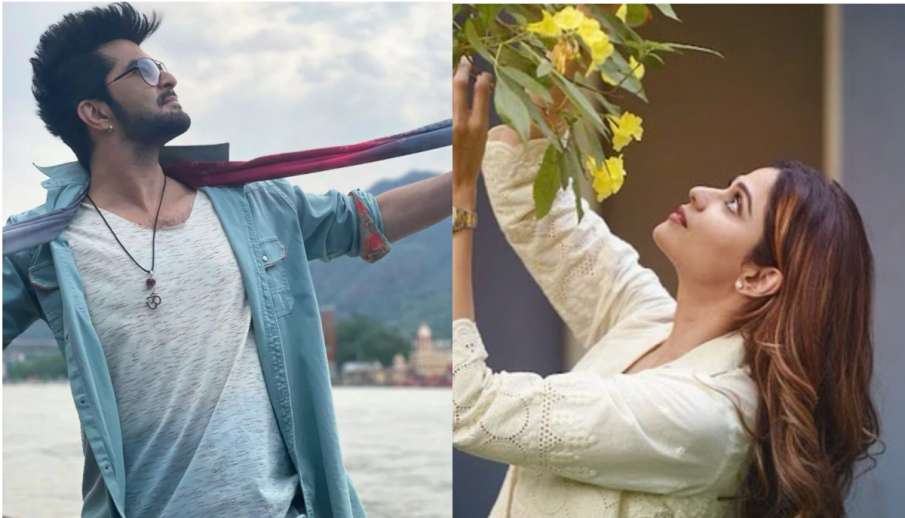 Shamita Shetty and Rakesh Bapat
Earlier, a few months back, when the news of their separation surfaced, they denied that they were working on the relationship at that time and wanted to give them another chance together. However today they have parted ways and it is the best decision for them.
However, both have decided to continue the friendship.
read this also –