The corona virus epidemic does not seem to be over yet. Corona's fourth has caused havoc in many countries of Europe and Asia. The worst situation remains in America, UK, China and South Korea. Due to increasing cases in many countries, strict rules of lockdown and corona have been implemented. Meanwhile, scientists have claimed that the disease is not going to end and the world will soon see a new outbreak of a Kovid-19.
According to a modeling study done in Israel, the Omicron variant of the corona virus may be less, but this summer (ie the next few months) delta variants or a new strain of corona can bring a new outbreak. The study was published last week in the journal Science of the Total Environment.
Researchers from Ben-Gurion University of the Negev (BGU) in Israel conducted this study. It has been told in the study that when a new strain arrives, the previous strain is destroyed, but this has not happened in the case of Delta. The Delta isn't over even after the Omicron and its subvariants arrived.
Delta can wreak havoc in summer
Researchers say that when the delta variant came, it eliminated all the variants but Omicron could not eliminate the delta. Delta can turn deadly once summer.
Samples taken from drain water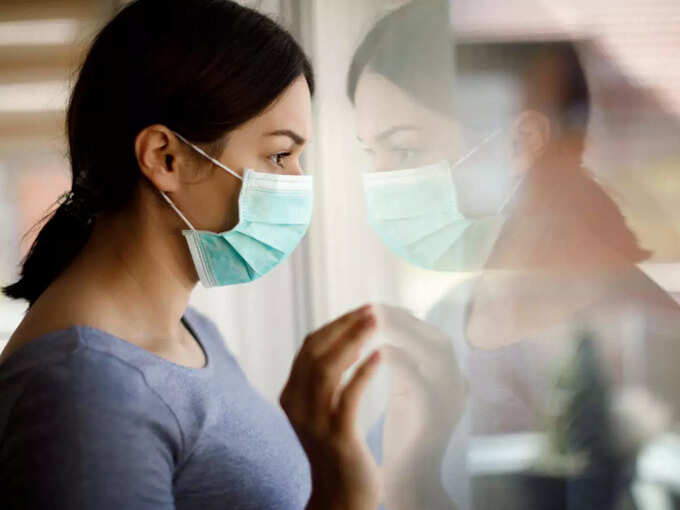 The researchers took samples from the drain for their study and found that the delta is not over yet, although the oomicron may have increased. If this continues, the delta can at any time cause a catastrophe taking a deadly form.
current status of delta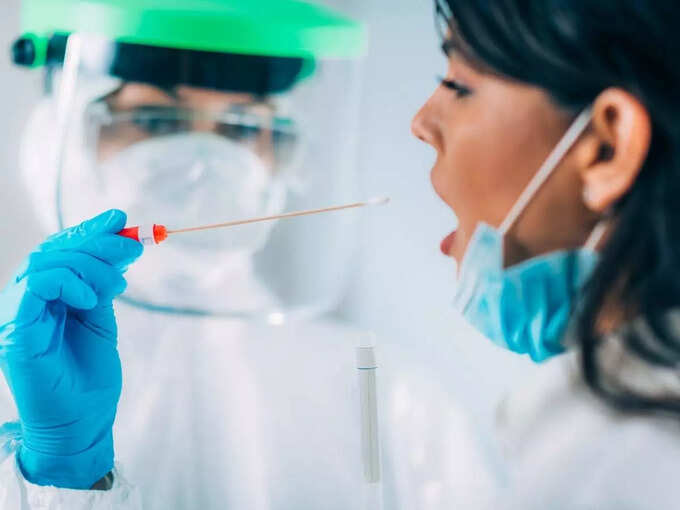 Omicron and its subvariants are responsible for the fourth wave of corona. If we look at the existing new cases, then Delta cases are not being seen. Subvariants such as Omicron ba.1, ba.2 and xe are more common in most countries.
Symptoms of Delta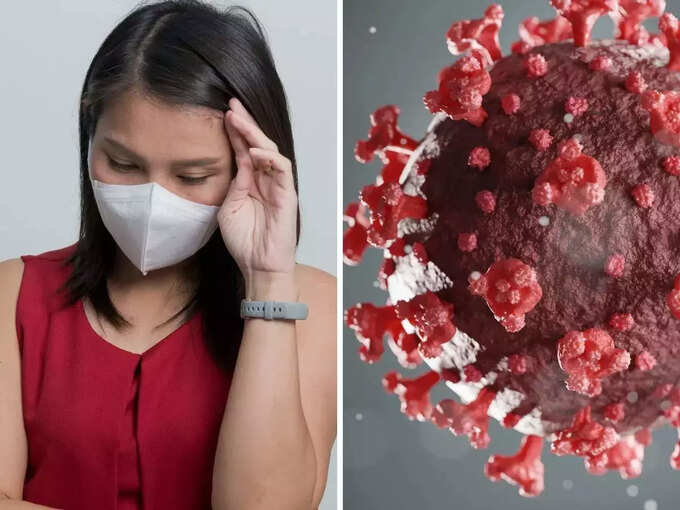 According to data from ZOE appAccording to data from ZOE appThe symptoms of delta strain can vary from person to person. If someone has had both the vaccines of corona, then he may feel the following symptoms.
Headache
running nose
Sneeze
sore throat
loss of smell
If you have had a vaccine –
Headache
running nose
sore throat
Sneeze
persistent cough
If you have not had vaccines, then-
Headache
sore throat
running nose
Fever
persistent cough
current situation of corona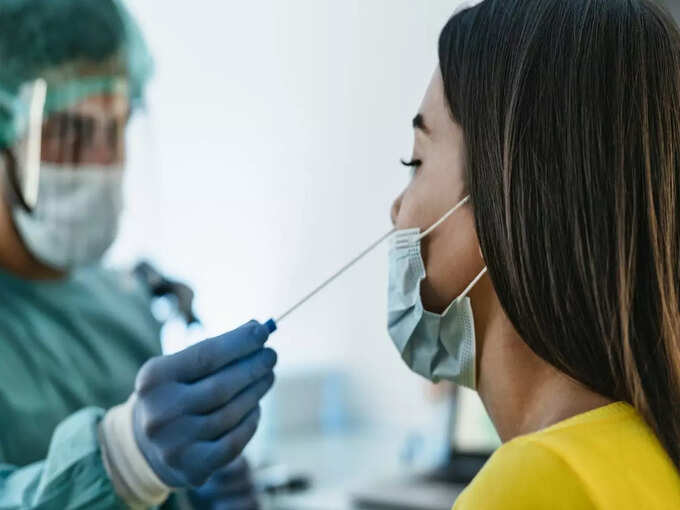 At present, almost all the countries are battling the fourth wave of Corona. In many countries new cases of corona are increasing rapidly while in many countries the number is very less. There has been a jump in the number of new cases in India since last week. The worst conditions remain in the US, UK and China.
Corona prevention measures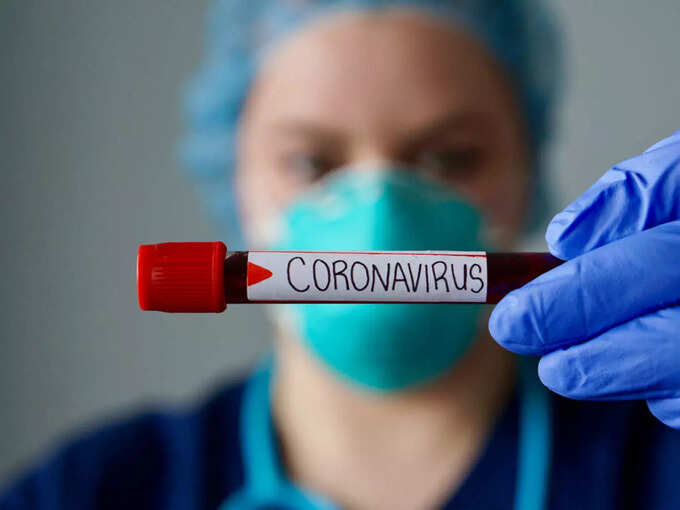 Amidst increasing cases of corona, there is a situation of lockdown in many countries, while the rules related to corona have been re-implemented in many countries. Meanwhile, experts are advising to strictly follow the old rules like applying booster doses and wearing masks.
,