br>
Highlights
Keeping jewelery in in-laws' custody is not dowry harassment: SC
'Failure to control brother living separately is not dowry harassment'
The petitioner sought permission from the Supreme Court to return to the US
Supreme Court said – the decision of the lower court was wrong
Supreme Court
The Supreme Court has said that keeping a daughter-in-law's jewelery in its safe custody for security is not dowry harassment under the law. A bench headed by Justice Indira Banerjee of the Supreme Court also said that failure to control one's estranged brother and failure to advise him to adjust is not dowry harassment.
Husband seeking permission to return to US
The woman had filed a case of dowry harassment against her husband and other in-laws. The Supreme Court made the above observation during the hearing of the petitioner's husband's appeal against the decision of the Punjab Haryana High Court. The petitioner had sought permission to return to the US for a job. The High Court had prohibited the petitioner husband from leaving the country as he is an accused under dowry harassment and other sections of the IPC. It has been said in the allegation that the girl's jewelery has not been given to her and all the jewelery is kept by her mother-in-law and husband's brother.
What did the Supreme Court say to the 80-year-old mother-in-law who harassed the daughter-in-law for dowry if she asked for anything from the girl's parents?
Trial court made a mistake: Supreme Court
The Supreme Court said that a vague general alleges that all the accused have spoiled his life. There are no details about the jewellery. The Supreme Court said that the nature of the allegation does not explain why the petitioner was ordered to be detained in India. The Supreme Court said that the husband cannot be held liable for the alleged behavior of the girl's other in-laws. We are of the view that the Court of the Chief Judicial Magistrate has erred in its order that the petitioner cannot leave the country without the permission of the Court. Prima facie the allegation against the petitioner does not appear to be of dowry harassment.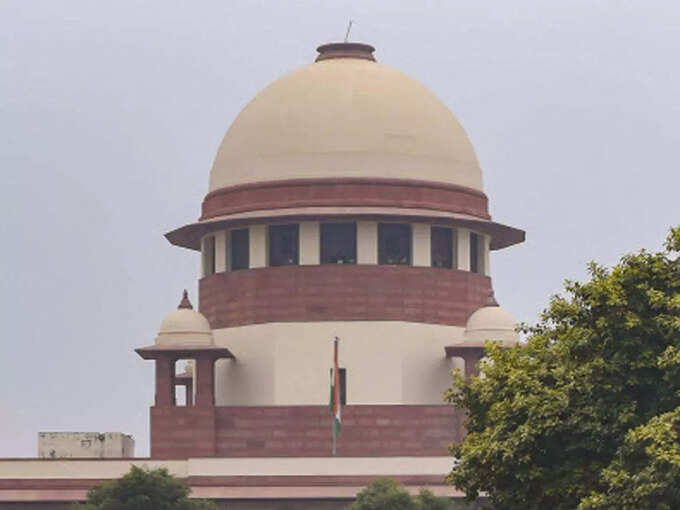 ,