br>
There is an alarming increase in the rate of corona virus infection in India. According to the data released on Monday morning, 3,157 new cases have been reported in the last 24 hours. Of these, 1,485 cases were registered in Delhi. After more than two months, the daily positivity rate has increased to more than 1 percent (1.07%). On February 27, 1.11% positivity was recorded. There is also a surge in cases on a weekly basis. This week ended on May 1 saw 41% more cases than the previous week. In these seven days, two-thirds of the cases came from Delhi, Haryana and Uttar Pradesh. A worrying trend regarding Kovid is that cases are increasing in at least 20 states/UTs. Check out the top updates related to Kovid-19.
After two months the infection rate crosses one percent
According to the Union Health Ministry, the number of Kovid-19 infected in India has increased to 4,30,82,345. So far 5,23,869 people have lost their lives due to Corona. According to the data, after more than two months, the infection rate crossed one percent and recorded 1.07%. The weekly infection rate is 0.70 percent.
The number of patients undergoing treatment for Kovid-19 in the country has increased to 19,500, which is 0.04 percent of the total cases. The national recovery rate of patients is 98.74 percent. So far, a total of 4,25,38,976 people have become infection free in the country and the death rate from Kovid-19 is 1.22 percent.
These figures of covid scare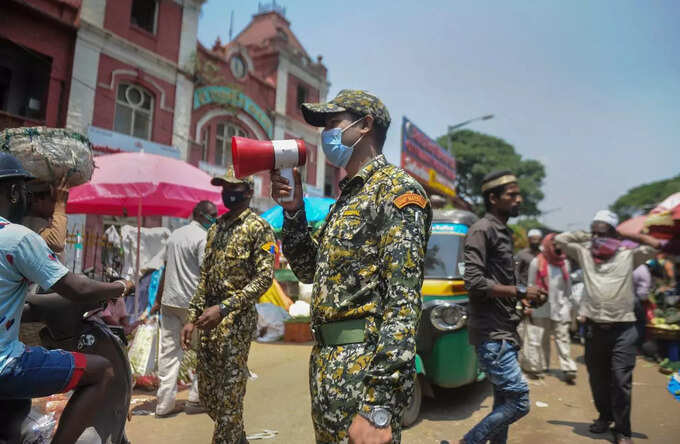 Between 25 April and 1 May, 22,200 new cases of Kovid-19 were reported from across the country in seven days. This figure was 41% more than the previous week.
It is a matter of relief that the death toll did not increase. About 30 deaths were recorded, which is equivalent to the two weeks before this.
In the last one week, 68% of the cases reported from across the country are from Delhi, Haryana and UP.
Last week, 9,684 cases were reported from Delhi, which is 53% more than the previous week.
There is an increase in the COVID figures of 20 states/UTs.
Section-144 extended till 31st May in Noida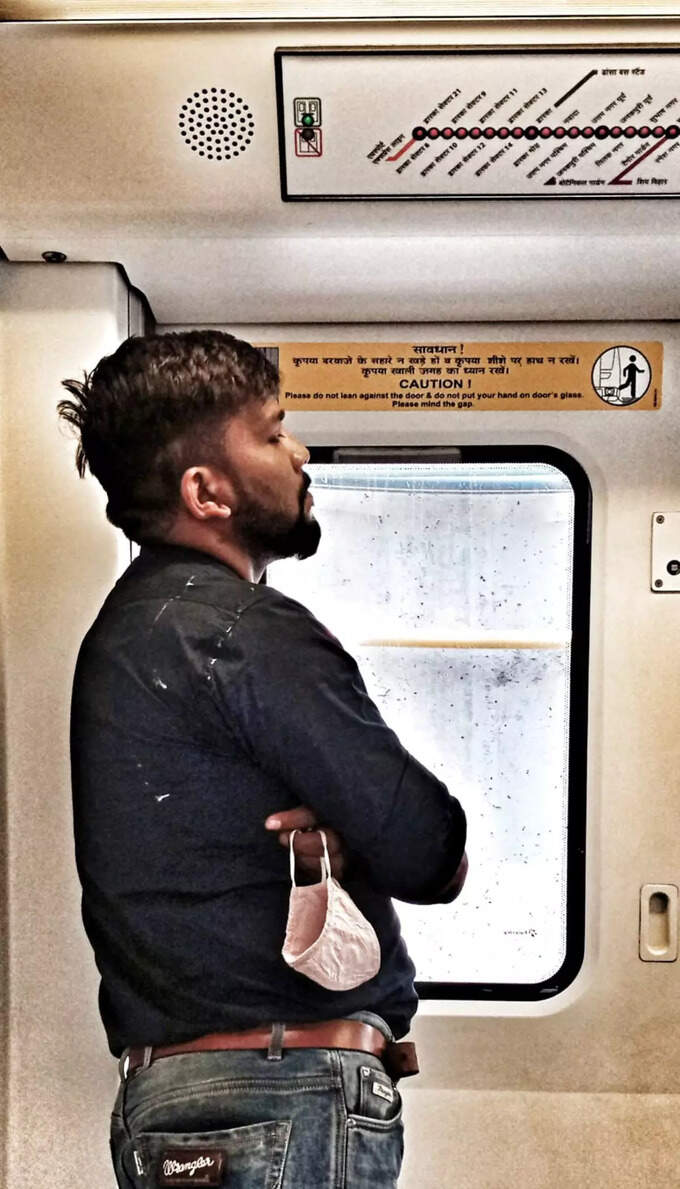 Commissionerate Gautam Budh Nagar has extended Section 144 in the district till May 31 in view of the festival and corona infection. ADCP Law and Order Ashutosh Dwivedi gave this information. He said that during this period there will be a ban on protesting without permission and gathering of large number of people at one place. Wearing of masks in public places and following the rules of Kovid-19. There will be a ban on doing any social program, religious program, political program, sports, entertainment program etc. without prior permission in the city. It will be mandatory to follow the guidelines of Kovid in hotels, malls, cinema multiplexes, religious places.
If the case increases in Maharashtra, then the rule of mask can return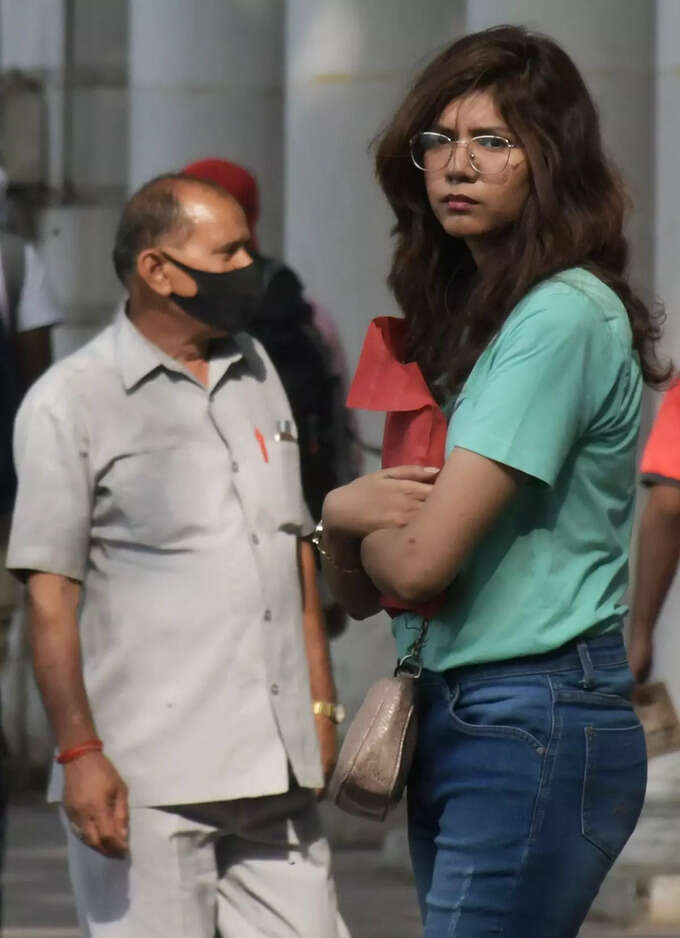 Maharashtra Health Minister Rajesh Tope has said that there is no need to make masks mandatory in the state as of now. However, if there is an increase in new cases of Kovid-19, then the mandatory wearing of masks can be re-imposed. Tope said this to the media in Aurangabad on Saturday. Meanwhile, 155 new cases of Kovid-19 have been reported in Maharashtra during the last 24 hours. He said, cases of infection are increasing in some areas of the country, which is worrying, so the Prime Minister has asked to be cautious. For the time being, there is no need for restrictions in Maharashtra.
More than a thousand cases daily in Delhi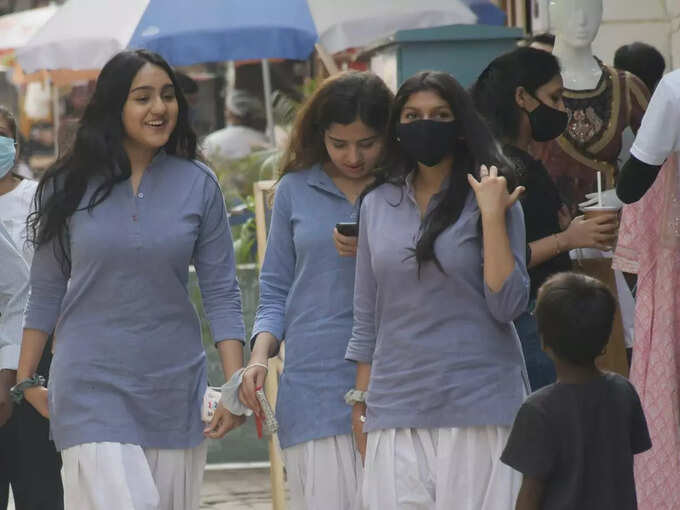 Corona epidemic is under control in Delhi, but for the last few days, more than one thousand and around 15 hundred new cases are being registered daily and the infection rate is around 5%. Sometimes a little above 5% and sometimes a little less than that. This is more or less the situation, due to which it is expected that this wave is stable in Delhi. A similar situation was registered on Sunday, when 1485 new cases were confirmed in the last 24 hours report and the infection rate was 4.89%. During this, 1204 patients were cured and it was a matter of relief that no death occurred during this period. At present there are 5997 active patients in Delhi, out of which 154 patients are admitted for treatment. 3 patients are on ventilator and in total 40 patients are on oxygen support.
,