The country's capital New Delhi has started being counted among the most polluted cities in the world. Bad air is killing millions of people every year. Recently, there has been a shocking revelation about air pollution. According to the Air Quality Life Index report by the Energy Policy Institute of the University of Chicago, Delhi has been named the most polluted city in the world. here constantly
People's life is decreasing by 10 years due to increasing air pollution
, Explain that India is the second most polluted country in the world after Bangladesh in terms of pollution.
Report of Air Quality Life Index (AQLI)
As per the report, Delhi's annual air quality standard in 2020 was 107 µg/m3, which is 21 times higher than the WHO's set guideline. More than 63 percent of India's population is said to live in areas that exceed the country's national air quality standard of 40 µg/m3. If the level of air pollution continues to rise like this, then surely the lives of more than half a billion people from Punjab to West Bengal will be reduced by 7.6 years. The report says that it is extremely important to take measures to avoid air pollution. So let us know what measures we should take to avoid this scourge of air pollution.
stay indoors-
at a time when very poor air quality Yes, you should stay indoors. Avoid frequent exits and outdoor workout and exercise reduce. Elderly people who regularly go for morning walk need to be careful. Try that the children enjoy the activity at home instead of going out.
use air purifier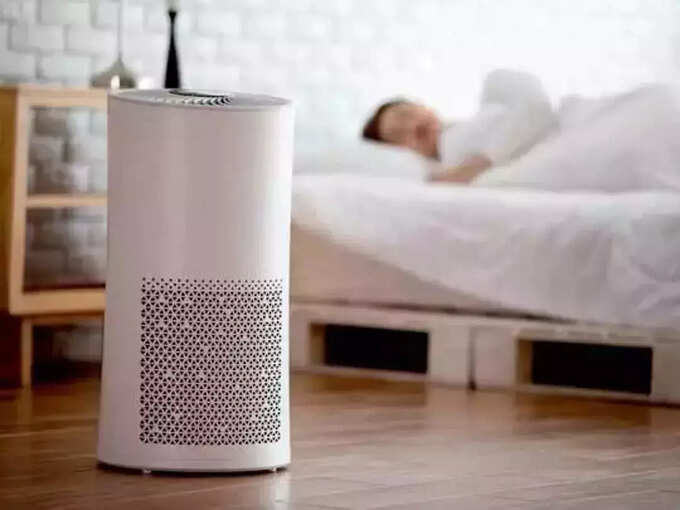 Air purifier is the best way to purify the air. For those who can afford it, it is a great option for removing particulates from dirty air. The air inside the house can be as harmful as the outside air. Because pollutants can come into your homes from outside. Air purifier helps to clean and purify the air in your home, thereby keeping you healthy.
Wear a mask when you go out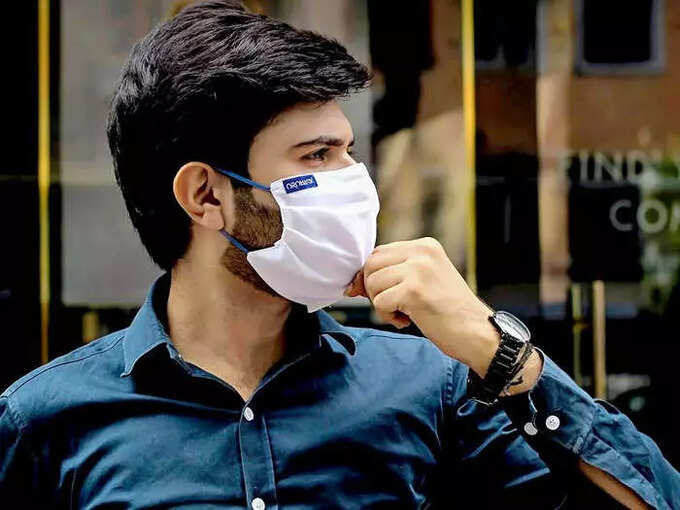 Face mask is one of the best measures to avoid the SARS cov-2 virus. But you don't have to wear a mask just because to avoid air pollution There is also a need to wear masks. It removes toxic air and protects your lungs from harmful pollutants. There are many options to choose from, but N95 masks have been shown to be effective in protecting against pollution.
Plant air purifying plants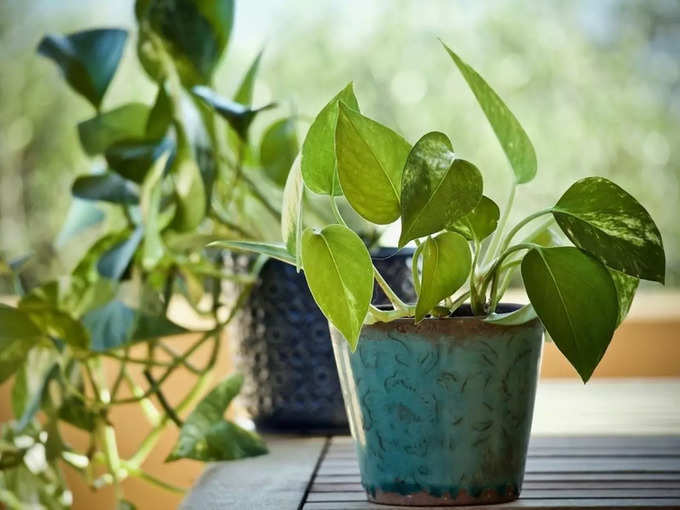 The cleanliness of the air in the house is equally important as that of the outside air. Plants like Aloe Vera, Erica Palm, Ivy, Snake Plant, Bamboo Palm, Warneck Dracaena are known to purify air pollution. These are not only cheap but also helpful for the environment.
Healthy food is also important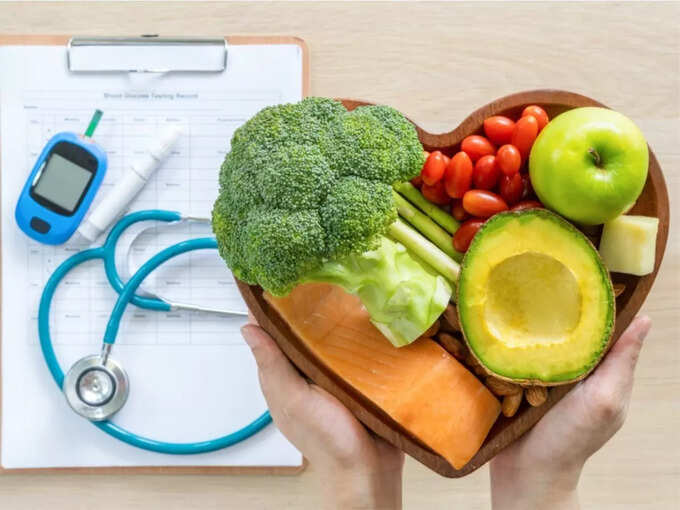 To avoid air pollution, it is important that you eat healthy and healthy. There are many foods that are beneficial for respiratory health. Include plenty of fruits, vegetables, nuts, beans and healthy fats in your diet. This will help your body avoid the harms of air pollution. Apart from this, staying hydrated all the time and doing physical activity is also one of the ways to avoid pollution.
to read this story in english click here