br>
New Delhi

Prime Minister Narendra Modi will interact with the Chief Ministers of all the states on Thursday in view of the increasing cases of infection due to the new form of Kovid-19, Omicron. Government sources said on Wednesday that the Prime Minister will interact with the Chief Ministers of all the states on Thursday through video conference at 4.30 pm. In view of the rapidly increasing cases of infection, various restrictions have been imposed by the states in different parts of the country.
The Prime Minister on Sunday held a high level meeting to review the situation of the COVID-19 pandemic in the country, the ongoing preparedness of the health infrastructure and supply system, the status of the vaccination campaign in the country, the spread of Omicron and its public health impact. was presided.

PM Modi High Level Corona Meeting: Corona infection is increasing rapidly in the country, PM Modi will hold high level meeting with Chief Ministers
During this, he had appealed to ensure adequate health infrastructure at the district level and intensify the vaccination campaign for adults on mission mode. At the same time, he had said that a meeting would be convened with the Chief Ministers to discuss the situation, preparedness and public health facilities of the states.

PM CM Meeting: More than one and a half lakh corona cases are coming every day, Prime Minister will hold meeting with Chief Ministers
Amid the rise in the number of infections, the country has started a campaign to give precautionary doses of vaccines to health workers, frontline workers and patients above 60 years of age suffering from other serious diseases.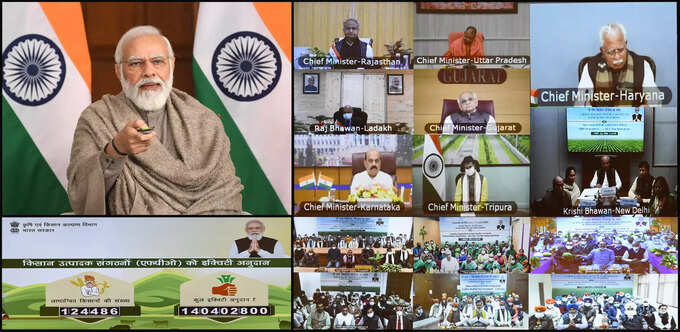 file photo.
,