Recently, dentists, researchers and doctors have begun to investigate the relationship between the health of the mouth and the body. Research so far in this sequence shows that gum disease affects the heart and lungs of a person.
according to CDC
If left untreated, rot in the mouth turns into a serious infection. Which can then lead to serious consequences by spreading to other parts of the body.
Tooth decay is called cavity and gum disease is called periodontal disease. It is caused by the breakdown of the gums, teeth, and bone tissue that hold them in place. Tooth and gum decay occur due to regular brushing of teeth, consumption of tobacco, grains stuck between teeth. The problem of rot in the mouth is more common in diabetic patients. In such a situation, they are advised to take special precautions.
Link between gum disease and heart disease
recent research studies suggests that there is a connection between gum disease and heart disease. It found that gum disease increases a person's risk of heart disease by about 20 percent.
American Dental Association and American Heart Association have also acknowledged the association between gum disease and heart disease. Gum disease can increase the risk of heart disease because inflammation in the gums and bacteria can eventually block vital arteries.
Mouth disease increases the risk of these diseases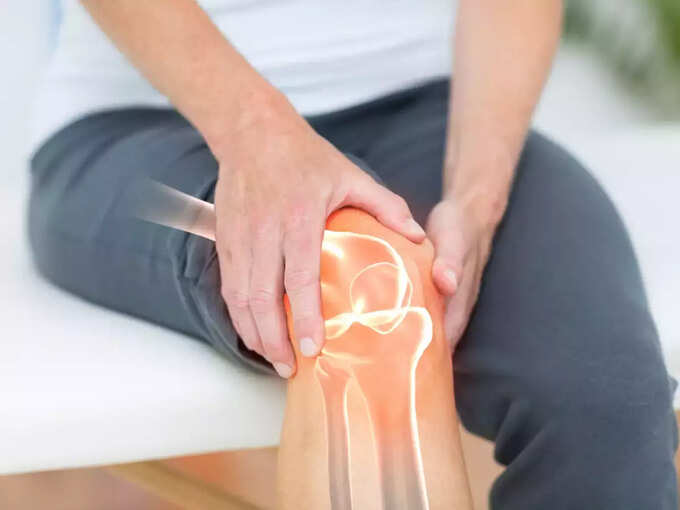 osteoporosis
respiratory disease
rheumatoid arthritis
cancer
Symptoms of unhealthy oral health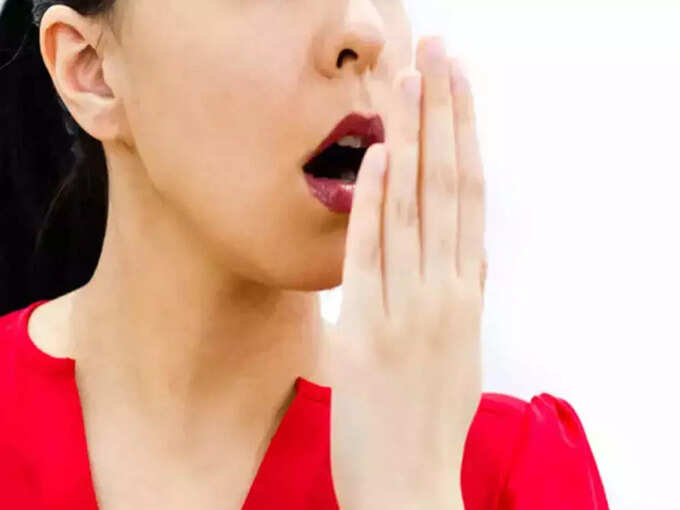 prolonged halitosis
swollen red gums
bleeding gums
pain with chewing
sensitive teeth
receding gums or sunken teeth
loose teeth or changes in bite
Remedies to prevent rot in the mouth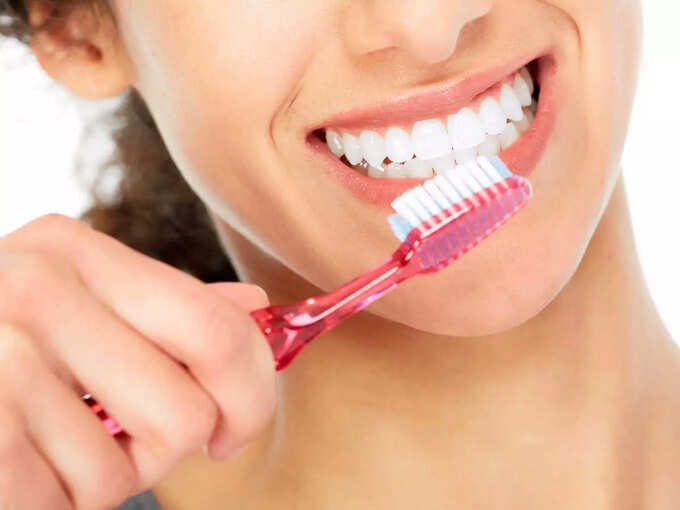 Brush your teeth and tongue at least twice a day.
Floss between your teeth and gums at least once a day.
Use mouthwash regularly.
Refrain from smoking or chewing tobacco.
Drink fluoridated water.
Eat a diet high in vegetables, high-fiber foods, low-sugar fruits and vegetable-based proteins.
Visit the dentist twice a year for regular cleanings and checkups.
Diabetes patients are at higher risk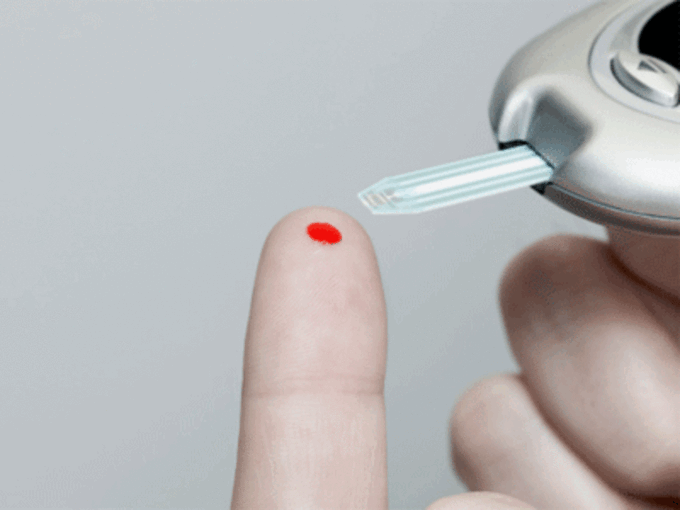 There are also certain conditions that can increase your risk of developing gum disease. according to research Patients with diabetes have an increased risk of developing gum disease. The risk is reduced if you manage your diabetes.
Disclaimer: This article is for general information only. It cannot in any way be a substitute for any medicine or treatment. Always contact your doctor for more details.