Highlights
British scientist made a big claim about the symptoms of Omicron infection
Very few symptoms of loss of smell and taste are seen in infected people.
People are advised to stay at home, asked not to take common cold lightly
London
Corona virus has been wreaking havoc all over the world for the last two years. After Delta, now the cases of corona are increasing rapidly all over the world due to the Omicron variant. In America, 10-10 lakh cases of corona have been recorded in a day. In India also, about 2 lakh corona cases are being reported every day. Tim Spector of King's College in London has done a lot of work on the characterization of Omicron variants. He told that as the corona virus has evolved, its symptoms have also changed.
Talking about 2020, it was only then that it became clear that apart from the three very common symptoms of the original and alpha variants of the corona virus, there are at least 20 other symptoms. These included cough, fever and loss of smell as well as fatigue, headache, shortness of breath, muscle pain, stomach problems as well as more unusual occurrences such as skin rash and Covid tongue.
Difference Between Delta and Omicron Characteristics
He said that the maximum change in symptoms was seen during the transition phase of the delta variant. The first common symptoms such as shortness of breath, fever and loss of smell were left behind. Cold-like symptoms — including runny nose, sore throat and persistent sneezing — became more common along with headache and cough, especially in people who had been vaccinated.
Delhi Corona Update: 21 thousand new cases, 23 more deaths: Which way is Corona going in Delhi, know 5 big updates
Tim Spector said that it appears that Omicron is continuing the symptoms of Delta. It is causing symptoms that are like a regular cold, especially in people who have been vaccinated. Symptoms such as repeated sensations of vomiting, muscle pain, diarrhea and body rashes have been observed in those people. They also pointed out that our research showed that there was no significant difference between the symptoms of Delta and Omicron.
Reduced symptoms of loss of smell and taste
In the symptoms of both, the top five symptoms like runny nose, headache, fatigue, sneezing and sore throat have been found in infected patients. However, there are some symptoms in which there has been a change. For example, in October when Delta was infected, anosmia (loss of smell or taste) was among the top 10 symptoms, but now this symptom has moved to the 17th place. This was one of the most prominent symptoms of Corona then. Now it is being seen in only one of the infected patients.

No booster dose to fight Omicron, world needs new vaccine: WHO
Importantly, we found that only half of the people with COVID had any of the classic three symptoms of fever, cough or loss of smell. In such a situation, the suggestion of the government that if you have any of these symptoms, then you should get a PCR test, it is now outdated. Less than a third of those found infected have a fever. The number of such people is only 29 percent.
How bad is Omicron?
This new variant is much more contagious than Delta, which has accelerated infections in India, the UK and other countries. The chances of getting hospitalized from Omicron so far have been seen to be slim. But in future days it may create trouble for the common people. Especially for those who have not been vaccinated or who have not been vaccinated.
Is it Omicron or Winter?
The outbreak of flu also increases during the winter days. Currently, Omicron infection is the same as the common cold. This means that it is not possible to know for sure what you have based on symptoms alone. A sore throat, runny nose or unusual tiredness should be considered COVID until you are tested. So if you or a family member is feeling unwell, it may be COVID, especially if you are sneezing a lot and have a stuffy nose. You should stay at home and get tested to be sure.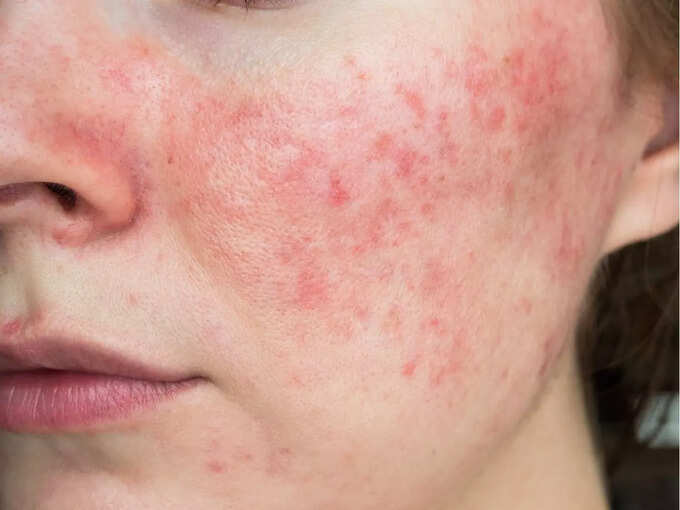 To avoid infection, stay at home, wear a mask
Finally, regardless of government guidelines, whether you have COVID or not, it's best to stay home to avoid contact with other people if you're feeling sick with strange or cold-like symptoms. . And if you go out, wear a mask. Avoid spreading your germs to others who may be more susceptible.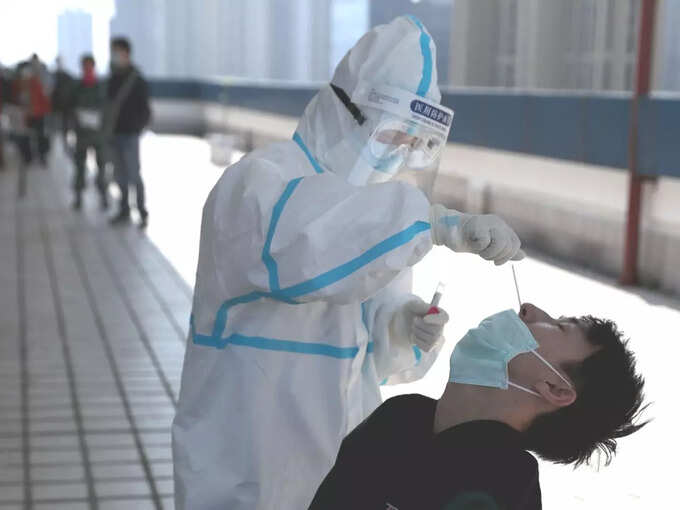 corona virus testing
.