Nowadays people are paying a lot of attention to weight loss. We all have almost knowledge of what to eat, what kind of lifestyle should be adopted to lose weight, but if it is about gaining weight, then we hardly know anything about it. Although there are many tonics, tablets and supplements available in the market for weight gain, but if you want to gain weight in a healthy and balanced way, then you can turn to Ayurveda.
There are many benefits of Ayurveda. It can help you gain weight without compromising on your overall health. The best part is that Ayurveda does not measure your weight by numbers, but by the body's vata, kapha and pitta.
Ayurveda Specialist Dr. Diksha Bhavsar
Has told about Ayurvedic methods of weight gain on his Instagram handle. He has written that – 'We need to focus on 4 main criteria to gain weight'.
Ayurvedic ways to gain weight-
sleep well
Dr. Bhavsar says that all the magic happens when we sleep well. at least a day getting at least 7 to 8 hours of sleep It is very important to gain weight. Getting a restful sleep will definitely help you digest the food you eat.
strengthen the fire
According to Dr. Bhavsar, you can be successful in increasing your weight only when your metabolism is neither too bad nor too strong. Experts say that poor metabolism And stress can cause disorders like IBS, diabetes, hyperthyroidism, auto-immune. All these disorders prevent you from gaining weight. The same applies with strong advances. It prevents the absorption of nutrients from your food, which prevents weight gain.
Exercise-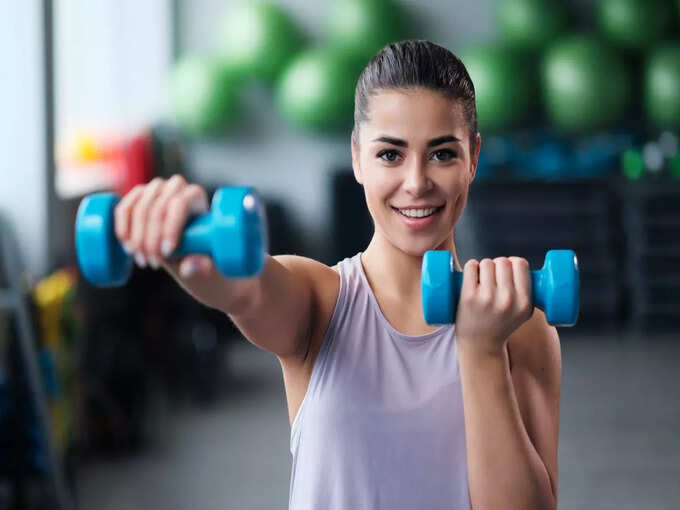 Exercise is as important for weight loss, it is equally important to gain weight is also. Weight training is the best for muscle building. Even activities like yoga, jogging, walking can help improve your metabolism and help you gain weight.
eat a healthy diet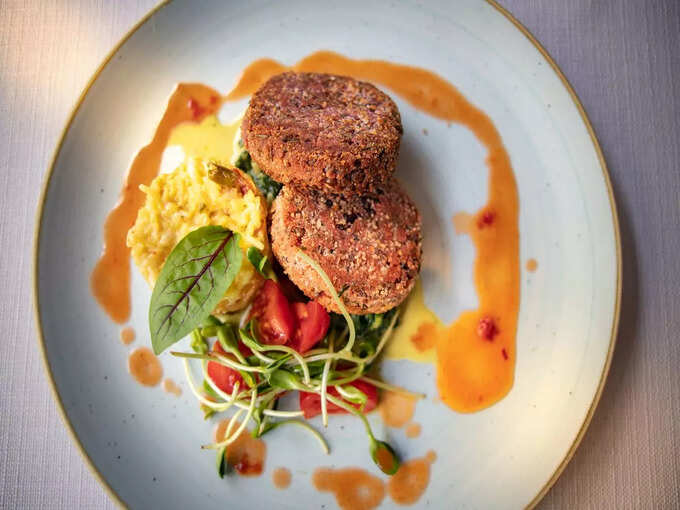 To gain weight you need to eat healthy and nutritious food. if you Are you thinking of gaining weight in ayurvedic way?So, sugar and non-vegetarian food will have to be avoided. This not only disrupts your metabolism but can also cause disorders like cholesterol, extra fat, inflammation and even sleep disturbances. So always eat healthy food to gain weight.
Protein- All beans and legumes are good for weight gain.
Dairy products- Ghee, Milk, Curd And the consumption of all home-made milk products is beneficial.
Carbohydrate- Carbohydrate is the main source of energy. In such a situation, choose carbs like rice, wheat, cereals, potatoes, sweet potatoes.
Stay away from stress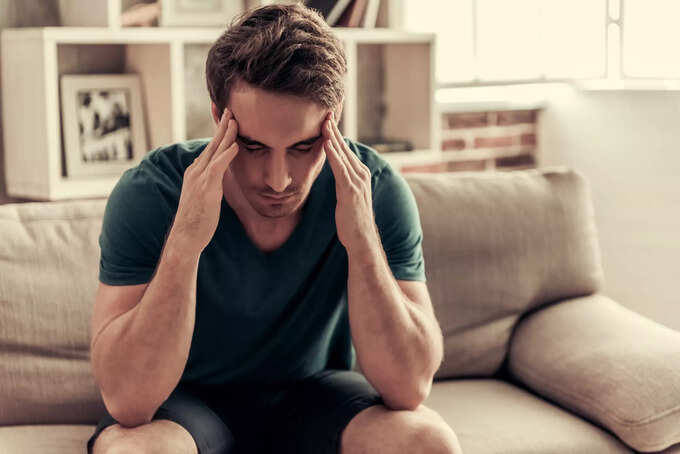 reason for not gaining weight Take your stress. No matter how much healthy regimen you are following, but if you are under stress then your weight will not be able to increase even after all the efforts. In fact, it takes away all your nutrition, leaving you feeling sluggish and weak. Although many people gain weight due to stress, but in this way the weight increases due to hormonal imbalance, which is not healthy.
If you want to gain weight, then do the measures mentioned here slowly and naturally. Do not rely on weight gain supplements. This can cause liver and kidney problems.