Coronavirus pandemic
spreading around the world between
Monkeypox
People are afraid of infection. The spread of monkeypox in the era of Kovid is a matter of concern. It is being told that this deadly virus has spread to 30 countries and its cases have increased to 550.
World Health Organization (WHO)
has said that the majority of cases have been reported in men who have sex with men with symptoms.
At a time when the threat of corona virus is not over, the emergence of a new infection is a matter of concern. Experts around the world have expressed concern about this new viral disease. WHO experts have expressed hope that cases of monkeypox will increase worldwide, but there is no clear evidence that it will spread like the coronavirus.
Some people consider monkeypox and corona virus to be the same infection. Let us tell you that these two are different infections. But monkeypox is considered less contagious and dangerous than the corona virus. Monkeypox is a new viral infection. It causes rash on the body and face. In such a situation, it is important for you to know how these two infections are different from each other.
What is monkeypox?
Monkeypox is a disease caused by the monkeypox virus. Symptoms of flu appear in a person infected with it. In this disease, the rash starts appearing all over the body and face. National Library of Medicine According to the U.S., it is a zoonotic disease, which incidentally causes small pox-like disease with a low mortality rate in humans. The virus in humans is transmitted through animal bites or direct contact with infected animal blood, bodily fluids, skin sores, and respiratory droplets.
What is Coronavirus?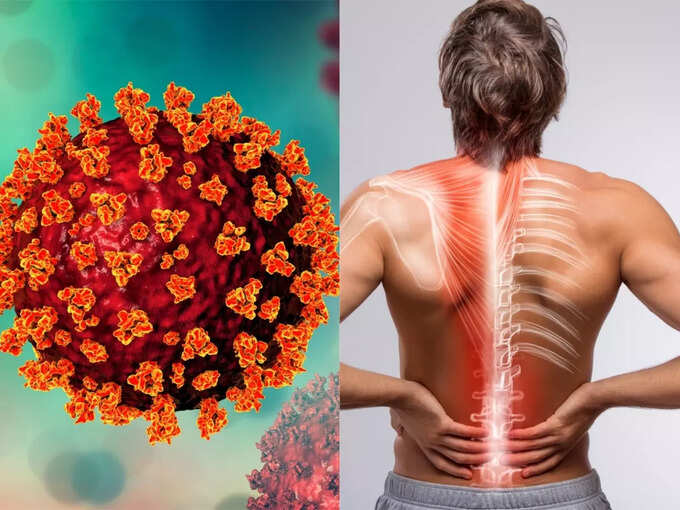 The corona virus has affected our lifestyle and health in the last two years. We all know a lot about this. The coronavirus disease was revealed in 2019. Also known as Kovid-19. According to the National Library of Medicine, it is an infectious disease caused by SARS Cov-2. However, COVID-19 has been effectively managed by a vaccine, drugs and equipment. Its cases are increasing with the advent of Kovid-19 variants like Omicron and Delta.
How are monkeypox and corona virus different?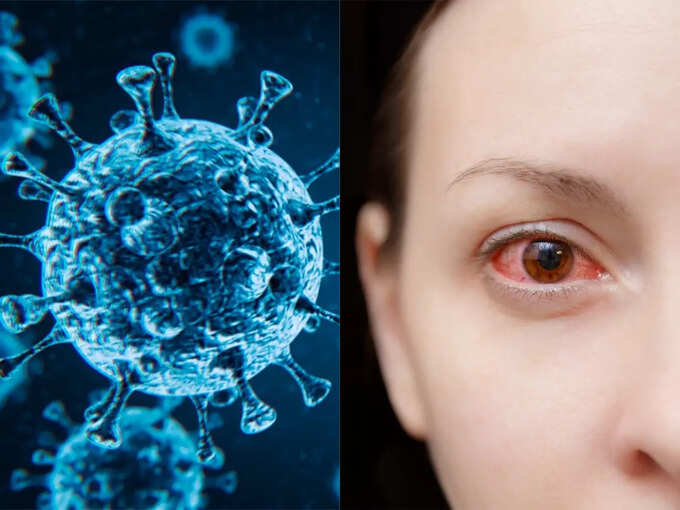 According to WHOHuman-to-human transmission of monkeypox virus is very rare. If transmission has occurred it may be due to skin-to-skin contact. This is the first way in which monkeypox is considered different from Kovid-19.
According to a study, the corona virus spreads mainly through respiratory droplets, such as coughing or sneezing, up to a distance of six feet. Later, many researches have shown that the coronavirus can spread through very small particles called aerosols.
Monkeypox is also spread by respiratory droplets and fomites. It does not spread from person to person as fast as Kovid-19.
The corona virus is a single standard RNA virus, which has the ability to spread over long distances. While the monkeypox virus has a double standard DNA, this means it is larger and heavier and cannot spread as far as COVID-19.
Like Kovid-19, the monkeypox virus can also be transmitted from an infected mother to the child through the placenta. According to a study published in the BMJ Journal, the rate of monkeypox transmission from mother to child is limited. In severe cases, monkeypox can lead to complications such as premature labor.
rash on face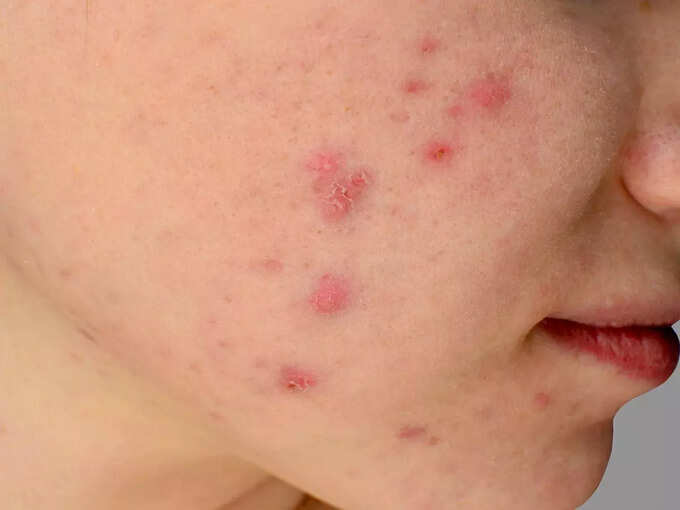 The main symptom of monkeypox is a rash on the face, which can start one to three days after the fever starts. In this, initially red marks appear on the face, which gradually rise up and fill with pus over the next 5-7 days. The rash usually starts on the face and then spreads to other parts of the body such as the arms, legs, and genitals.
symptoms of monkeypox like smallpox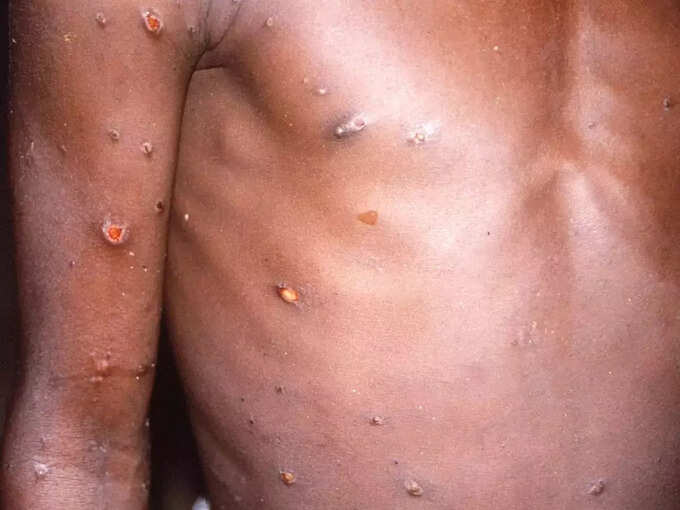 Most of the symptoms of monkeypox are similar to small pox. Other symptoms include muscle pain, swelling, headache, chills. Its symptoms can start anywhere from 7-14 days to 21 days. The pus-filled rash disappears within two to four weeks, reducing the infection to the person's body.
Loss of smell and taste is the main symptom of covid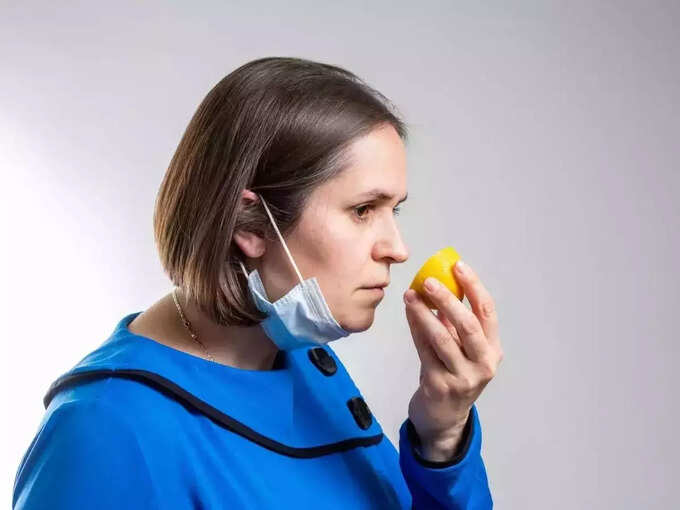 Whereas the major symptoms of Kovid are fever, cough, chills, runny nose, loss of smell and taste and sore throat. Kovid-19 is also known to be the cause of rashes.
Disclaimer: This article is for general information only. It cannot in any way be a substitute for any medicine or treatment. Always contact your doctor for more details.