Highlights
The team of KKR has become the champion of IPL twice so far.
So far, the team has given 20 players a chance in IPL 2022
There are only 5 players who have not played a single match yet.
IPL 2022 is now more than half done. All ten teams are now trying to secure their place in the playoffs. However, so far there is only one team that has been out of the race for the playoffs and no multiplication math can take Mumbai Indians to the playoffs. But the remaining nine teams are still in the race. However, for the two teams that are at the top at the moment, reaching the playoffs now looks quite easy. IPL's two-time champion team i.e. Kolkata Knight Riders is also in this race, but the performance of the team is not visible at this time. There is an atmosphere of panic in this team about getting the players inside out.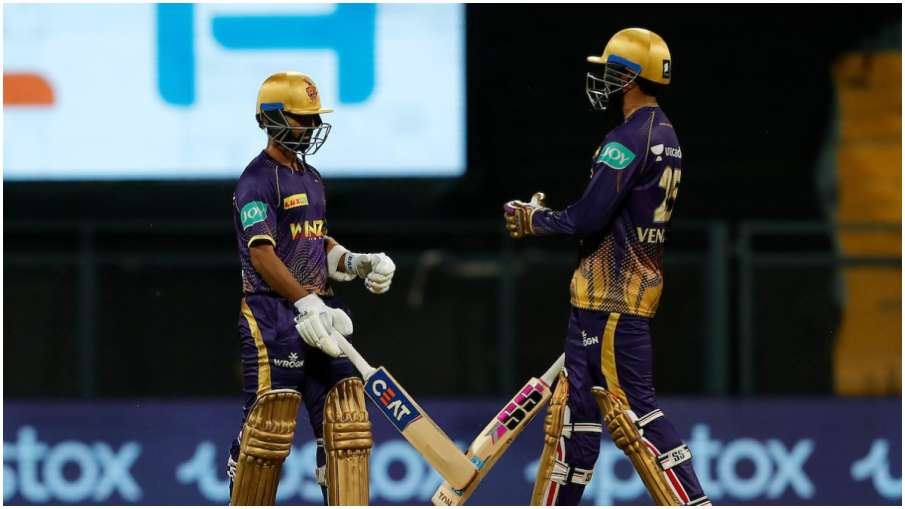 KKR
KKR team has played ten matches so far
Kolkata Knight Riders have played ten matches in the IPL so far, in which a playing XI has never landed. The KKR team has so far given 20 players a chance in the playing XI. Although it is a good thing according to the players that they get a chance, but it also means that till now this team has not got the winning combination. This time there are 25 players in KKR's squad, that is, there are only five players who have not played a single match. Alex Hales had already withdrawn his name from the IPL, replacing him with Aaron Finch.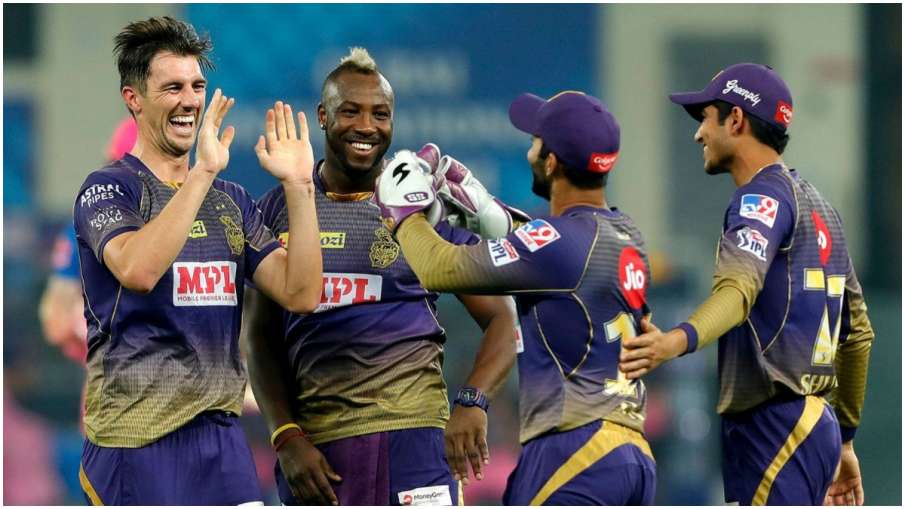 Pat Cummins
KKR have replaced Eoin Morgan and made Shreyas Iyer the captain
If we talk about those players, so far not a single match has been played in IPL 2022. It includes Abhijit Tomar, Pratham Singh, Ashok Sharma, Ramesh Kumar and Mohammad Nabi, all the other players have got a chance to play at least once if not more. This time the team has also made a new captain. In IPL 2021, the captain of the team was Eoin Morgan, he also took the team to the final, but the team released him. This time Eoin Morgan could not find any buyer. After this, Shreyas Iyer was taken in this auction and made him the captain as well. The biggest problem of the team is that only the retained players of this team are not able to be included in the playing XI of every match.
These KKR players did not play a single match: Abhijit Tomar, Pratham Singh, Ashok Sharma, Ramesh Kumar, Mohammad Nabi.
KKR full squad: Pat Cummins, Andre Russell, Varun Chakraborty, Venkatesh Iyer, Sunil Narine, Aaron Finch, Shreyas Iyer, Nitish Rana, Shivam Mavi, Sheldon Jackson, Ajinkya Rahane, Rinku Singh, Anukul Roy, Rasikh Dar, B Inderjit, Abhijit Tomar, Pratham Singh , Ashok Sharma, Sam Billings, Ramesh Kumar, Mohammad Nabi, Umesh Yadav, Aman Khan.
,