Hypertension or high blood pressure (≥140/90 mmHg) is a serious medical problem that significantly increases the risk of heart, brain, kidney and other diseases.
According to the report of WHO,
Worldwide, approximately 1.28 billion adults aged 30–79 years have high blood pressure.
About 50% of adults with high blood pressure are unaware of their problem and less than half are diagnosed and treated. One in three people in India has high blood pressure. Wrong eating habits (excessive salt intake, high saturated fat and trans fat diet, low intake of fruits and vegetables), sedentary lifestyle, consumption of tobacco and alcohol and being overweight or obese can lead to high BP.
Apart from these, a family history of high blood pressure, being over 65 years of age and existing diseases such as diabetes or kidney disease may also require you. victim of hypertension can make. About who and why high BP occurs, how to manage it and its symptoms in the body, founder and CEO of IntelliMed Healthcare Solutions, Dr. Anish Desai (MD, Pharmaceutical and Nutraceutical Physician) gave information here.
These common symptoms can be signs of high BP
to high blood pressure 'Silent Killer' It is said that because it does not have any special symptoms or signs. That's why doctors recommend frequent blood pressure checks. Apart from this, there are some common symptoms which can be seen as a warning of high BP problem. in the morning HeadacheNosebleeds, Abnormal heart rhythm, Sudden increase or decrease in number of glasses, Ringing in the ears, Fatigue, Nausea, Vomiting, Confusion, Nervousness, Chest pain and muscle tremors.
How To Survive The Silent Killer 'Hypertension'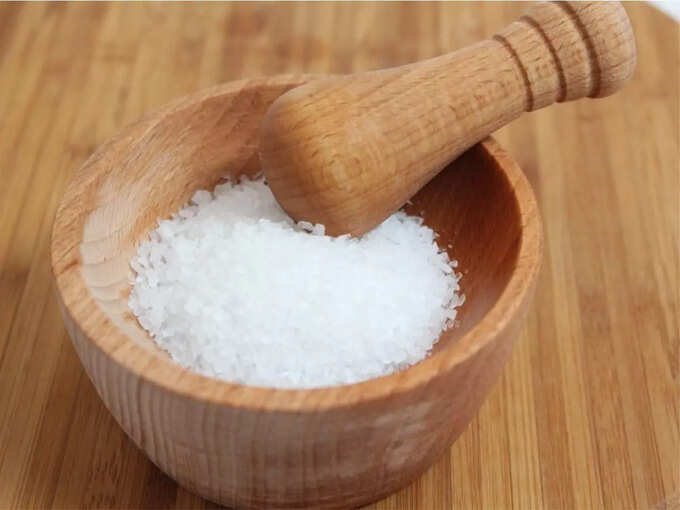 reduce salt intake (less than 5 grams per day).
Eating more fruits and vegetables.
Being physically active.
Avoiding tobacco use.
Reducing alcohol consumption.
Limit intake of foods high in saturated fat.
Reducing the intake of trans fat in the diet.
How terrible can uncontrolled high blood pressure be?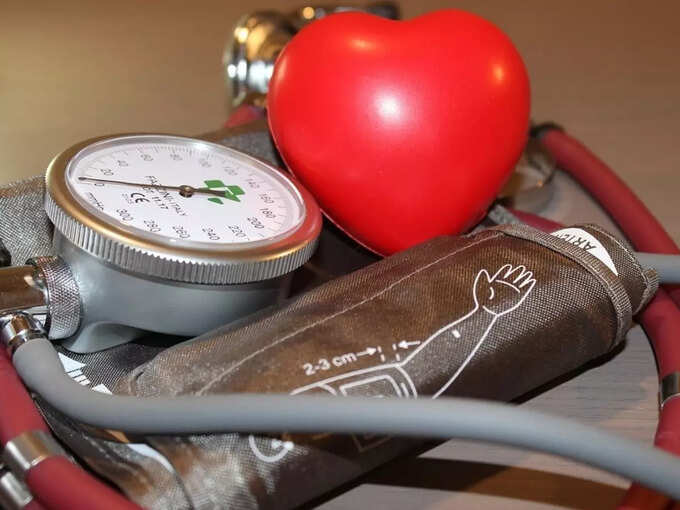 Chest pain, heart attack, heart failure, irregular heart rate, stroke, and kidney damage
how to manage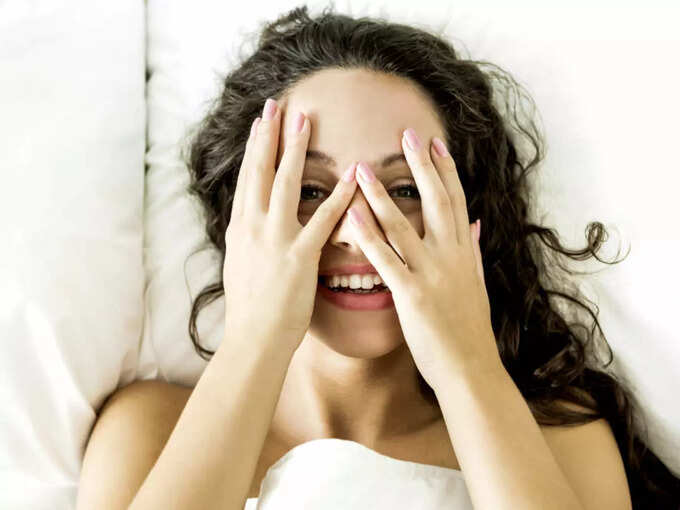 reduce stress and handle.
Checking blood pressure regularly.
Treatment of high blood pressure.
Management of other medical problems.
Disclaimer: This article is for general information only. It cannot in any way be a substitute for any medicine or treatment. Always contact your doctor for more details.