In today's era, it is impossible to imagine a modern and socially active person who does not use a mobile or a computer with Wi-Fi. By using electronic devices at night, humans become physically and psychologically agitated in many ways. Due to which their sleep and health can be affected. Not only this, it also
Sperm count
may also be affected.
Dr Parul Gupta Khanna, Consultant and Fertility Specialist at Nova Southend IVF & Fertility, Noida
According to, in men
Male infertility
Keeping in mind the increasing number of cases of low or impotence, many doctors in the country have started to believe that a lifestyle dependent to a large extent on technology is the main reason. Nearly a decade ago, studies were conducted to find out whether mobile phones, laptops and even microwaves can reduce human fertility or cause impotence.
It has been found in many studies that excessive use of mobile phones and electromagnetic radiation can have a negative effect on sperm motility. Sperm motility refers to the activity of spermatozoa. If the state of motility of sperms is poor then the sperms do not swim properly, which leads to the problem of impotence or decreased fertility.
23% of men in India suffer from impotence
According to a study by the Asian Journal of Pharmaceutical and Clinical Research, 15 to 20 percent of people in the general population have problems with fertility or infertility. Where the contribution of fertility in men is 20 to 40 percent. 23 percent of men in India are suffering from low fertility or lack of impotence.
These gadgets are the cause of impotence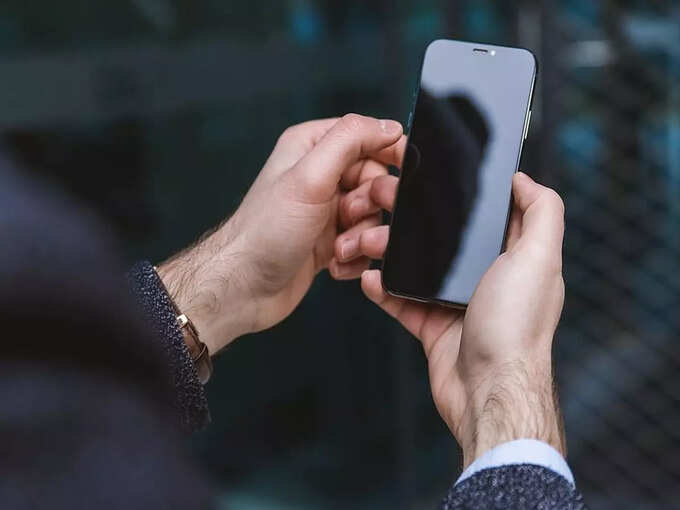 The need of the hour is to understand and treat the causes of low fertility or high rates of impotence in men. Non-ionizing radiation from mobile phones, laptops, computers, microwave ovens, TVs, Wi-Fi, phone towers and radars also affects the testicles or testicles. This can affect sperm count, their size, and their motility. This can cause damage to DNA, hormones and anti-oxidative enzymes.
Dangerous to use mobile while driving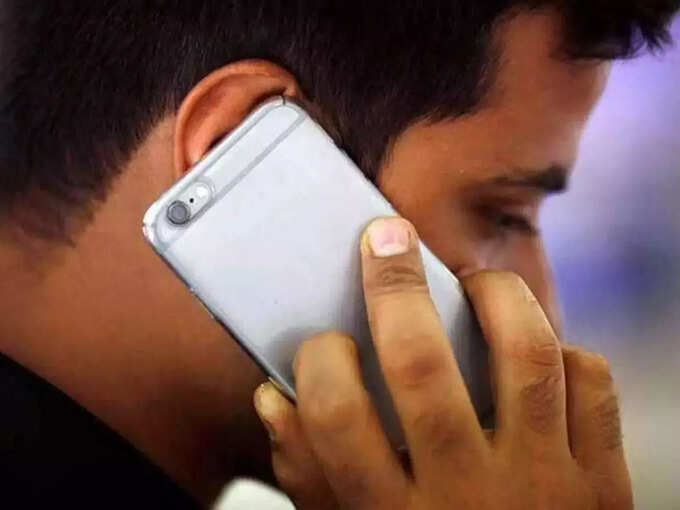 Using a mobile in a moving vehicle generates a large amount of radiation as the handset tries to maintain the signal and data throughout the journey. Some international experts are also pushing for limiting its use to reduce the effects of radiation from mobile gadgets during travel.
ways to improve sperm quality
To maintain the health of spermatozoa, it is very important to get an ideal night's sleep. Sleeping for seven to eight hours at night is essential for maintaining good quality of sperms. It's a good idea to try to go to bed at the same time every night to sleep. If you go to bed at different times to sleep at night, it can disturb your body's clock and cause stomach related and digestive problems.
take special care of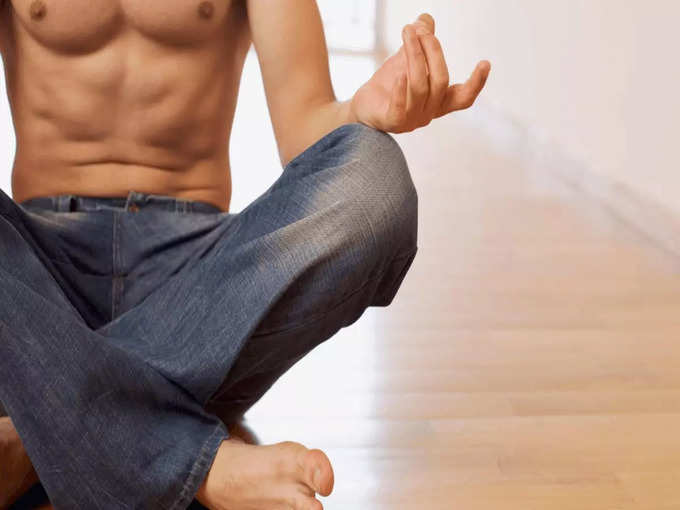 You have to keep in mind that here it is not being asked to stop using mobile completely, but it is being suggested to reduce the use of mobile daily for a healthy body. To avoid the radiation of mobile, we have to be aware that where we have to keep our mobile. It can have a positive effect on our lives. Similarly, like many people keep their mobile in their pocket, instead of keeping the mobile phone in the bag can help in reducing the effect of radiation from the mobile.
Disclaimer: This article is for general information only. It cannot in any way be a substitute for any medicine or treatment. Always contact your doctor for more details.