Cholesterol
The problem of growth is increasing rapidly. Nowadays many people are falling prey to heart-related diseases, one of the major reasons for which is the increase in cholesterol level in the body. Although cholesterol is necessary for healthy cells of the body, but it is good cholesterol which is known as HDL cholesterol.
There is a bad cholesterol called
LDL cholesterol
is known as. Increasing its level in the body is a warning bell because its increase can lead to heart diseases, stroke and even heart attack. It should be noted that good cholesterol is essential for the better functioning of the body as it absorbs the bad cholesterol and takes it back to the liver, which then removes it from the body.
This means that if you have a blood clot lowering bad cholesterol If so, then you should consider increasing the amount of good cholesterol. You can include many things in your diet to increase good cholesterol in the body. Famous Nutritionist of India Pooja Malhotra We are telling you about some such foods, which can make this task easier.
Include healthy fat items in your diet
You should include healthy fat things in your diet for good cholesterol. For this, you can include things like nuts, seeds, fatty fish, mustard oil, olive, avocado in your diet. These things give good fat to the body, which is not harmful.
don't smoke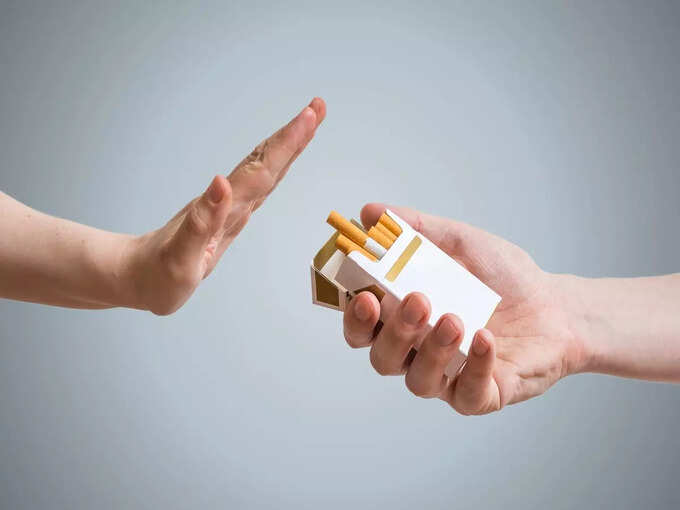 If you want to increase the level of HDL cholesterol then try to get rid of the bad habit of smoking. Smoking suppresses the level of HDL cholesterol in the blood. Also it causes many other serious diseases.
exercise daily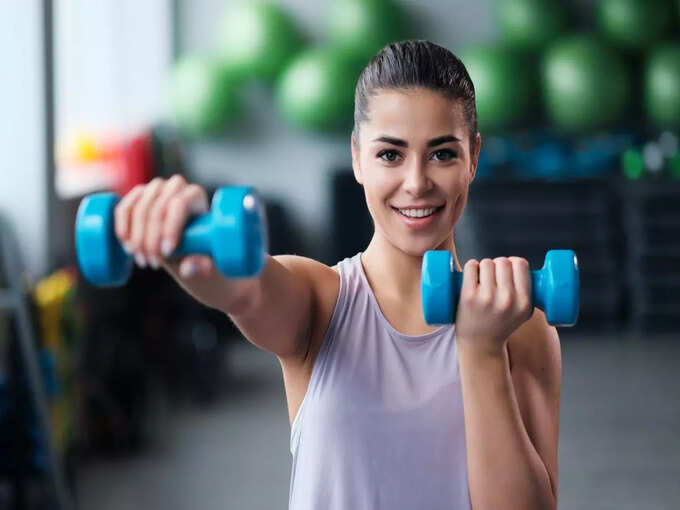 Exercising daily not only reduces the bad cholesterol stored in the body but also has countless benefits for the body. According to nutritionists, aerobic exercise, high-intensity workouts and strength training also help improve HDL cholesterol levels.
how to reduce bad cholesterol
eat purple fruits and vegetables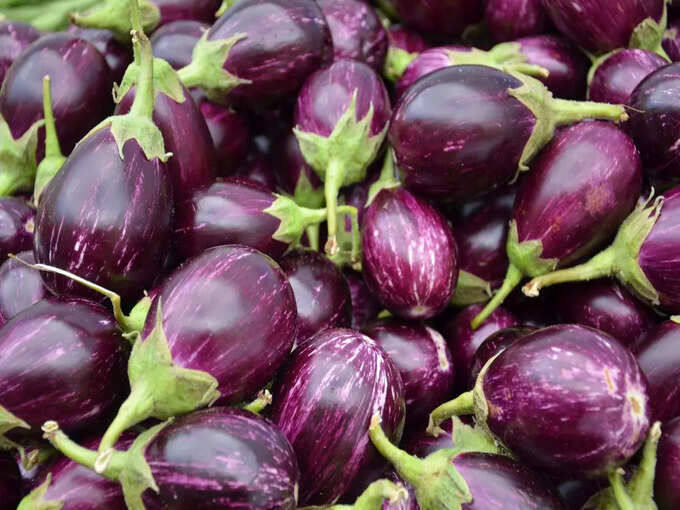 Include purple-colored fruits and vegetables in your diet as they contain a family of antioxidants called anthocyanins, which help improve HDL cholesterol levels.
skip trans fat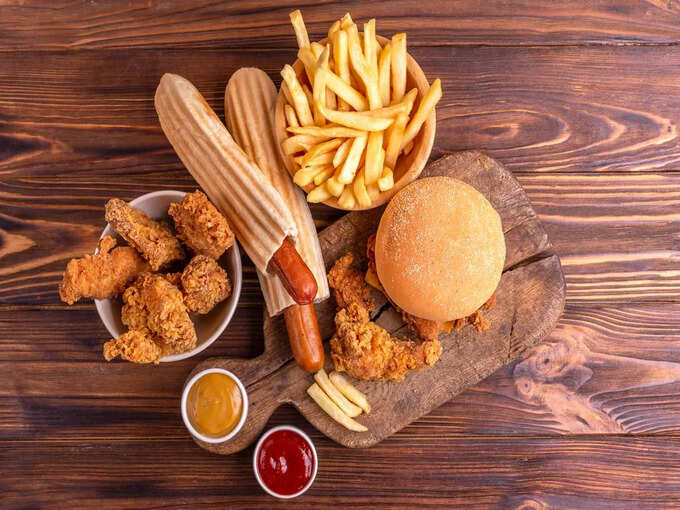 Trans fat increases the level of bad cholesterol and lowers HDL ie good cholesterol. Keep in mind that consumption of things rich in trans fat also increases the risk of heart-related disorders.
Disclaimer: This article is for general information only. It cannot in any way be a substitute for any medicine or treatment. Always contact your doctor for more details.