Like any other part of the body, it is important to take care of the heart, especially if you are a heart failure patient. Common symptoms of heart failure are shortness of breath, rapid heartbeat and fatigue, and this means the heart's inability to pump blood properly.
Heart Failure Awareness Month 2022 (Heart Failure Awareness Month 2022)
Here is a great opportunity to increase awareness on this disease with some simple tips. Tips that can help heart failure patients to lead a healthy and happy life.
what is heart failure
,
Dr K Sarat Chandra, Senior Cardiologist at TX Hospital, Hyderabad
It is a permanent disease that can be effectively controlled with the right care and treatment. Heart failure patients can benefit immensely by having regular conversations with a cardiologist, following the treatment prescribed by them and adopting a healthy lifestyle.
ways to prevent heart failure
According to the doctor, the problem of heart failure is increasing in India and the reasons for this are the increase of diabetes, hypertension, chronic kidney disease and heart attack. We often see these diseases in youth. To prevent these problems, we need to improve our lifestyle, exercise regularly, quit smoking and limit the consumption of alcohol. Also control blood sugar, blood pressure and cholesterol.
talk to a cardiologist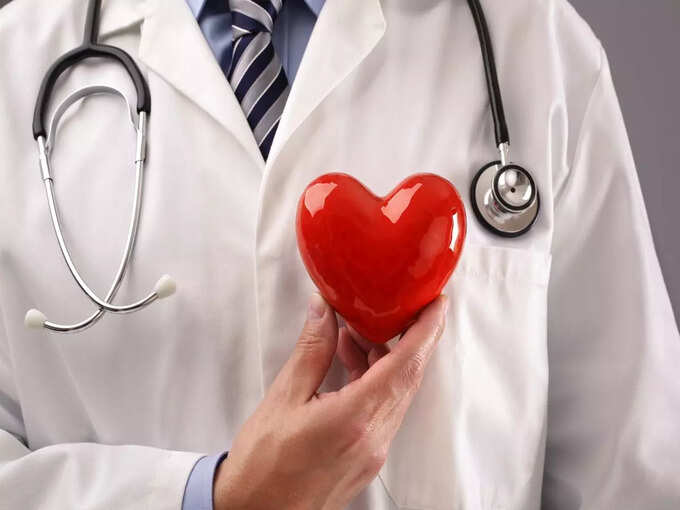 It's a good idea to have regular conversations with your cardiologist. Notify them immediately of any new symptoms emerging or worsening of symptoms. Getting tested periodically will help you keep track of your progress and get the right advice at the right time.
Pay attention to salt intake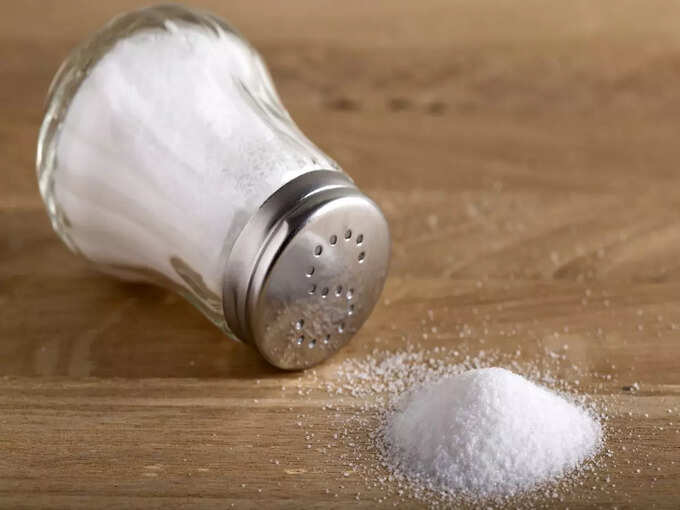 Due to insufficient blood flow to the kidneys, the body retains water and fluids, causing swelling in the legs, abdomen and ankles, excessive urination and weight gain. Excess intake of salt leads to accumulation of excess fluid in the body and worsens the condition of heart failure. Therefore, you can control your salt intake by reducing the amount of salt in your diet, replacing salt with herbs and spices, or choosing 'low-salt' or better 'no salt added' when buying canned or frozen food. can.
Pay attention to fluid intake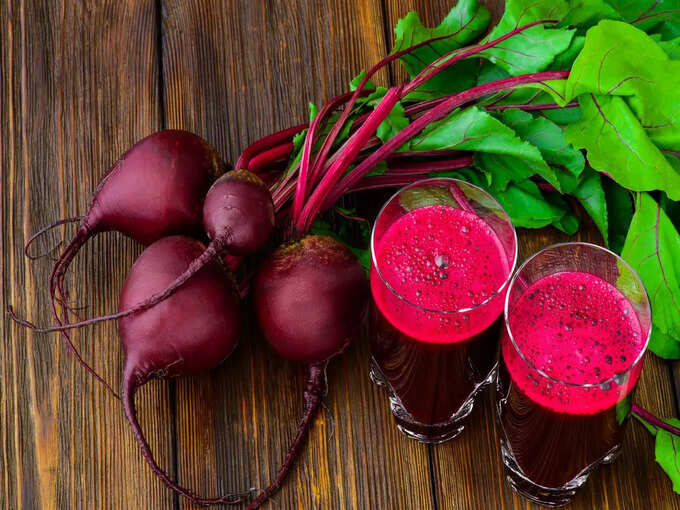 Drinking too much fluid can worsen heart failure. It is also recommended to reduce the intake of beverages like tea, juice and soft drinks and foods that are high in water, such as soup, watermelon and ice cream! Rapid weight gain can be a sign of fluid accumulation in your body.
take medicines on time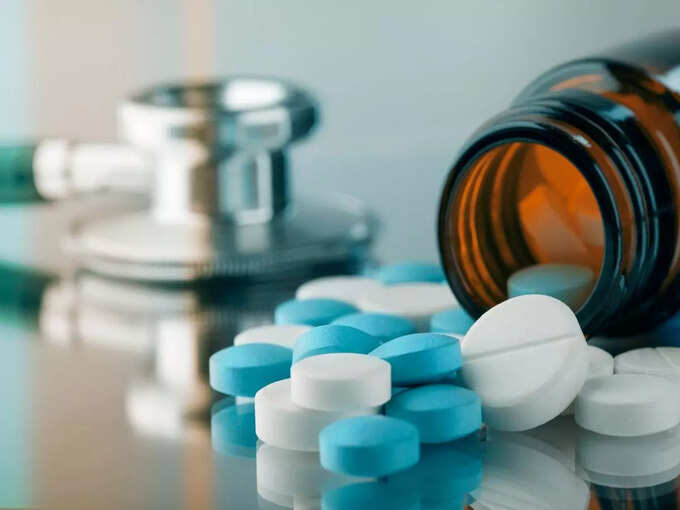 It is important to continue taking the prescribed medicines for effective control of heart failure. Use reminders or alarms to never miss a dose or appointment. If you live alone, stick a note on your cupboard or refrigerator so you can remember it easily.
Take special care of diet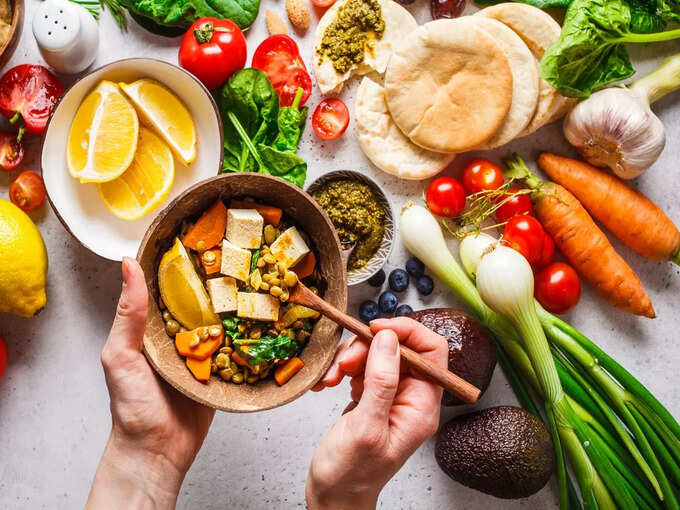 The main reason for increasing the cases of heart failure is the increasing dependence on sedentary lifestyle. Excess intake of salt, sugar and fat in food, these are three such factors, which can damage the heart badly. You should consume these things very sparingly.
Disclaimer: This article is for general information only. It cannot in any way be a substitute for any medicine or treatment. Always contact your doctor for more details.