In today's time it has become very difficult to balance work and life. As important as living a good life, it is equally important to follow a healthy and sustainable lifestyle. But busy workaholic people do not even have time to sit down and eat food. If you are also a workaholic, then you should pay attention. Because working long hours under stress and eating at irregular times can affect your mood.
Such people should choose healthy foods, which can keep you completely healthy by keeping depression away along with improving the mind.
Anam Golandaz, Clinical Dietician at Masina Hospital, Mumbai
Such people are advised to eat some such healthy things daily, which will keep you healthy without wasting your precious time. According to him, these should be eaten every day not only for a healthy body but also to increase the energy level.
eat 5 times a day
Health Before Wealth founder and nutritionist Sapna Jaisingh Patel Says that – 'We all know that fruits and vegetables nutrition are plentiful. Vitamins, minerals and fiber are also found in very good amounts in them. Aim to eat at least 5 servings a day. 1 serving is equal to half a cup of cooked or raw fruit or vegetable or 1 cup of leafy greens. Dietician of Manipal Hospital, Dr. Vaishali Verma She recommends eating 2 to 3 fruits in her daily diet. Which is very beneficial not only for digestion but also for the skin.
eating lentils is a must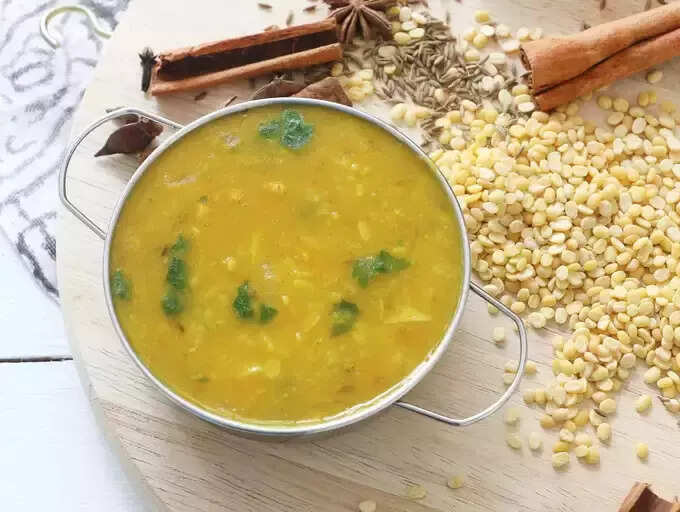 According to Dr. Verma, consuming two to three parts of lentils, legumes helps in fulfilling the deficiency of protein, vitamins, minerals in the body. Let us tell you that protein plays a main role in increasing the overall strength of our body and repairing it.
Eat rotis made of millet-ragi and jowar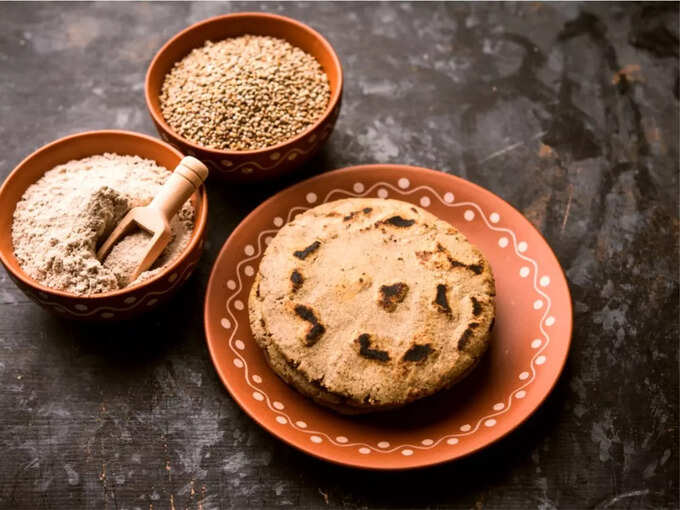 Dr. Verma says that in our daily diet like cereals Rice, Ragi, Jowar, Bajra and Wheat has been given great importance. But it should be eaten in moderation every day. The good thing is that they are all gluten free and full of fiber and antioxidants.
These healthy snacks for a quivering hunger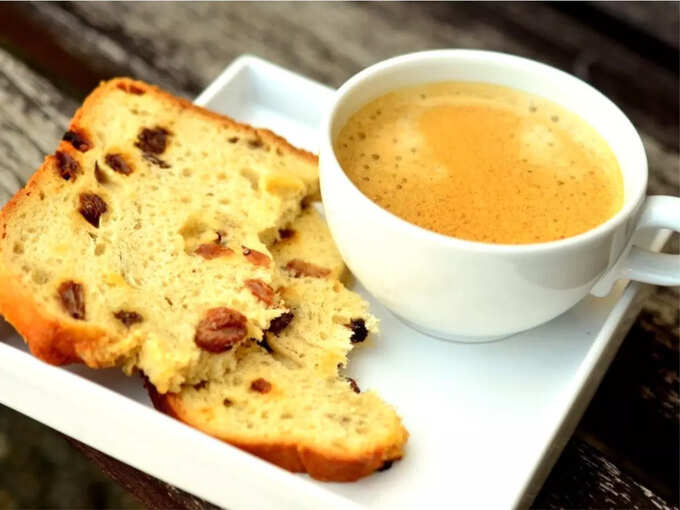 Pumpkin and sunflower to the busy people throughout the day seeds, nuts, fruits, low sugar, protein bars, Granola, Sprouted Moong, Roasted Chana Like eating healthy snacks. Apart from being rich in all these proteins, it is also very beneficial for your health. According to experts, the right snacking option not only prevents many health problems, but is also good for weight management.
Seeds and Nuts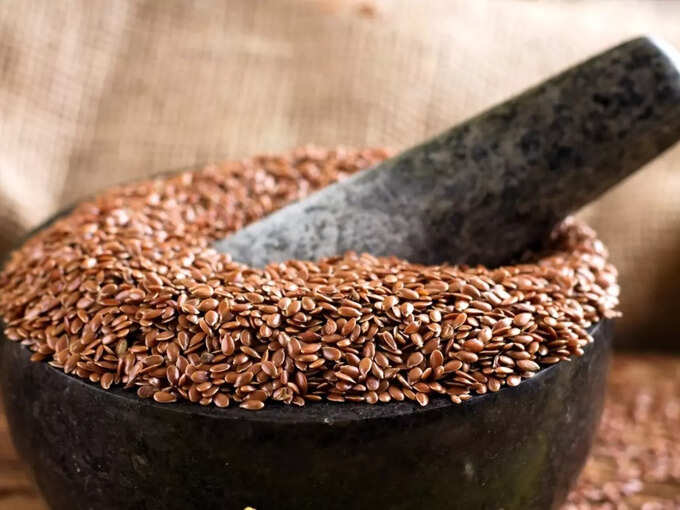 Seeds and Nuts Gives instant energy. Dr.Verma recommends eating 4-5 soaked almonds and two walnuts daily. According to him, almonds help in reducing bad cholesterol. Apart from this, along with improving brain functioning, it is also helpful in enhancing memory. Similarly, seeds contain protein, fiber, antioxidants, which are effective in reducing the cholesterol level in the blood as well as reducing the risk of heart disease and stroke.
water is necessary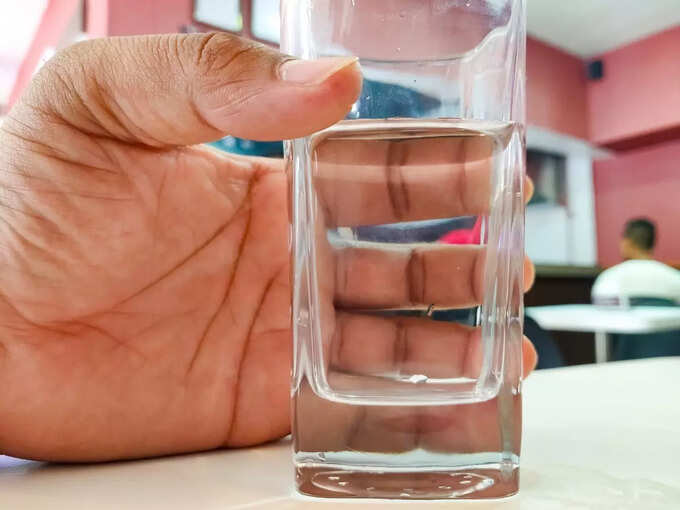 Staying hydrated throughout the day keeps the energy level up. According to Dr. Verma, Good intake of water makes your body toxin free Lubricates the joints as they form. It is also necessary to drink plenty of water throughout the day to regulate the body temperature.
Busy people cannot get healthy amounts of nutrients from diet alone. If you are unable to follow a healthy diet to meet the daily requirement, you can include high protein and multivitamin supplements in your diet.
To read this story in English click here