Coronavirus pandemic
in some countries during
Monkeypox
The outbreak has started spreading.
World Health Organization (WHO)
warned that cases of incurable and deadly monkeypox could rise rapidly. The organization has said that this disease is spreading even in those countries, where it was not expected.
The organization may soon issue some guidelines to reduce the spread of monkeypox in the coming days. The organization has said that this disease is spreading rapidly and in the coming days its cases will be more in countries where there is no epidemic.
WHO has started investigation regarding the disease and it has been found that most of the cases of this disease are of men. having sex with men (MSM) Met more people. Let us know what is monkeypox, how deadly it is, how it spreads, what are its symptoms and how can it be prevented?
Monkeypox spread in 12 countries
The first case of monkeypox was confirmed on 7 May in a man who had returned to England from Nigeria. The WHO has said that so far 92 confirmed cases and 28 suspected cases have been found. The disease has spread to 12 countries so far.
What is monkeypox disease?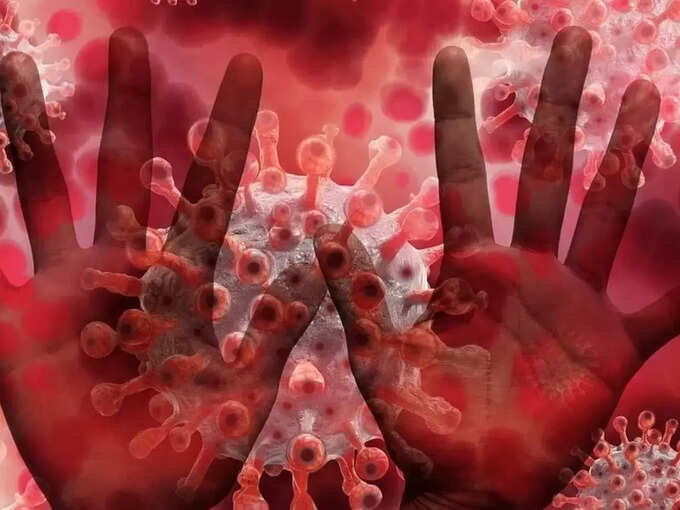 Monkeypox is a rare viral infection similar to smallpox and was first detected in 1958. The first human case of monkeypox was reported in 1970. The disease mainly occurs in tropical rainforest regions of Central and West Africa. The virus belongs to the family Poxviridae, which also includes the viruses that cause smallpox and smallpox.
WHO warning about monkeypox
Monkeypox symptoms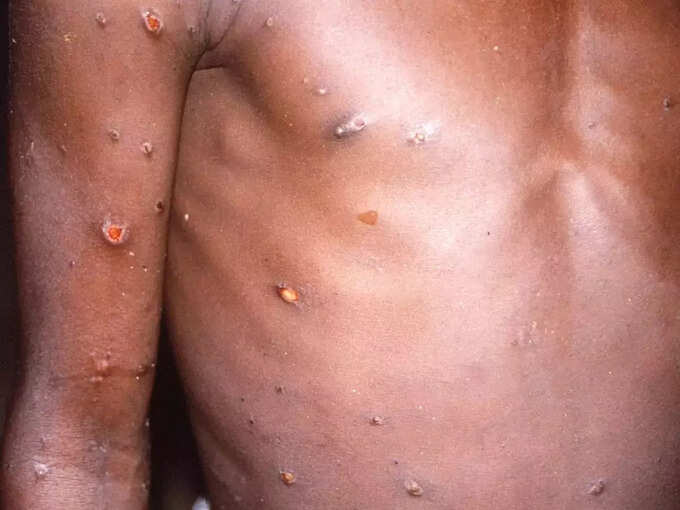 A patient may feel many symptoms when having monkeypox. Symptoms can usually last for two to four weeks. If the symptoms are severe, there is also a threat to life. In recent times, its mortality rate is around 3-6 percent, the speed with which the cases are increasing, it can increase to 10 percent. Its symptoms usually include-
Headache
muscle pain
back pain
swollen lymph nodes
chills
Exhaustion
smallpox-like rash on the skin
How does monkeypox disease spread?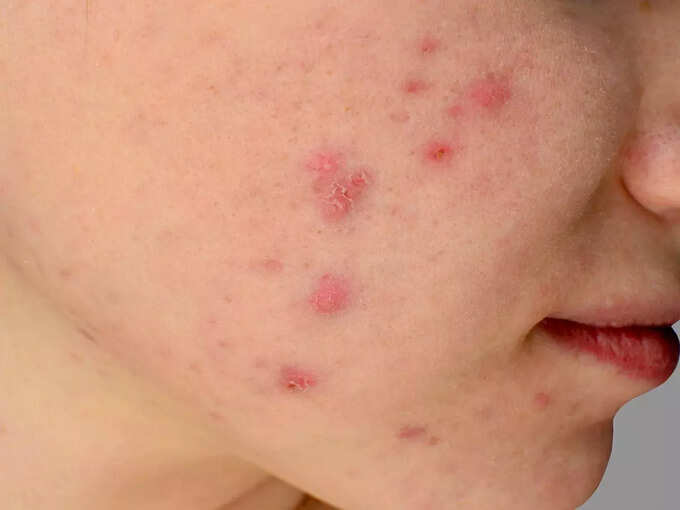 The WHO also said that currently available data suggest that people who have had close physical contact with someone with monkeypox are most at risk for the disease.
Will monkeypox take the form of an epidemic like Kovid-19?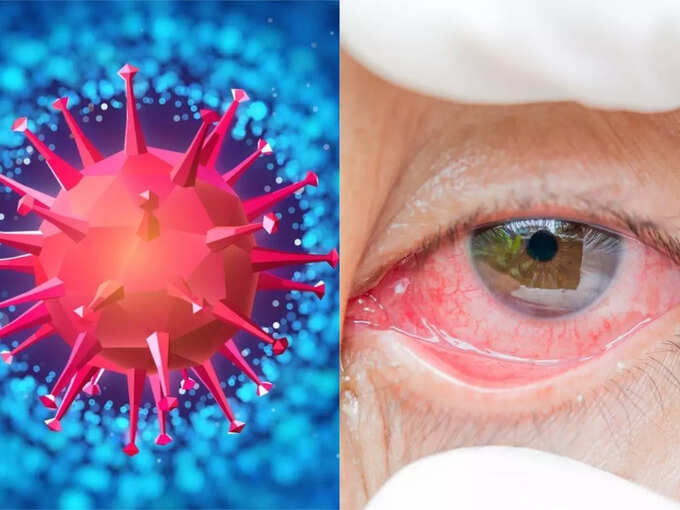 Fabian Leandertz, a researcher at the Robert Koch Institute in Germany, has said that an outbreak of monkeypox will not develop into a pandemic like COVID-19 because the virus does not spread as easily as SARS-CoV-2.
Monkeypox treatment and prevention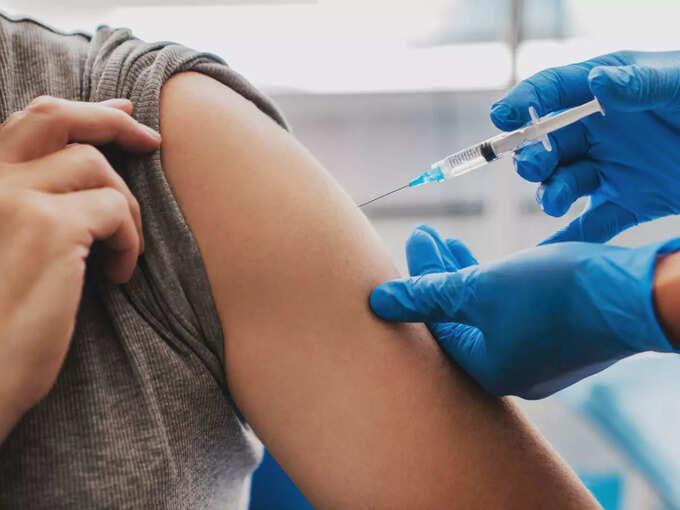 At present there is no sure cure for it. Since this disease is similar to smallpox, the vaccines used for smallpox may provide protection against monkeypox. Some vaccines have been developed for this, one of which has been considered better for disease prevention. According to the WHO, an antiviral agent developed to treat smallpox has also been licensed to treat monkeypox.
Disclaimer: This article is for general information only. It cannot in any way be a substitute for any medicine or treatment. Always contact your doctor for more details.