Worldwide on the third Sunday of June every year
Father's Day
is celebrated. This time this special day will be celebrated on June 19. Well, a day may not be enough to thank a father for his love and sacrifice. But on this one day you can definitely take some important decisions towards making the whole year better for your father. One of them is to take care of your father's health. On this Father's Day, make sure that your father is regularly following the expert's tips to cure diseases. If you are a father yourself, then do not make the mistake of ignoring these habits for a healthy and happy future for you and your child.
Nutritionist Sapna Jaisingh Patel, founder of Wealth Before Health
We believe that living a healthy lifestyle is one of the most effective ways to improve your overall health and well-being. While everyone should adopt different types of healthy habits. At the same time, there are some habits that are especially important for fathers to include in their daily routine.
have a healthy diet
Eating a balanced diet is an important habit for a long and healthy life. In this case, eat plenty of fruits, vegetables, whole grains and lean protein. Also limit your intake of processed and unhealthy foods like salt and sugar. Try to consume more and more home cooked food.
Eating right will not only help you maintain a healthy weight, but it heart diseaseIt may also help reduce the risk of developing chronic diseases, such as stroke and diabetes.
exercise regularly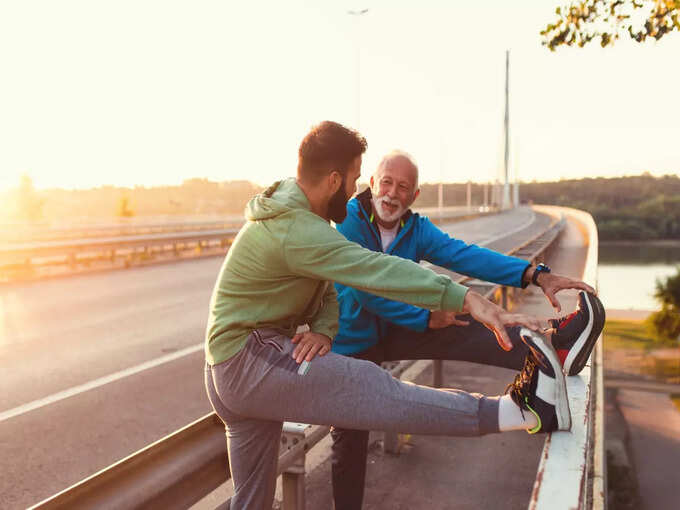 exercise One of the most important things you can do for your health. It helps keep your heart healthy, strengthen bones and muscles, boost mood and energy levels. It also works to reduce the risk of developing serious diseases like diabetes and cancer.
Therefore, on most days of the week, do at least 30 minutes of physical activity. Walking, jogging, swimming in the pool, and playing tennis or basketball are great ways to get your heart pounding and your body to stay fit.
sleep is essential for health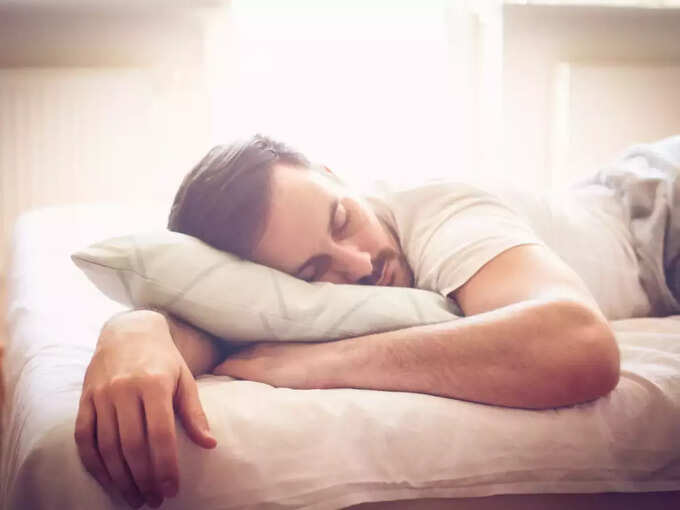 Sleep is essential for overall health and wellness. every night seven to eight hours of sleep Taking it can help you feel better, increase your energy levels, and decrease your chances of developing chronic health problems. It can also help you make better decisions, stay more focused, and be less impulsive.
get regular body checkup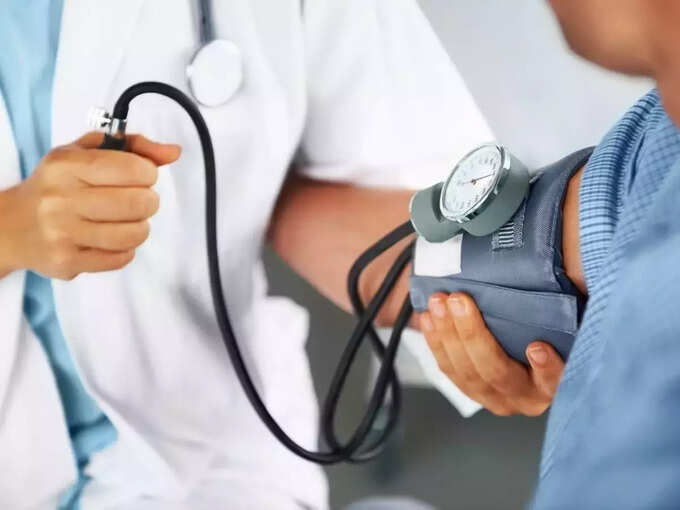 It is important to consult your doctor regularly to maintain your health as you age. In such a situation, doctors can be successful in diagnosing serious diseases like heart disease and diabetes at an early stage by doing checkups.
Do not smoke and drink alcohol
Excessive drinking can be harmful to your health. If you smoke, quitting can be the healthiest decision. Smoking is a leading cause of death and disease, increasing the risk of chronic diseases such as heart disease, stroke and cancer.
So, if you smoke, or drink a lot, make a plan to quit. There are many resources available, including medicine and support groups, to help you with this.
Disclaimer: This article is for general information only. It cannot in any way be a substitute for any medicine or treatment. Always contact your doctor for more details.