You must remember the mischievous child of Kangana Ranaut's movie 'Panga', who also slams the mother with the father and then inspires his mother to play again… Yagya has played the role of that child. Bhasin, who has not only brought laurels to his parents at a very young age, has also brought laurels to the entire nation with films like 'Bishva' and 'Bal Naren'. His parents have a big hand behind the place at which Yagya's life is today, where today's youth who kill their dreams and passion study engineering or medicine under pressure from home and father, on the other hand Yagya's father To whom his 7 year old son said that "Dad, I want to be an actor" And his father, without thinking, left his government gazetted officer's job of lakhs of rupees a month and came to Mumbai with the yagya. Such a person from Uttarakhand who did not know anything outside his 10-7 job, left everything without thinking and made it his mission to fulfill the dream of his son. Coming to Mumbai, not only the son's struggle but also his father's struggle started.
When we talked to Yagya, he told that Papa left his government job in Uttarakhand and came to Mumbai with his mother at his behest. Here we used to live in a house equal to the washroom in the beginning. Yagya gave all the credit of her career to her father. When we talked to Yagya's father Deepak Bhasin, he told that when his 7-year-old son told him that Papa, I want to act, this thing bothered him. But he felt that it was probably the unfinished work of the previous birth of Yagya, which God has given him a chance to complete, so he could not refuse. After just 6 months, he talked to his wife Sonia Bhasin and all three left everything and came to Mumbai.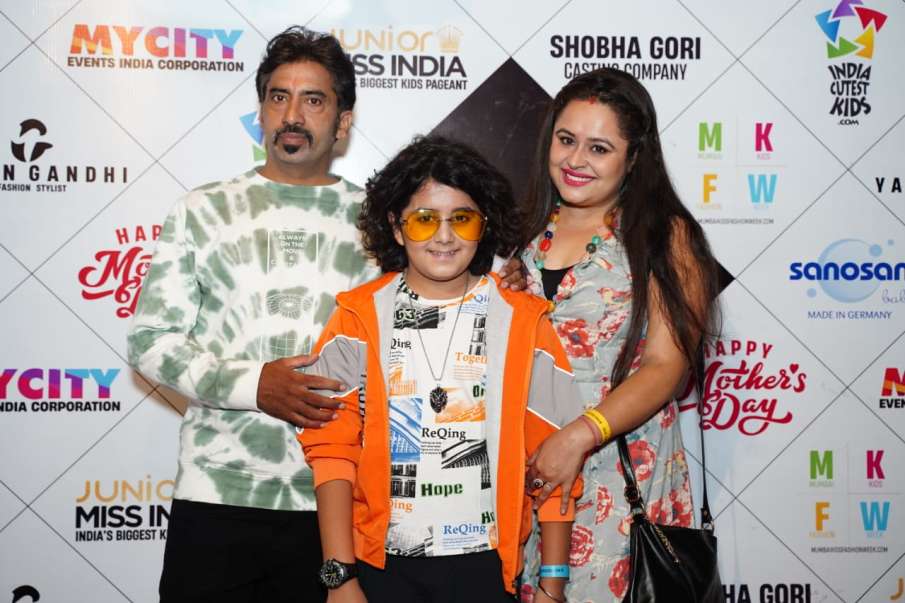 Father's Day 2022
Deepak Bhasin did not know the meaning of audition
Deepak Bhasin is a father who resigned from the post of Revenue Officer in Uttarakhand High Court to fulfill his child's dream and moved to Mumbai with him. He neither knew about the word audition nor did he know where all this happens, but he used to walk 14-15 kilometers every day after getting the child admitted to school and asking people that my son has to work in films. So where to go? Deepak Bhasin told that it was not easy, many people used to rebuke and think crazy, but some of them told that these auditions are held in Andheri.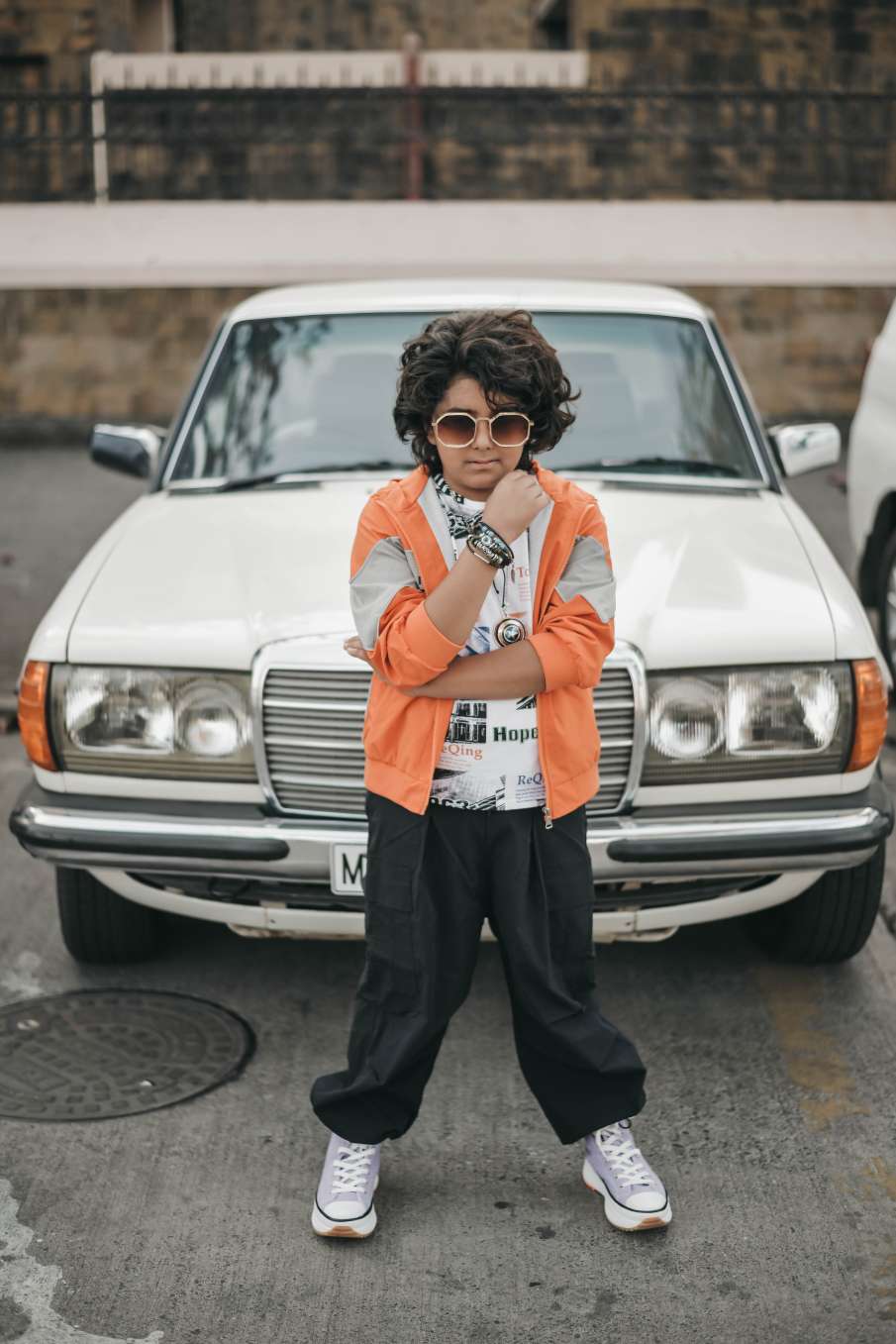 Father's Day 2022
penance of sacrifice
After all, Deepak Bhasin started taking his child from Bhayandar to Andheri every day by train. This journey was also not easy because Yagya used to have school till 5 o'clock and after leaving school, he would bring her home where he did not even come inside the house so that there is no wastage of time and Yagya's mother used to take the school bag and hold another bag in which The audition of the yagya used to be stuff like one or two sets of clothes, a little bit of make-up. Yagya told that his father used to leave many trains so that he could sit in that train where there is little space and his son would not face any problem.
Yagyas are illuminating the name of the country
Deepak Bhasin told that Yagya is very hardworking and he is never afraid of trouble, going to the audition after school, his child used to face all kinds of troubles. Father and son's hard work paid off as after 52 auditions, Yagya was finally selected for a small role in a TV serial. Yagya got a break from the serial 'Mere Sai', that is the day and today is the day Yagya did not look back. Yagya got the lead role of Saransh in Star Plus serial 'Yeh Hai Chahatein'. On the other hand, Yagya will soon be seen in the title role films like 'Bal Naren' and 'Bishva'. 'Bishva' has also received a lot of appreciation at the international level.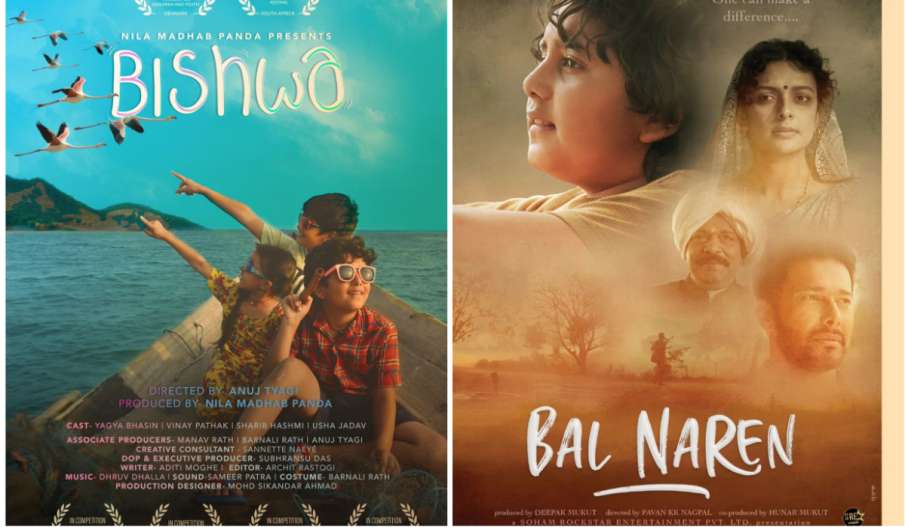 Father's Day 2022
story of father's sacrifice
The story of Yagya Bhasin and Deepak Bhasin is the story of a father's sacrifice and a son's penance, which inspires us how a father's dream of his child becomes his dream and he decides to take his son forward. How far back does it go? Yagya also understands this sacrifice of his father and we hope that he will never let his father's head bow down.
read this also –