in India
Coronavirus pandemic
The danger of the outbreak is increasing rapidly. In the last one week i.e. between June 13 and 19, more than 79,250 new cases have been reported in the country. In view of the increasing pace of new cases,
Corona's fourth wave (Covid 4th wave)
As seen. Earlier so many cases (86,000) were registered between February 21-27. In the last 24 hours, 12,781 new cases have been reported in the country. With this, the total number of infected has increased to 43,311,049 while the death toll has gone up to 524,855.
corona virus your
Omicron
Like it is getting deadly continuously with new variants. Now its symptoms are not giving up so easily. You will be surprised that some symptoms of corona are not giving up for months or even years. Recently, a report has revealed that in the last two years, about 40 million Indians suffering from corona have been
Long Covid symptoms
had to face. This means that even after recovering, these people who have been affected by corona are facing some mild or severe symptoms.
What is Long Covid?
Long COVID is defined as new or ongoing symptoms after four weeks or more of illness onset. Symptoms include fatigue, shortness of breath, lack of concentration and joint pain., These symptoms can affect your daily functioning. However, some symptoms are severe in which you may need to be treated.
Study done in 204 countries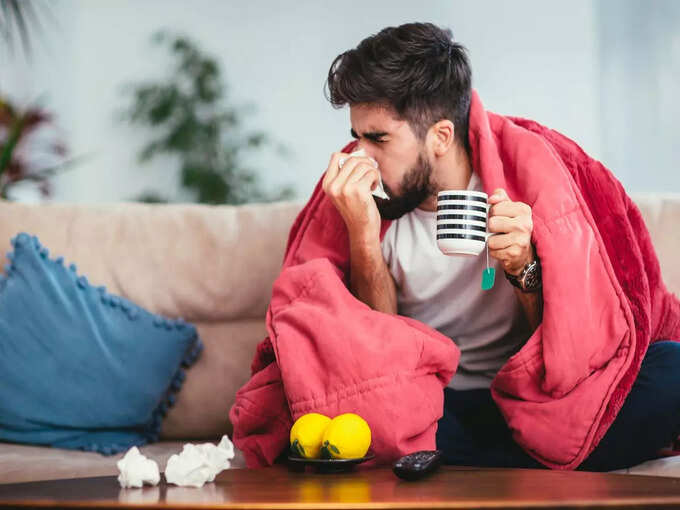 Researchers in their study Fatigue, brain problems and shortness of breath are the three major symptoms of long covid. analyzed. For this, the researchers collected data from more than 44 Global Study and Medical Records databases and the Global Burden of Disease (GBD) study in 204 countries. The report shows that globally in 2020 and 2021, 144.7 million people suffered from at least one of the three symptoms.
Symptoms most commonly found in patients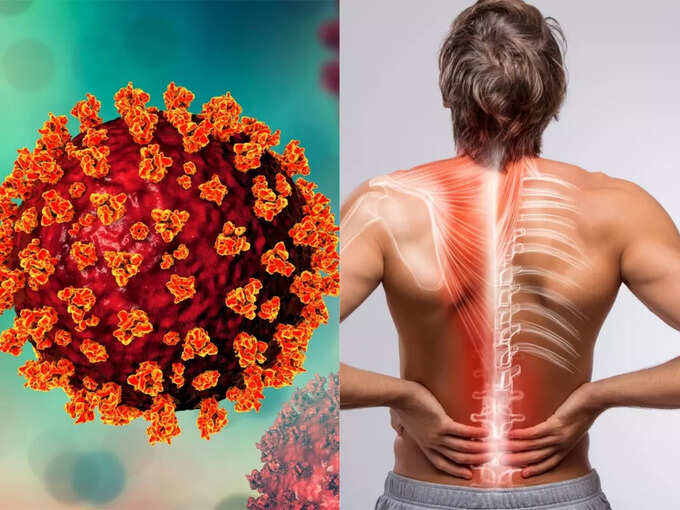 The report shows that respiratory symptoms such as cough, wheezing and shortness of breath were the most frequent. These symptoms were found in about 60.4 percent of the people, while more than 50 percent of people were suffering from fatigue, which includes symptoms like body aches, always tired and easily upset. Symptoms related to the brain such as memory loss, confusion, disorientation were found in 35.4 percent of the people.
Symptoms of longer covid found in women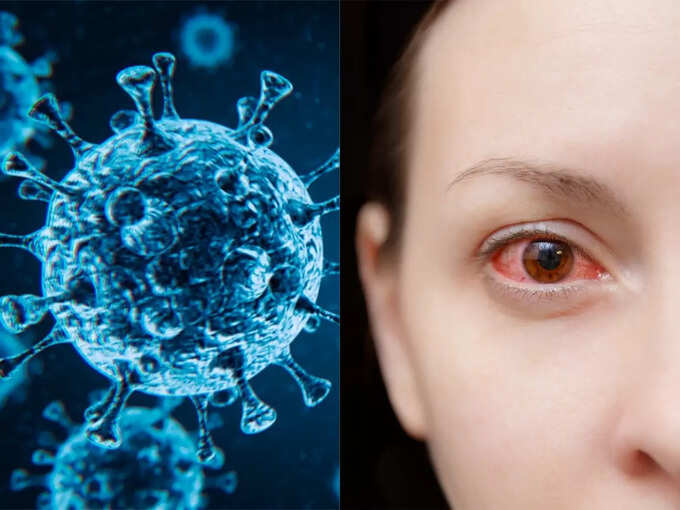 The report shows that the risk of chronic covid was found to be higher in women aged 20 to 29 years and in women with more severe infections. This means that women who were affected by corona were found to have more long-lasting symptoms.
current situation of corona in india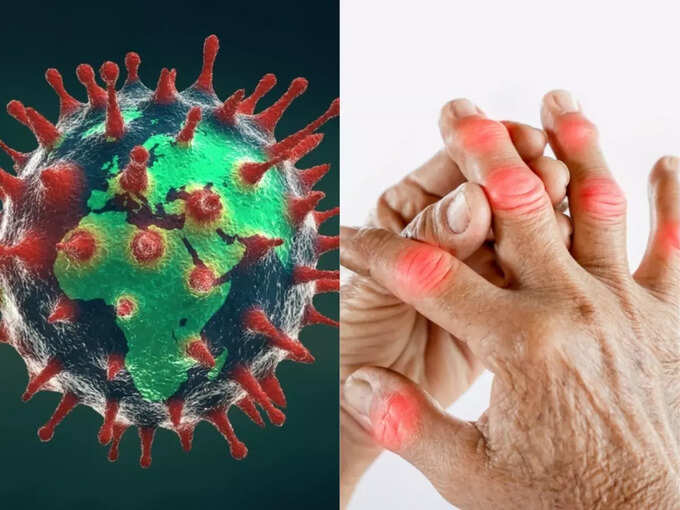 Corona virus is once spreading rapidly in the country. About 12 thousand new cases are being reported daily and the number of dead is also increasing rapidly. Of course, the symptoms of corona are not as severe in the fourth wave but variants like Omicron have the potential to spread rapidly and that is why there is a jump in cases. Experts are advising to strictly follow the rules from Corona.
Disclaimer: This article is for general information only. It cannot in any way be a substitute for any medicine or treatment. Always contact your doctor for more details.
to read this story in english click here