There are many types of civilization in the world. And so there are different ways of doing everything. Take for example the way of eating, in the civilization of Rome and Greece, eating lying down was in fashion. Whereas according to Indian civilization, it is considered better to eat food while sitting on a pedestal on the ground. But in today's busy life, people like to eat food according to their convenience in ways like standing, walking. How accurate is this? What's a better way to eat food? What happens when you eat while standing? Today we have brought the answers to all these questions for you.
You must have paid little attention to the position in which food should be eaten. But you must have often heard the elders of the house saying that food should be eaten sitting at one place. If you have been ignoring his words till date, then know that many types of studies prove that many types of disorders arise in the body by eating while standing. Whereas when you eat while lying down or lie down immediately, the acid in the stomach increases which can make the person feel uncomfortable.
increased risk of obesity
according to a studyWhen you sit down and eat, your brain gets the message that you have consumed the food. This reduces the chances of overeating during meals. Due to which the risk of increasing obesity is also reduced.
Flatulence with gas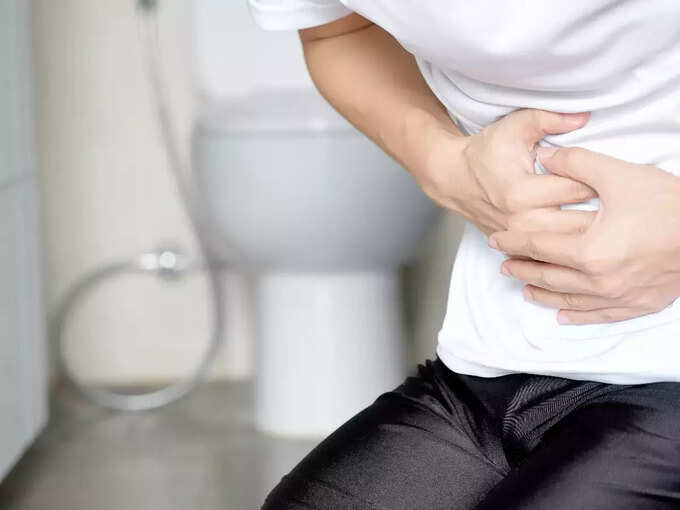 Rapid digestion can be dangerous because it gives less time for nutrients to be absorbed resulting in gas and bloating. It has been proven that when carbs are not digested properly, gas and flatulence Might be possible.
feel hungry quickly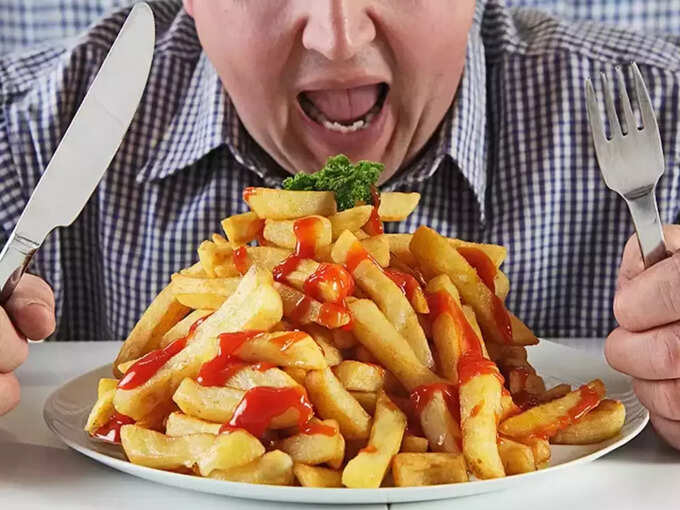 Digestion of food is 30% faster by eating standing up and it makes you feel hungry only after a few hours of eating. according to a studyThis problem does not occur with people who sit comfortably and eat.
Asana affects your digestive system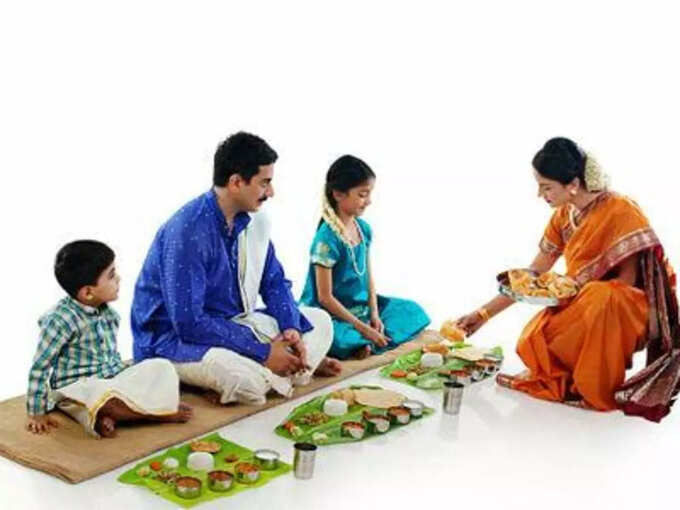 Your position while eating affects your digestion to a great extent. Eating while standing causes the stomach to empty faster and the food passes into the intestine before breaking down into fine particles. This increases the pressure on the intestine and can lead to digestive problems. To an extent, it is believed that the immediate movement of food from the stomach to the intestine is due to the force of gravity.
Disclaimer: This article is for general information only. It cannot in any way be a substitute for any medicine or treatment. Always contact your doctor for more details.