Coronavirus pandemic
The outbreak has started increasing once again in India. 4,518 new cases of corona virus have been reported in the country on Sunday. In this way the total cases have increased to 4,31,81335. It is being told that after 34 days, the daily positivity rate has been recorded above one percent. Active cases in the country have increased to 25,782.
Corona's fourth wave (COVID 4th wave)
Corona in its new variants
Omicron BA.4 and BA.5 (Omicron BA.4 or BA.5)
is engaged in wreaking havoc with. Their cases have also been seen in India. What is worrying about the corona virus and its variants is that their symptoms are also changing rapidly and what is more worrying is that these symptoms can persist for months or years, not weeks or ten days.
long lasting symptoms of corona Long Covid is called. In people recovering from corona, these symptoms can last for several weeks or months. center for Disease Control and Prevention (CDC) According to the report, symptoms of long covid can start at least four weeks after infection. Several studies have suggested that corona can cause damage to organs such as the heart and lungs. Even after recovery, you should not ignore some symptoms. We are telling you about some such symptoms, which can bother you for about two years.
fatigue
Fatigue is one such symptom of corona, which can persist even after getting sick and recovering. This can impair your normal functioning and make it difficult for you to concentrate and remember. Fatigue is very common after corona and usually gets better after 2 or 3 weeks. However, in some people it can persist for weeks, months or even more than a year. Journal Annals of Clinical and Translational Neurology In a study published in , the team surveyed 52 participants. They found that in some people the symptom persisted for up to 18 months. The study found that neurological symptoms, including fatigue, persist after an average of 15 months.
sleep problems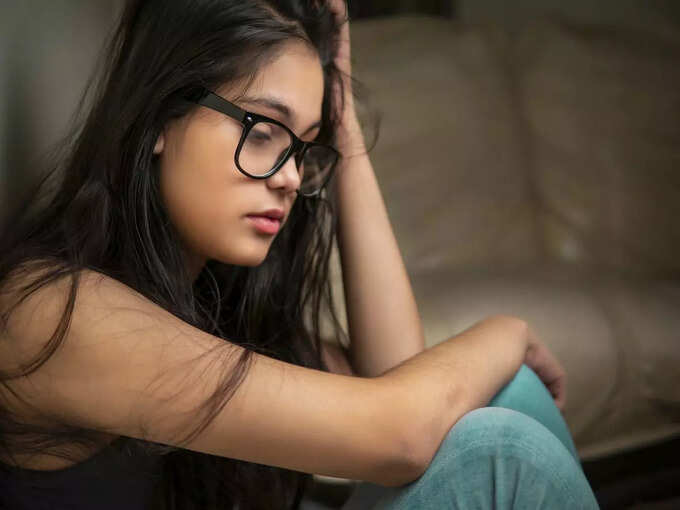 Sleep problems are common in patients who have recovered from corona. There are many symptoms like lack of sleep, trouble sleeping, sleeplessness, which you may have to face. A recent study published in The Lancet Respiratory Medicine shows that 2,469 participants were discharged from Jin Yin-Tan Hospital between January 7 and May 29, 2020. Of them, 1,119 experienced symptoms such as difficulty sleeping and fatigue for two years.
difficulty breathing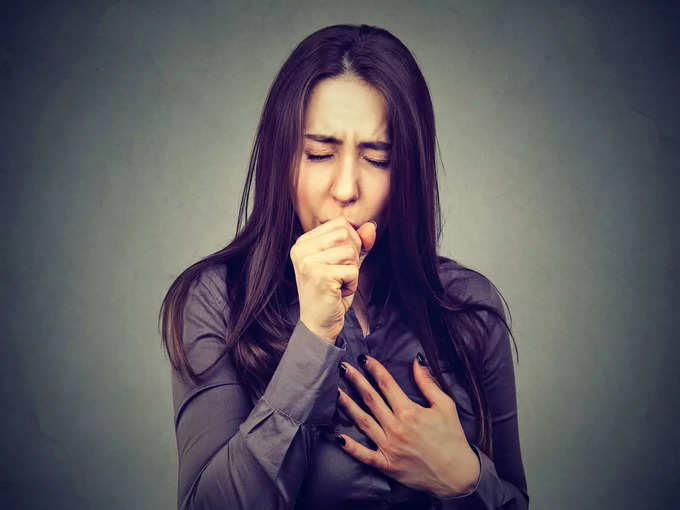 Researchers have found that feeling short of breath after walking for a while is one such symptom of long covid, which can last up to two years. A study of 55 patients in Hong Kong who were hospitalized with the coronavirus found that symptoms persisted for 2 years after onset, and most symptoms were associated with decreased lung function.
anxiety and depression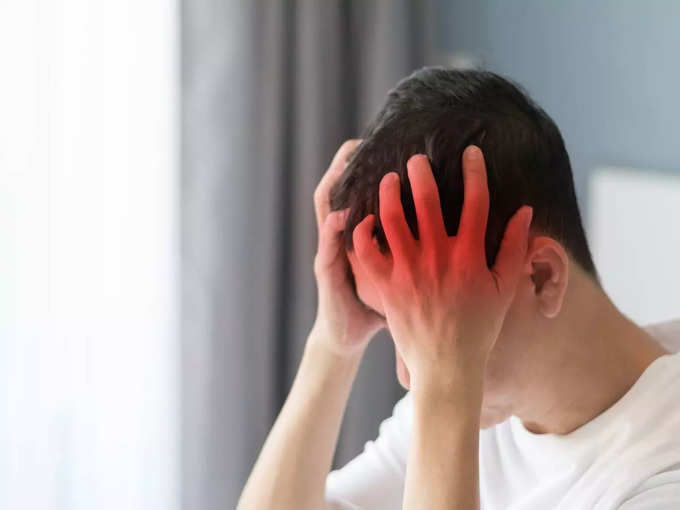 Researchers have found that mental health problems such as anxiety and depression can last up to two years. A study of 1119 people in China found that symptoms of anxiety and depression persisted for 6 months in 2 years in 23 percent of people.
Disclaimer: This article is for general information only. It cannot in any way be a substitute for any medicine or treatment. Always contact your doctor for more details.