all over the world including India
corona virus omikron
Has caused havoc. According to the Union Health Ministry, 2,64,202 new cases of corona have been seen in India in a day, which is the highest in the last 239 days. In this way the total cases of corona in the country have gone up to 3,65,82,129 which includes 5,753 cases of Omicron version. So far 4,85,350 people have died from Corona.
of corona
Omicron Variants
It is considered extremely dangerous and it is even more lethal than the delta. It is a matter of concern that its symptoms are similar to the common cold-flu. Obviously winter is the season and there is a higher risk of cold symptoms during this season. Most of the people are not able to recognize the symptoms of flu and Omicron, due to which they are easily falling prey to it.
Keep in mind that there is no permanent cure for corona virus. At present, it can be combated by vaccination and strengthening the immune power. All health experts are advising to take healthy diet and increase immunity power to prevent corona. in between Union Health Ministry Has said that the fight against Kovid-19 can be won only when everyone knows his goal and responsibility. Follow COVID compliant practices at all times. The ministry has made some special rules of '5A' regarding corona, by following which it can help to avoid corona and prevent it from spreading.
This post was shared by the Health Ministry
The first rule is 'what to do'
Union Health Ministry It has been said that people should follow Kovid compliant behavior to protect against corona virus or its variants like Delta or Omicron. aware that corona virus It is spreading rapidly and there is no medical treatment, so follow the rules of Corona to keep yourself and others safe.
The second rule is 'when to do'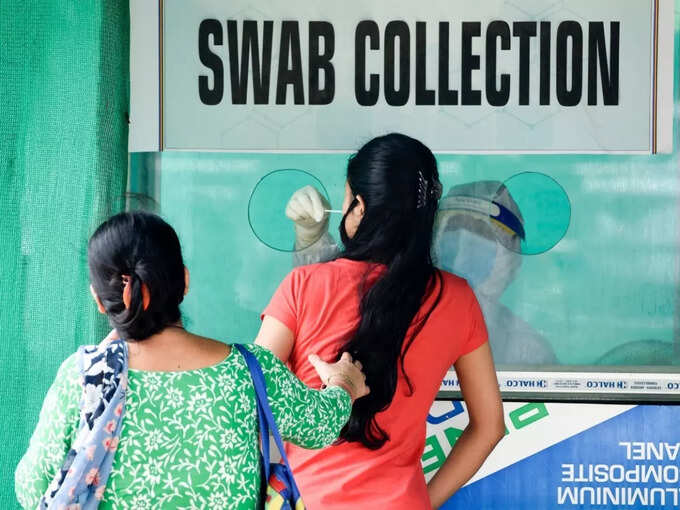 The Ministry has stated that it is necessary at all times to follow the Kovid compliant behavior. It has often been seen that as soon as the cases decrease, people become careless and start flouting the rules of Corona. Keep in mind that your slightest carelessness can put you and others in danger.
The third rule 'where to do'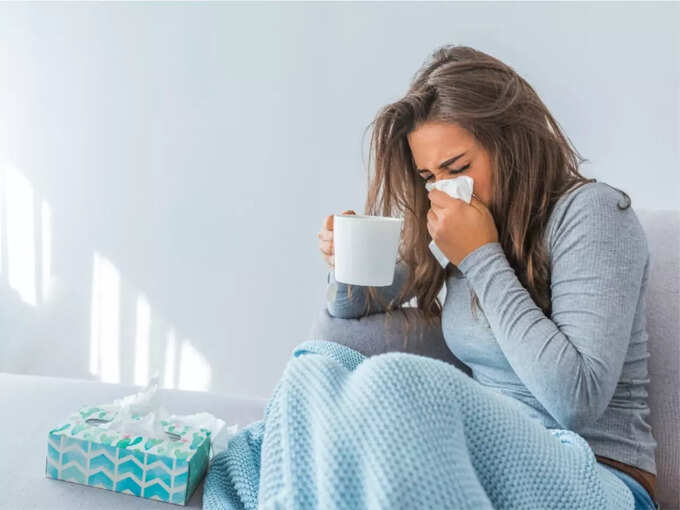 Kovid It is necessary to follow the same behavior everywhere. It is often seen that some people wear masks at their workplace but do not do so in markets, their homes and crowded places. Keep in mind that till the epidemic is not over, continue to follow all the rules strictly.
Fourth rule 'Who does it'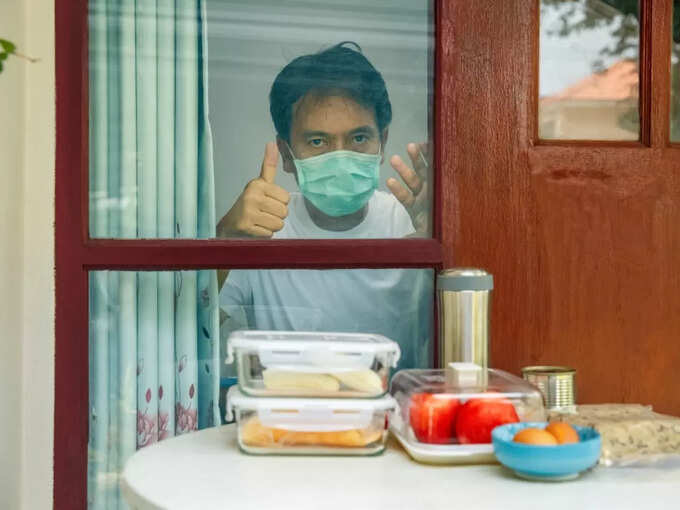 According to the Union Health Ministry, It is necessary for all people to follow covid compliant behavior. Always wear a mask when going out and keep children wearing a mask too. Do not take small children out of the house. Keep washing your hands frequently and maintain social distancing.
The fifth rule 'why do it'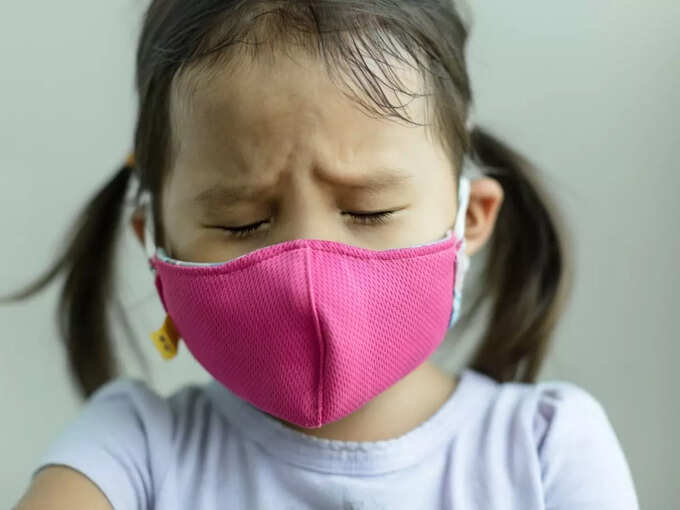 you have to understand that corona virus There is no permanent cure for the pandemic. Although all the scientists around the world are trying to find it, but at present, patients are being treated through medicines used in other diseases. Thousands of people are dying every day due to corona, so if you want to be alive and healthy, then definitely follow these rules.
.