The number of Kovid cases will reach 40 thousand
According to the study conducted by the IIT Professor, the number of cases will reach its peak every day by about 40 thousand cases. of corona The peak of the third wave is mid-January I hope to be a hit. Let us inform that at present more than 22 thousand cases are being registered in Delhi every day. On Thursday, 2,47,317 new Covid cases have been registered in India, which is the highest since May. The country's Omicron tally now stands at 5,488.
Third wave will end in mid-March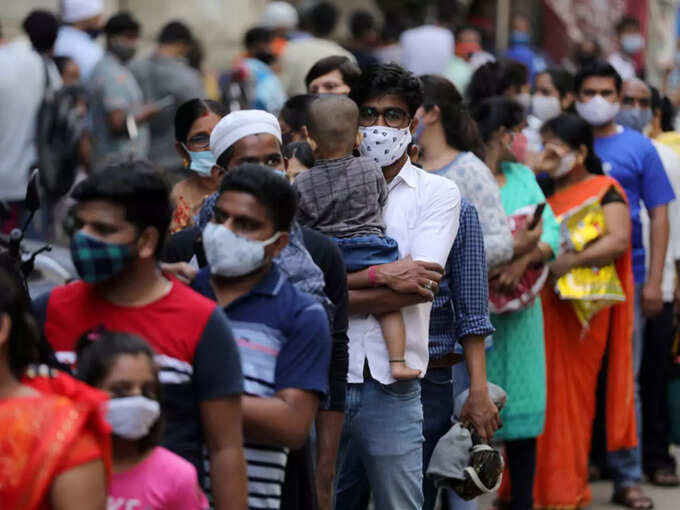 Professor Aggarwal says that 'If there will be a peak in mid-January , then the third wave will be over by mid-March. His study disagrees that election rallies are a super spreader of the virus. He says that 'if you only consider election rallies to be the reason for the spread, then it is wrong. Those who believe that by closing election rallies you will stop the virus from spreading, then it is not right.
Spike will subside by next month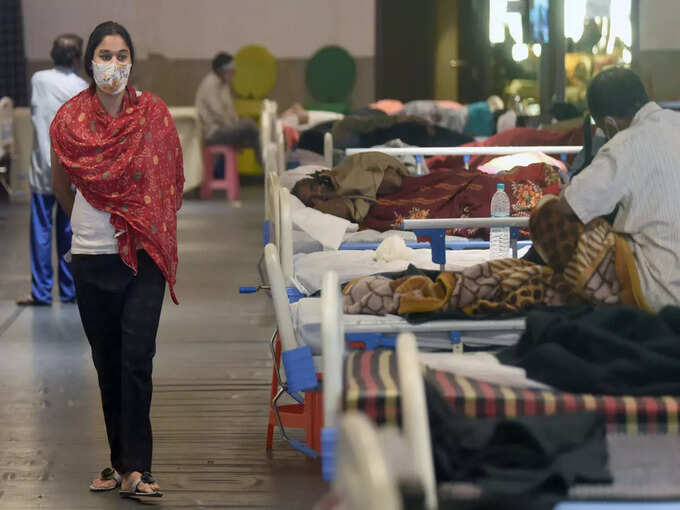 The research study on the acceleration in Kovid-19 conducted by researchers from IISc and ISI has confirmed Professor Agarwal's study. According to the report, IISc and ISI researchers claim that the spike in Kovid-19 cases across the country will start reducing next month. However it will vary from state to state. He has also said that 'the curve of Kovid cases being made, it will flatten by March-April. But during the peak, more than 8 lakh cases will be seen in the country every day.
1 million cases of Kovid+ to be recorded every day in the coming weeks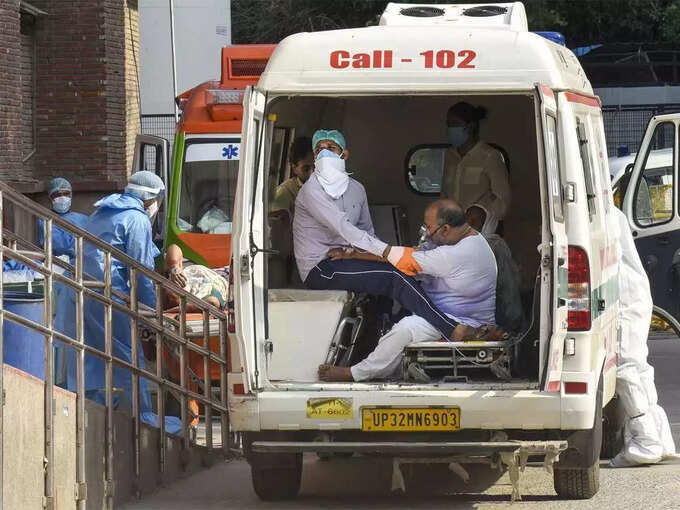 Himanshu Sikka of IPE Global has said that 'we may see an increase in numbers in the next few weeks'. One million positive cases can be registered every day. Washington-based Center for Disease Dynamics, Economics and Policy (CDDEP) Director Professor Ramanan Laxminarayan Said that the wave running from Omicron in India will be very dangerous compared to other countries.
Let us inform that other experts have also reported a decline in Kovid cases since February and peak around mid-January. State governments have banned the movement of people during weekends and holidays to prevent the spread of coronavirus.
to read this story in english click here
Disclaimer: This article is for general information only. It cannot in any way be a substitute for any medicine or treatment. Always contact your doctor for more details.
.