Coronavirus pandemic
The danger does not appear to be diminishing at the moment. to many countries
Corona's fourth wave (Covid 4th wave)
is facing. Of course, cases are decreasing in India, but in many countries including North Korea, the concern has increased due to millions of new cases every day. After the third wave of Corona, Corona has come back with many of its new lethal variants. Along with this, the symptoms of corona have changed rapidly.
It is a matter of concern that the symptoms of corona are bothering for weeks or even months after the patient has recovered. in medical language
Long Covid
is called. As the corona is becoming fatal, its symptoms are also becoming fatal.
if we talk Long Covid symptoms These include fatigue, muscle pain, difficulty in breathing and shortness of breath. Now scientists have found such a symptom related to Long Kovid, which can darken the patient's night.
What is Long Covid
long covid There is a condition in which a patient who has been cured of corona may feel symptoms for weeks or months. Reports show that about 80% of people who have a mild infection recover in about 2 weeks. People with severe infections need at least three to six weeks to recover. Symptoms of long covid include fatigue, muscle pain, difficulty in breathing etc.
Symptoms of long covid visible at night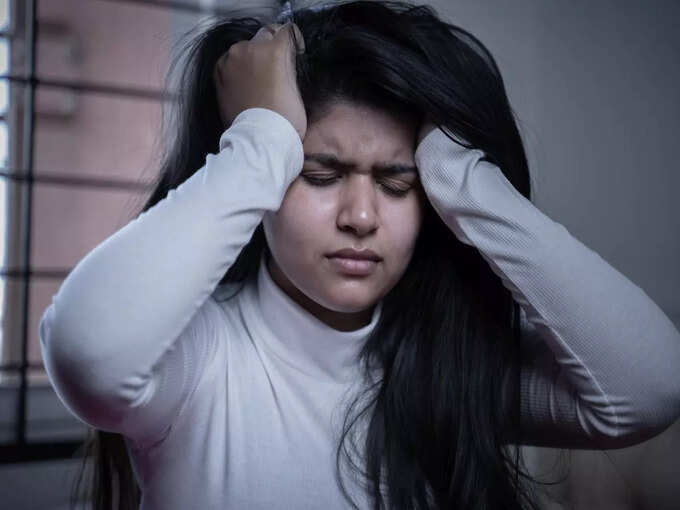 Experts have discovered a new symptom of long covid in most people, which is insomnia or sleep problems. Cynthia Pea Orbea, Sleep Medicine Specialist at the Cleveland Clinic She says that sleeping sickness is one of the most common symptoms for patients who have been diagnosed with corona. In this case, you may experience symptoms such as difficulty falling asleep, waking up at bedtime or waking up too early and being unable to go back to sleep.
Scientists named 'coronasomnia'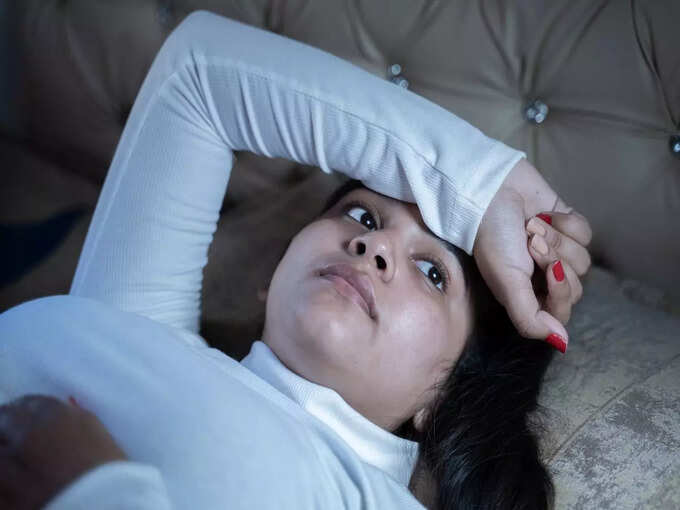 The term 'coronasomnia' has evolved in the context of people who experience symptoms of insomnia after being affected by the corona virus. Journal of Clinical Sleep Medicine According to a study published in, about 40% of the people faced this problem during the pandemic.
Other side effects of corona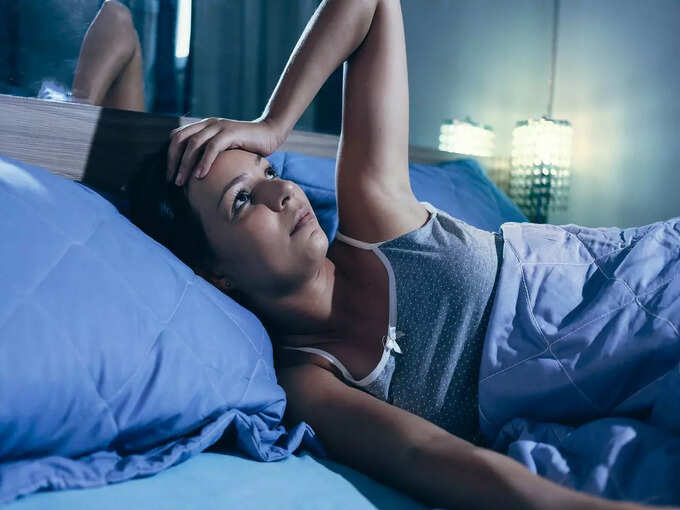 corona virus epidemic Apart from insomnia, the patient can also experience many other side effects because of this medicine, which include stress, anxiety, depression and other mental disorders. The Cleveland Clinic says that more than 50 side effects of the corona have been identified so far and symptoms can get worse over time.
How to get rid of 'coronasomnia'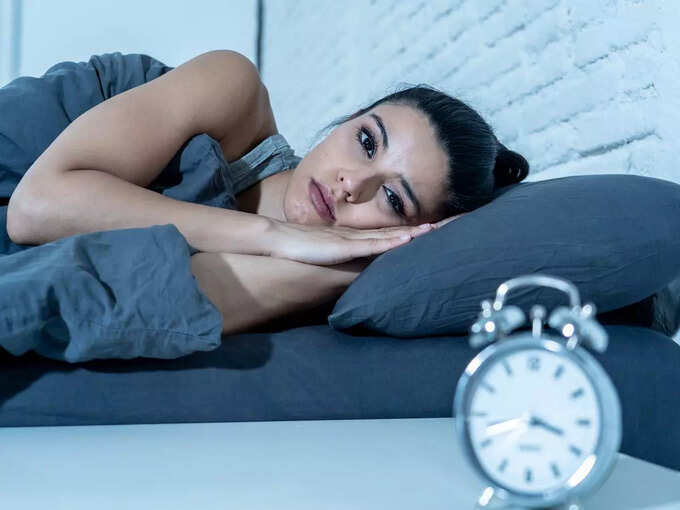 Experts agree that reducing stress and anxiety is the best way to prevent sleep problems. For this, you should take a better diet and follow an active lifestyle.
to read this story in english click here