in India
Coronavirus pandemic
The outbreak has started increasing once again. For the last few days, the number of new cases is increasing by about two thousand. A total of 7240 new cases of corona have been found in the country in the last 24 hours, while on Wednesday, around five thousand cases were found i.e. this number has increased by 38.4% compared to yesterday. The maximum number of 2,701 cases have been found in Maharashtra.
The total cases of corona virus in India have increased to 4,31,97,522 while there are 32,498 active cases at present. Active cases have increased by 3,641 in the last 24 hours. The total number of people who died of corona in the country has increased to 5,24,723.
Since the third wave in the country, the number of new cases had become almost non-existent. It is being told that on Wednesday, for the first time in 93 days, more than 5,000 cases were registered in the country. The question has arisen whether this Corona's fourth wave (COVID 4th wave) a sign of?
Will Omicron become the cause of the fourth wave?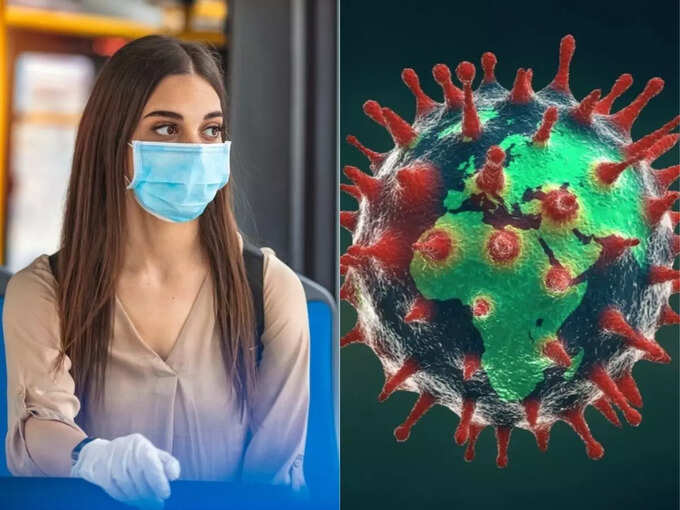 During the fourth wave of Corona in the country, the Omicron variant caused the most destruction. Although its symptoms were not serious. Currently, several sub-variants of Omicron such as ba.4 and ba.5 continue to cause fourth wave in many countries. Although their cases have been found in India too, but they are negligible.
Is Omicron BA.4 and BA.5 at risk?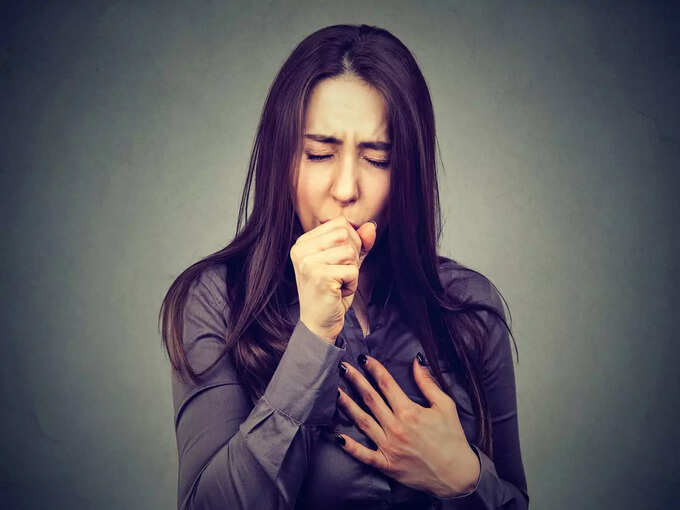 Very few cases of these sub-variants of Omicron have been reported in India. Of course, they have the ability to spread faster than other variants of the corona, but if we talk about the symptoms, then they are not very serious. World Health Organization (WHO) have not considered these as 'Variants of Concern'.
Do not ignore these symptoms by mistake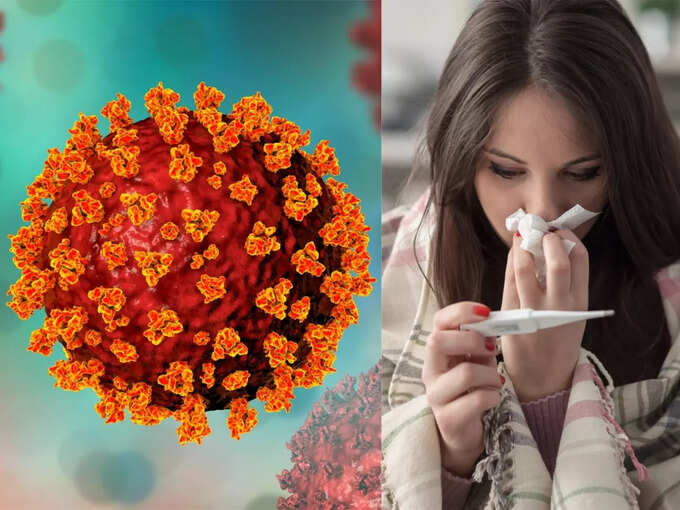 Changing the variants of corona has also changed the symptoms. You should get tested for corona immediately if you feel symptoms like sneezing, cough, high fever, fatigue, headache, vomiting, nausea and body aches.
These symptoms are also fatal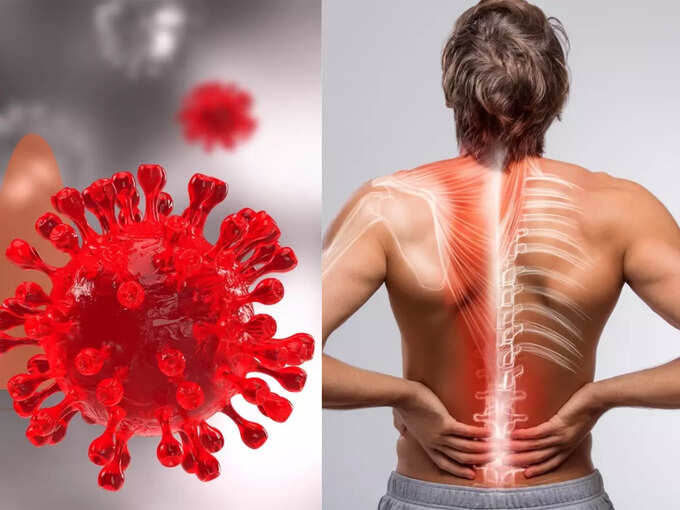 During the corona pandemic, if you are experiencing symptoms like loss of appetite, loss of concentration, irritability, sleep disturbances, chest pain, skin rash, extreme pain in feet and hands, go to the doctor immediately.
Omicron symptoms and prevention, know from the doctor
take special care of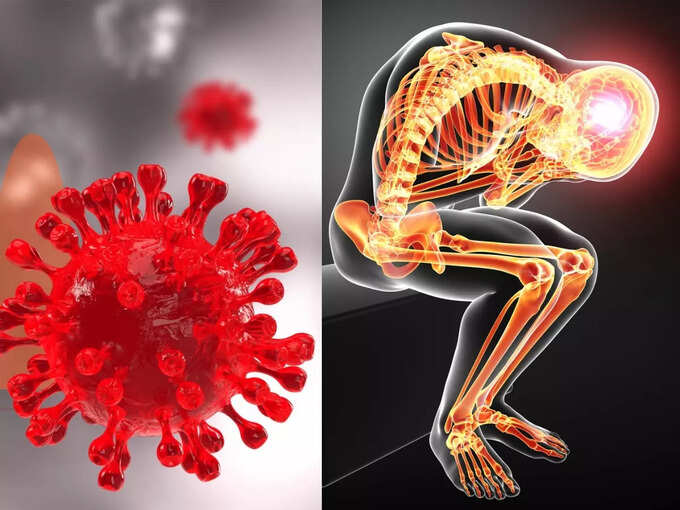 If your report of corona virus has come positive, then advise all the people who come in contact with you to get corona tested and isolate yourself. Keep in mind that the symptoms of corona are definitely mild but do not take it lightly. Follow the rules related to Corona to keep yourself and others safe.
Disclaimer: This article is for general information only. It cannot in any way be a substitute for any medicine or treatment. Always contact your doctor for more details.