The new variant of Corona is spreading like fire. In such a situation, if you want to protect yourself from Omicron, then wearing a mask is very important. Mask is the biggest weapon in protecting from corona. The rapidly growing Omicron variant has made the US experts think even. According to him, given the way Omicron is expanding its footprint, it is necessary for people not only to wear masks, but also to wear N95 which covers the face as much as possible. The CDC has advised people to wear a tight-fitting face mask.
experts say that
use of masks
Along with doing it it is important to know how often and for how long we can use it. People keep wearing the same mask for many days and there are many people who roam around wearing loose and unfit masks. But are such masks really worth reusing? So let's know how often and for how long you can use your mask to deal with coronavirus.
Do not use dirty mask again
Michael, assistant professor of medicine at George Washington University G Knight told The Washington Post that if you're wearing a mask to go out for work for 45 minutes and then take it off, there's no harm in reusing it. This mask will protect you very well for a few days.
But if you are wearing a mask all day, such as during a long work shift where you are sweating profusely or the mask gets dirty after talking all day, then it is harmful for you to use this mask again.
N95 mask should not be worn more than 5 times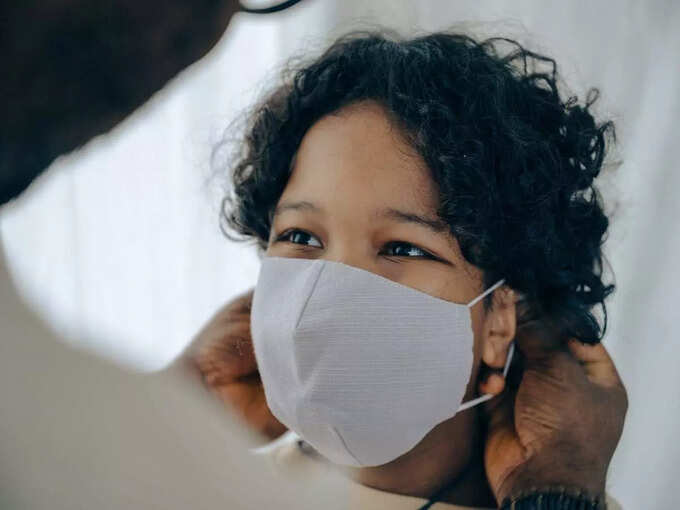 Working out wearing a mask for about 3 hours is more likely to get dirty. as soon as you feelmask getting dirty If so, then understand that you need to change it. Especially if you wear a mask only for a few hours a day, it will get dirty in 4-5 days. According to the CDC, an N-95 respirator mask should not be used more than 5 times.
What to do to use the mask again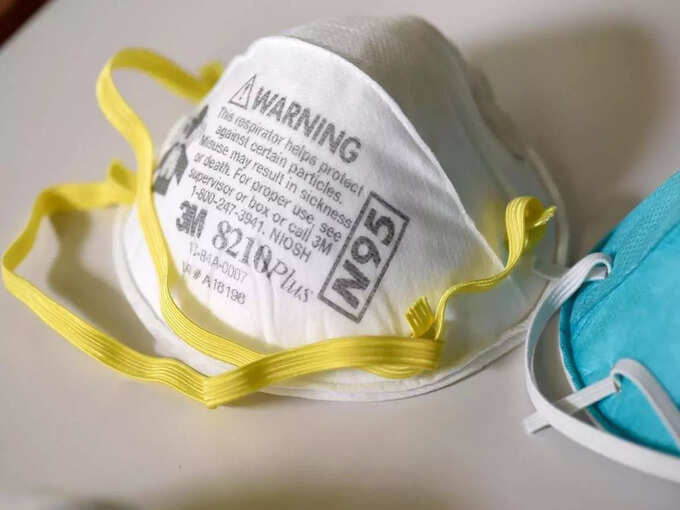 Some experts suggest keeping more than one mask on hand, so that you can keep wearing them interchangeably. one like this after wearing the mask You'll be able to set it aside for a few days before wearing it again. This will give enough time for any virus residue to die off.
The reason to do this between uses is to let the mask dry. Experts say to give rest to your mask for 24-48 hours. But don't keep them for a long time. Rather, after wearing a few masks, you can wear this fresh mask again. This will completely protect you from coronavirus.
wash hands after taking off the mask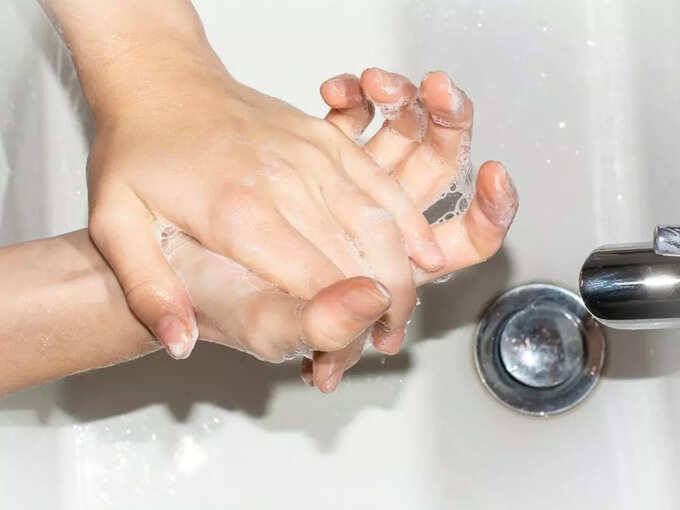 Experts are emphasizing that people washing your hands after using the mask And should be cleaned. It is better that you take off the mask while holding the earloops or elastic band. Avoid touching the outer part of the mask. It may be contaminated.
paper-bag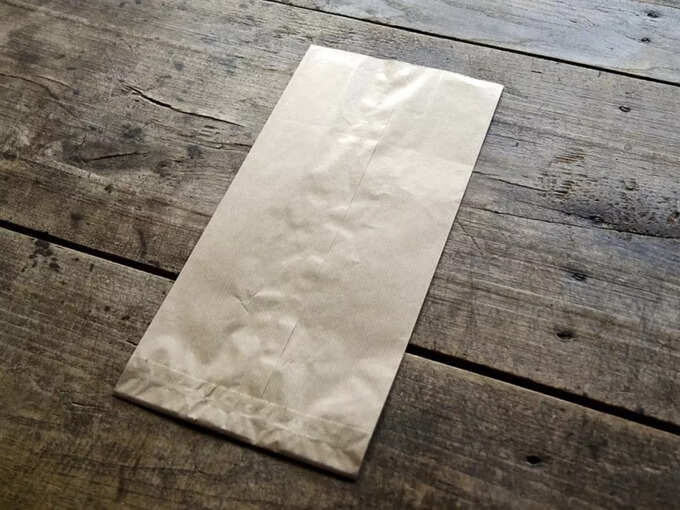 How to know when it's time to throw away the mask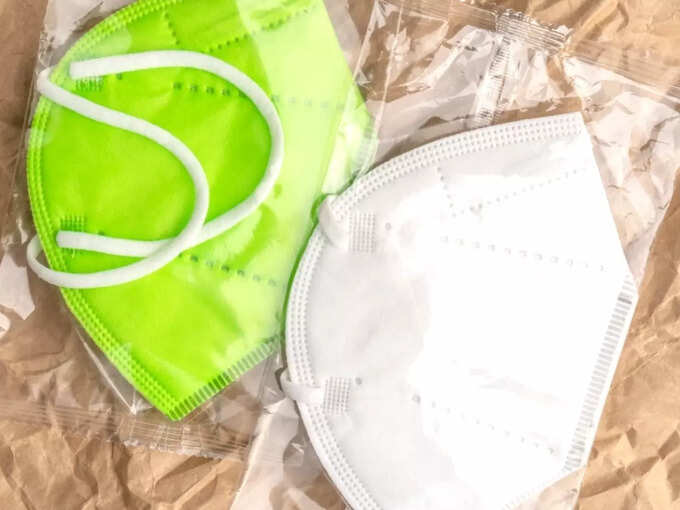 Michael G Knight pointed out that you can test your mask based on two main factors. The position and fitting of the mask. If the mask has a cut, it is no longer usable. Dirty masks should also not be reused, If someone is sneezing wearing a mask, then understand that this mask has become dirty and can no longer be used.
Where should the mask be stored between uses?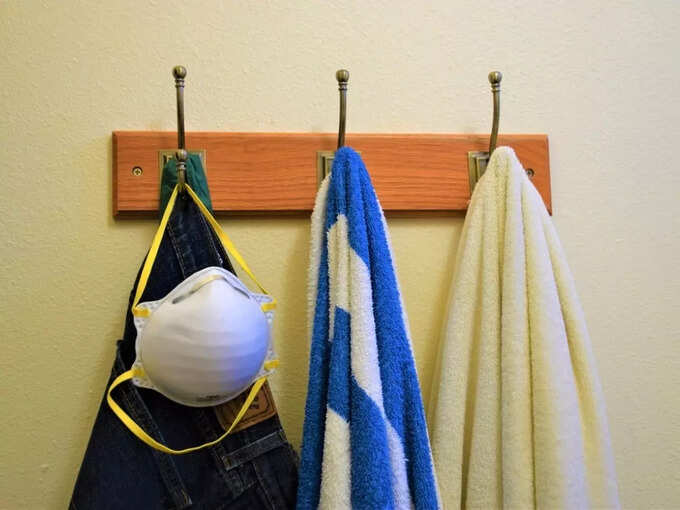 Experts have advised to keep the mask in a paper bag. Actually, this is a clean and safe place to keep the mask. Due to the good location, moisture will not come in it and you will be able to use a dry mask. Experts say that keeping your mask in such a clean place can make it dry easily, while it will also avoid coming in contact with contaminants between uses.
If there is no seal around the face, then throw it.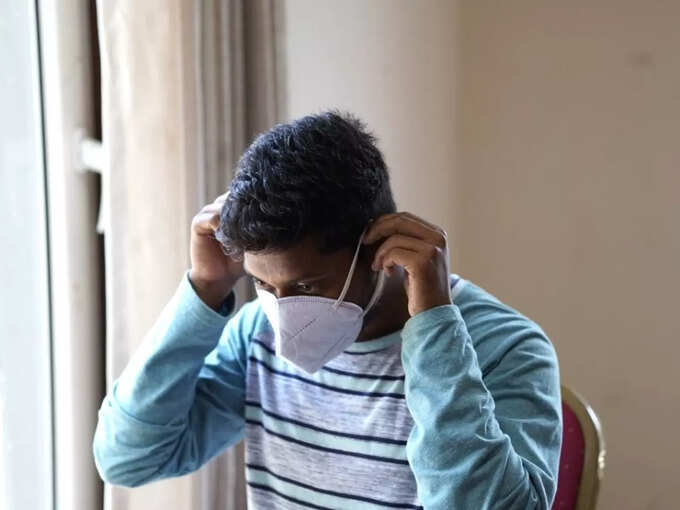 If the mask isn't sealed near your nose and around your face, throw it away. Especially N-95 masks are effective only when they are fit tested. If the mask does not fit and the seal is no longer forming, these masks will not be able to filter the air.
Disclaimer: This article is for general information only. It cannot in any way be a substitute for any medicine or treatment. Always contact your doctor for more details.
navbharat-tsimes (9)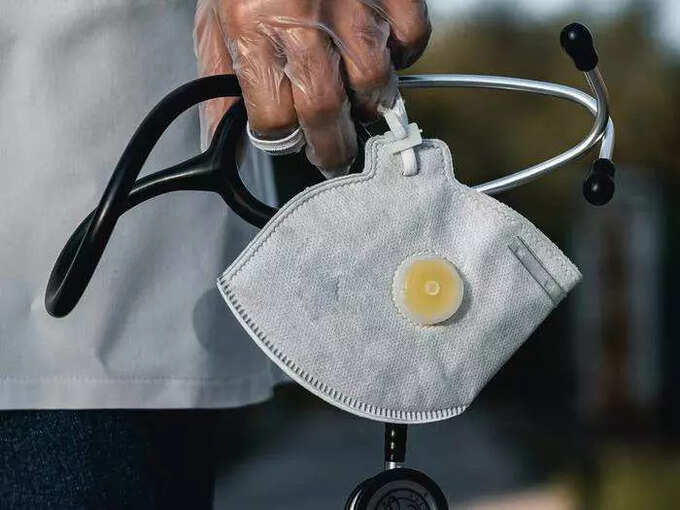 .